Ones to Watch Profile: Ryan Blancke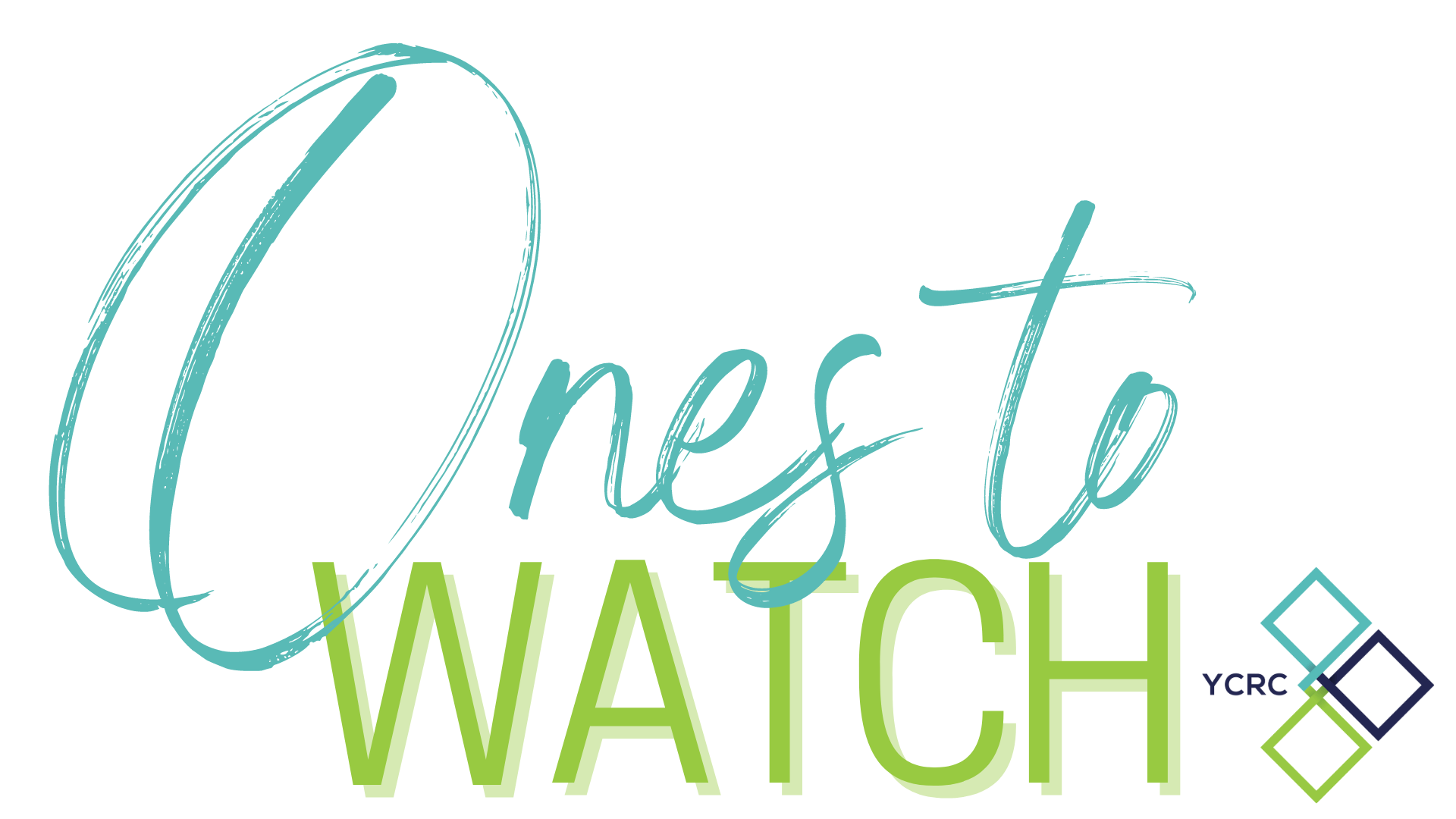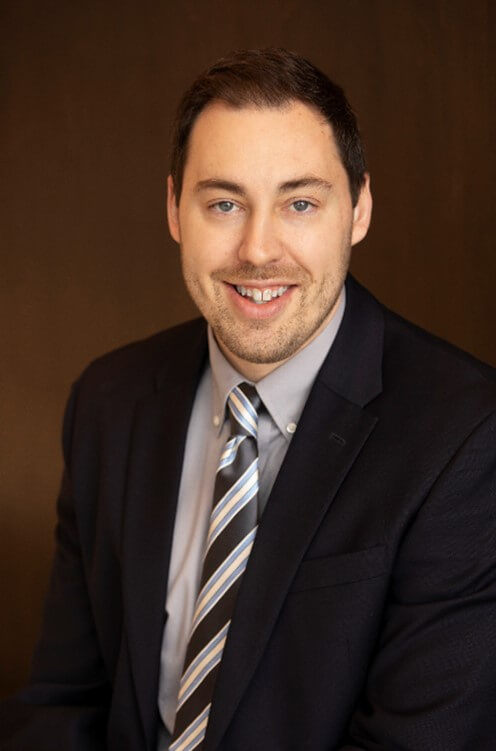 Meet Ryan Blancke, the Assistant Public Works Director for York County, SC. He oversees seven divisions within the Public Works Department, ensuring efficient operations with a team of 260 employees. Ryan's expertise and dedication to leadership development within his industry have led him to serve on the technical board of directors of the American Public Works Association (APWA), where he contributes to publications and presents at international conferences.
In addition to his role with the APWA, Ryan is actively involved in the South Carolina Chapter, holding positions such as Secretary and Educational Chair. He also serves on the City of Rock Hill Construction and Fire Prevention Board of Appeals. Ryan's commitment to professional development extends to the National Technical Committee for Leadership and Management, where he shares his knowledge and expertise.
Beyond his professional endeavors, Ryan is an active York County resident. He has contributed significantly to the York Rotary Club, serving as Treasurer and Past-President. His dedication to community service has earned him the Rotarian of the Year Award for two consecutive years. As a Rotary Assistant District Governor, Ryan provides oversight and support to multiple Rotary Clubs in the Upstate of South Carolina.
Additionally, Ryan's passion for making a difference led him to secure $9,000 in funds and to organize all the logistics and resources to construct greenhouses and garden beds for Tender Hearts Ministries in York. This project allowed the agency to provide fruits and vegetables to their homebound and homeless clients.  As if that weren't enough, Ryan also serves as the Come-See-Me Festival Team Leader for that organization's Community Service Merit Awards.
With his multifaceted contributions as a public works professional and an active member of our community, Ryan Blancke exemplifies the importance of community engagement, leadership development, and making a positive impact on the lives of others.
#leadershipadvocate #onestowatch #under40 #ycrc