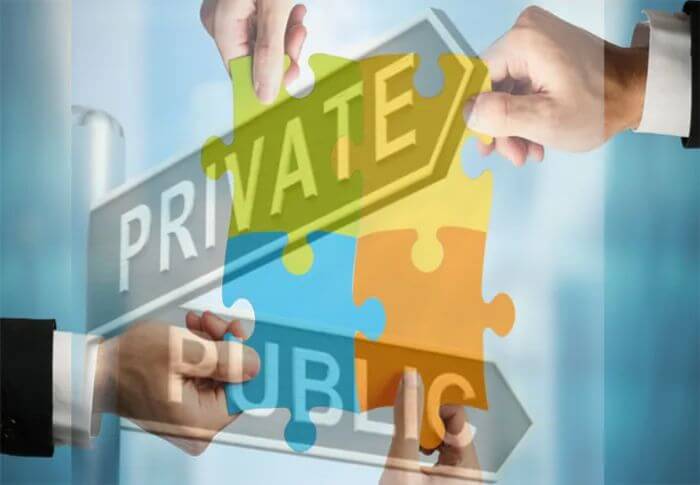 Local Government Helps Us Help You!
While the Chamber is not an arm of local government, we do work closely with our area municipalities and are fortunate to have economic development entities working hard to help us grow the local economy.
Our Advocacy initiative outlines the "how" and the "why" this work is important, and our government is a vital part of the "who" making it all possible.
Visit the links below to find contact information for your local council members, to apply for a business license or find available commercial properties, or even to bid on an upcoming development project.