The Regional Chamber is excited to welcome new businesses and to celebrate the growth of existing organizations in our community.  One of our favorite ways to do that is by offering Ribbon Cutting and Ground Breaking ceremonies. These fun events are ideal for new businesses with a physical location, or for existing businesses that have moved or expanded.
Set Up Your Chamber Ribbon Cutting in 3 Easy Steps
1. Review the Criteria, Guidelines, and available event packages below
2. Contact the Chamber office to coordinate a date and time for your event.
3. Submit the event Agreement Form and fee at least TWO weeks before the scheduled date.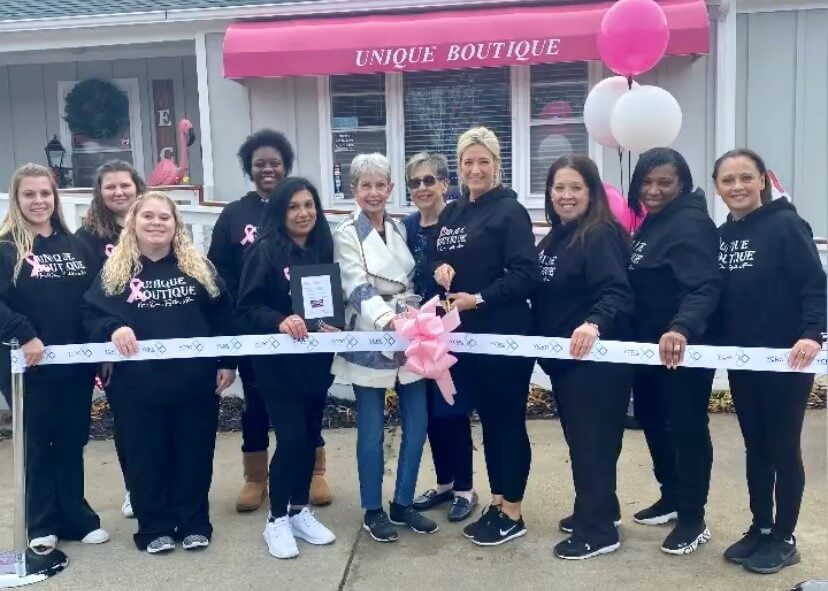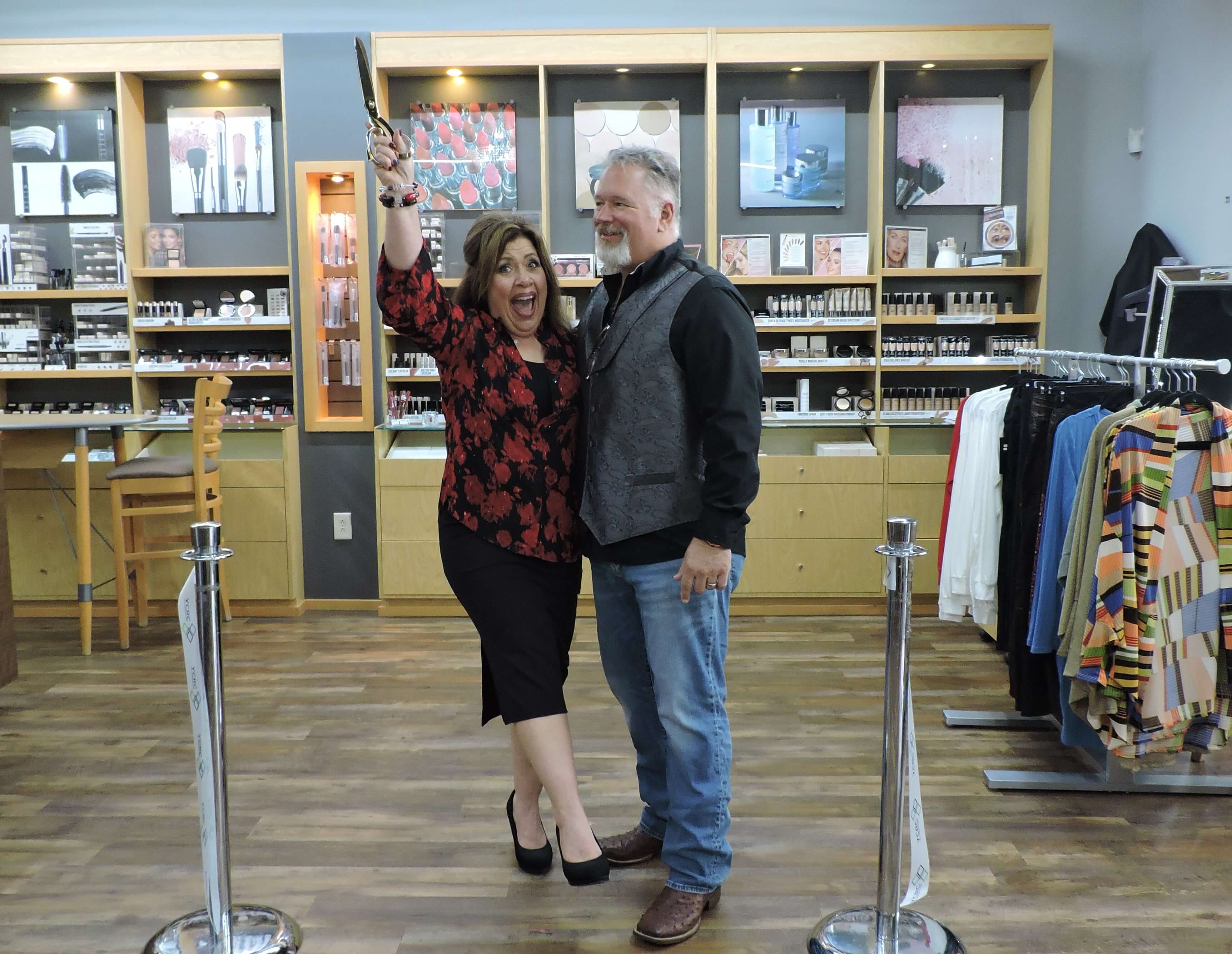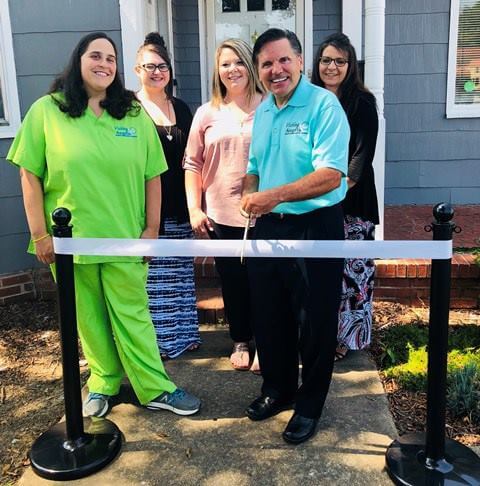 Criteria
The host business must be a member in good standing with the York County Regional Chamber of Commerce (YCRC)

Ribbon Cuttings/Ground Breakings are available to members that are celebrating:

the opening of a new business (within one year of opening)

a milestone anniversary (1, 5, 10 years, etc.),

an expansion or relocation, or

a significant renovation or rebrand
---
Scheduling
To be promoted and coordinated as a Chamber event, Ribbon Cutting event dates must be selected in coordination with the York County Regional Chamber and the following guidelines must be met. Because our staff, volunteers, and other guests are busy professionals, these standard guidelines ensure you will have the best possible representation at your ribbon cutting.
Ribbon Cuttings and similar events are available only on available Tuesdays, Wednesdays or Thursdays between 9:00 AM - 2:00 PM.  

Chamber Staff will determine if any scheduling conflicts exist and will work to find the best possible date for your celebration.

Ribbon Cutting dates are scheduled with no less than four (4) weeks notice. Keep in mind these are very popular events and there may be a significant waiting period before an ideal date is available.

Your event date will be reserved only after the following items have been submitted.

completed Ribbon Cutting Agreement Form (below)

event fee – by check, credit card, or cash
---
Available Event Packages
Basic Ribbon Cutting/Ground Breaking
$100 fee
Event listed on Chamber website and Facebook calendar
Event listed in monthly newsletter
Supplies

Ribbon
Ceremonial Scissors (or Ceremonial Shovel)
Poles (2)

Digital photo of the big moment!
Certificate of Recognition
Post-event promotion via the Chamber FB/Instagram stories
Event Supplies Only
For member-companies that meet the Criteria outlined at the top of this page, but prefer to schedule an event outside of the stated guidelines, limited equipment is available to rent.
$50 fee
Must be reserved at least two weeks in advance
Equipment must be picked up from the Chamber office no more than 1 day in advance and must be returned within 24 hours of the event
Equipment included (based on availability)

Ribbon (solid white only)
Ceremonial Scissors (or Ceremonial Shovel)
Poles (2)
Premium Ribbon Cutting/Ground Breaking
No charge for members with a combined annual YCRC investment of $2500+ including membership, sponsorship and/or advertising commitments. For investors at lower levels, this Premium event is available for a fee of $500.
Event listed on Chamber website and Facebook calendar
Event listed in monthly newsletter
Personalized invitations to key community leaders/elected officials (upon request)
Supplies

Ribbon
Ceremonial Scissors (or Ceremonial Shovel)
Poles (2)
Music and/or microphone (on request)

Digital file of photos from the event including guests, employees, and the big moment
Display-ready proclamation
30 sec compilation video featuring highlights of the event
Post-event feature via Chamber FB/Instagram stories
Post-event social media post to YCRC page/group
Post-event post to YCRC Blog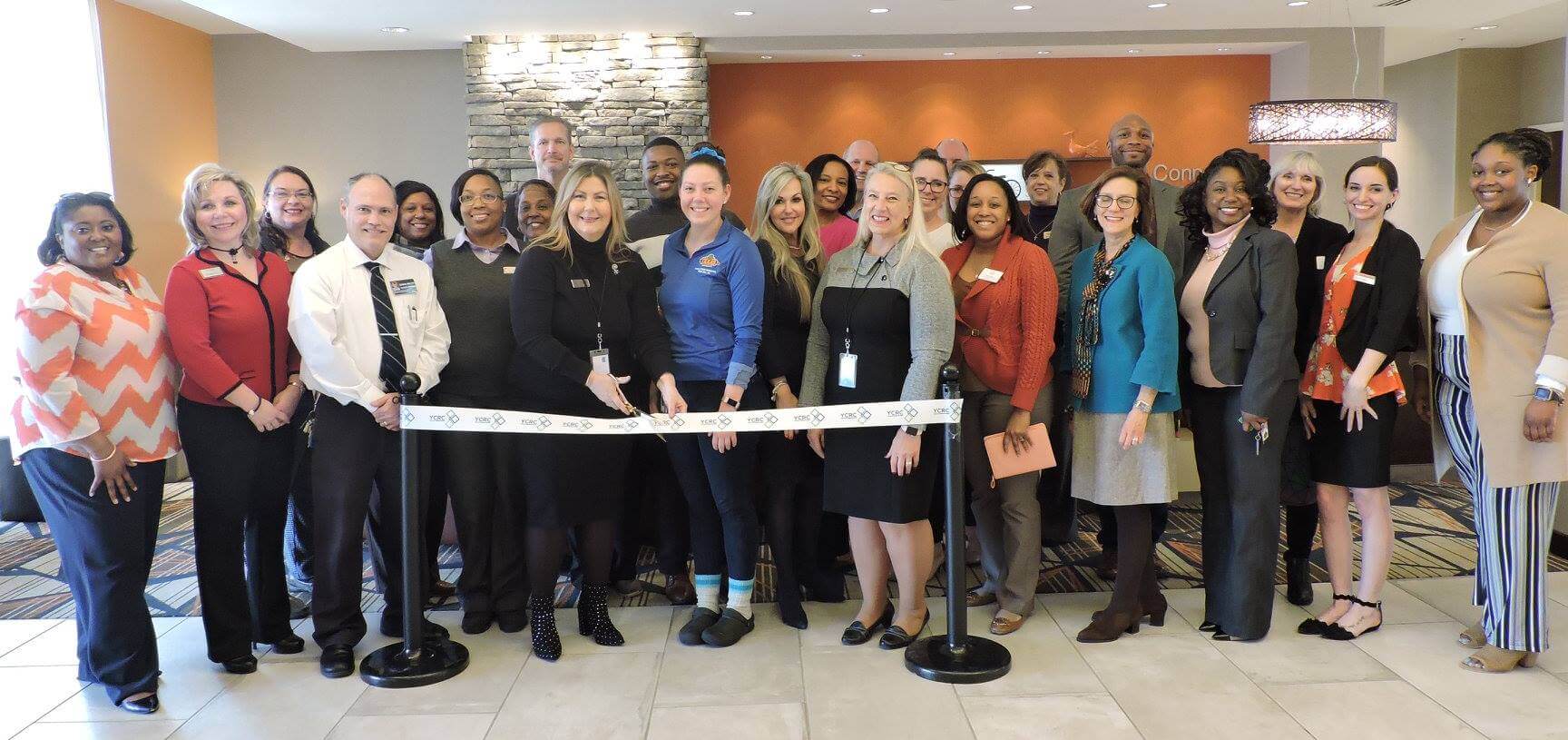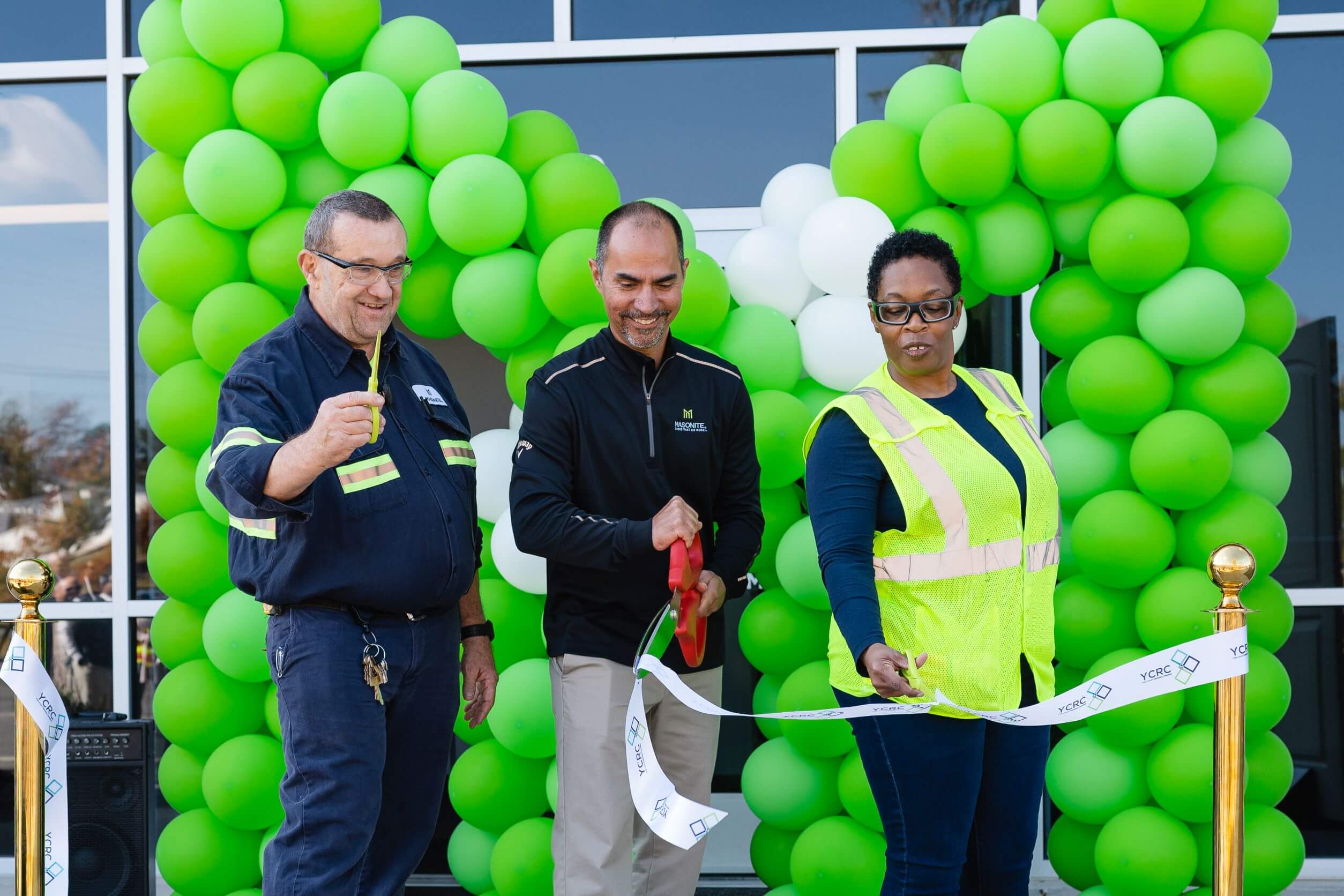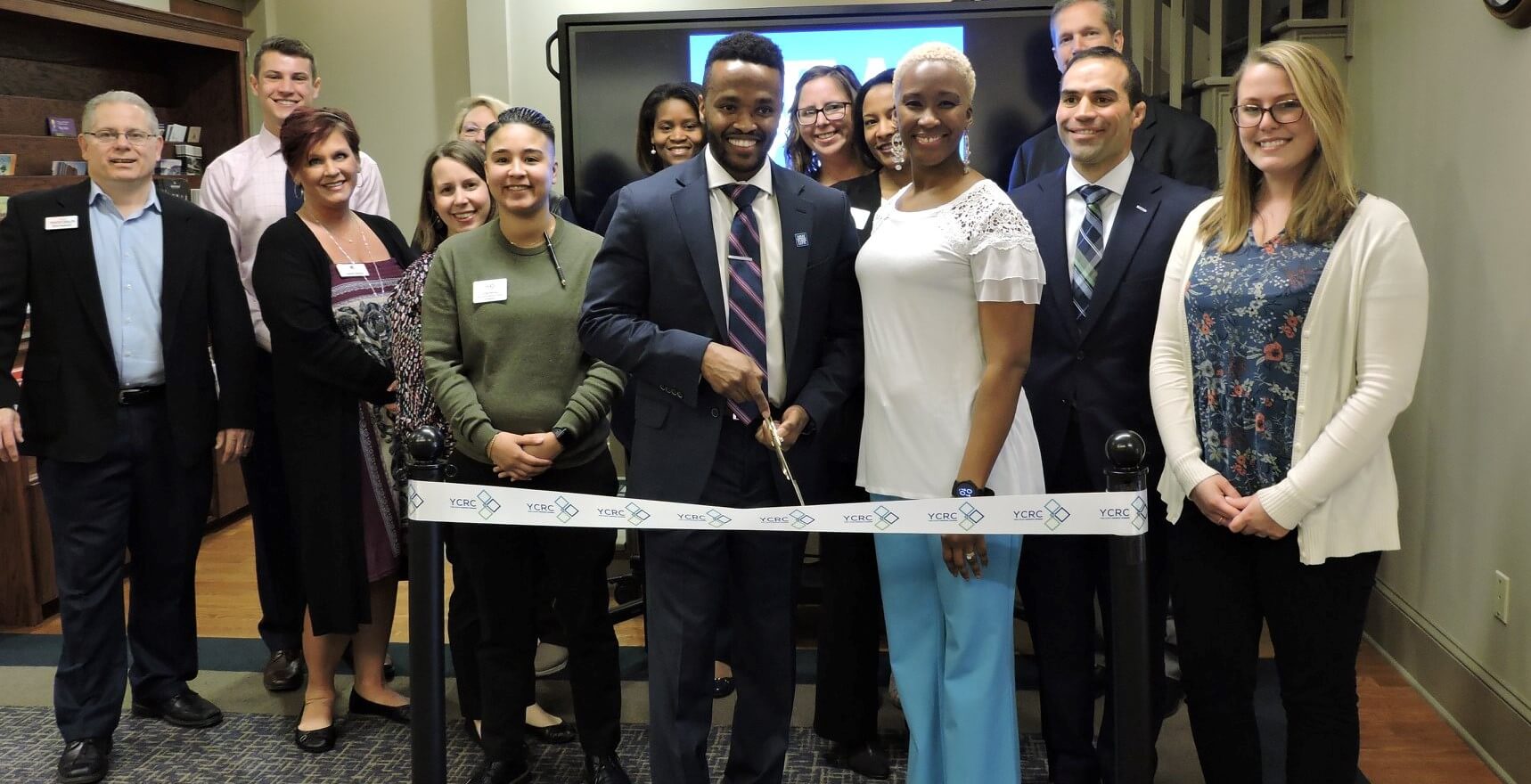 Other
The Chamber logo is available through any Chamber staff member and should be added to any promotional materials created by Host for this event.

In the event of cancellation by Host, refunds will not be issued but credit may be applied towards future fees