We're Building the Future Leaders of York County
Leadership comes in many forms. Whether you're heading up a project team or a whole company, thinking of running for public office, or serving on a local non-profit board, the Regional Chamber is here to support you.
Introduction to Community Leadership (LYCO)
For nearly 40 years, our Leadership York County program has actively built a network of over 1000 alumni.  This program presents a broad view of every aspect of York County and provides examples of how change in one area impacts the future of another.  As a team, class participants practice collaboration, communication, and problem-solving while seeking
opportunities to work for the greater good of our community. Details are posted at this link.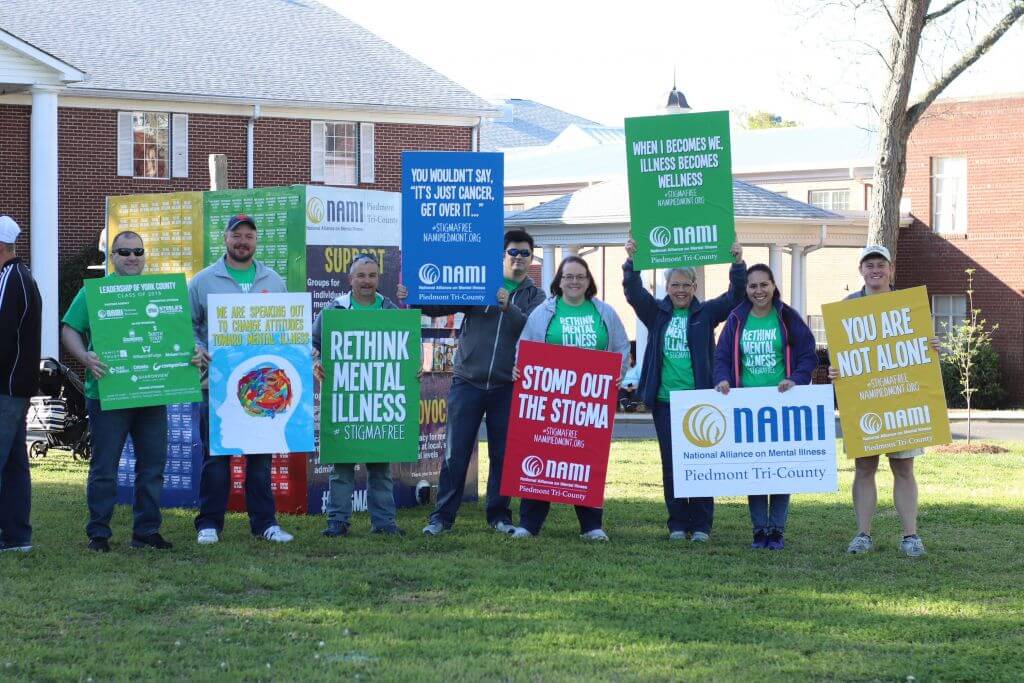 Individual Skill-Building (Leadership CORE)
Designed for new managers or for those striving to step into a professional leadership role, CORE will launch in the Summer of 2023. Leadership CORE will focus on the strengths and potential of the individual, highlighting the difference between management and leadership. With a curriculum presented by expert instructors and a built-in peer coaching element, participants will practice and apply skills such as Conflict Resolution, Leading Work Teams, and Communicating for Results. Candidates must be nominated by an employer.
Find details here
.
Opportunities for Young Professionals
Our under-40 young professionals are doing amazing things in York County and it's time we recognized their efforts! Each year the chamber accepts nominations for inclusion in our Ones to Watch campaign. Finalists are selected based on their professional accomplishments, personal character, leadership potential, and community engagement. These individuals are celebrated at an annual Ones to Watch event and are featured in various other ways throughout the year.
Got an outstanding Under-40 from your own organization?  Visit this link for details.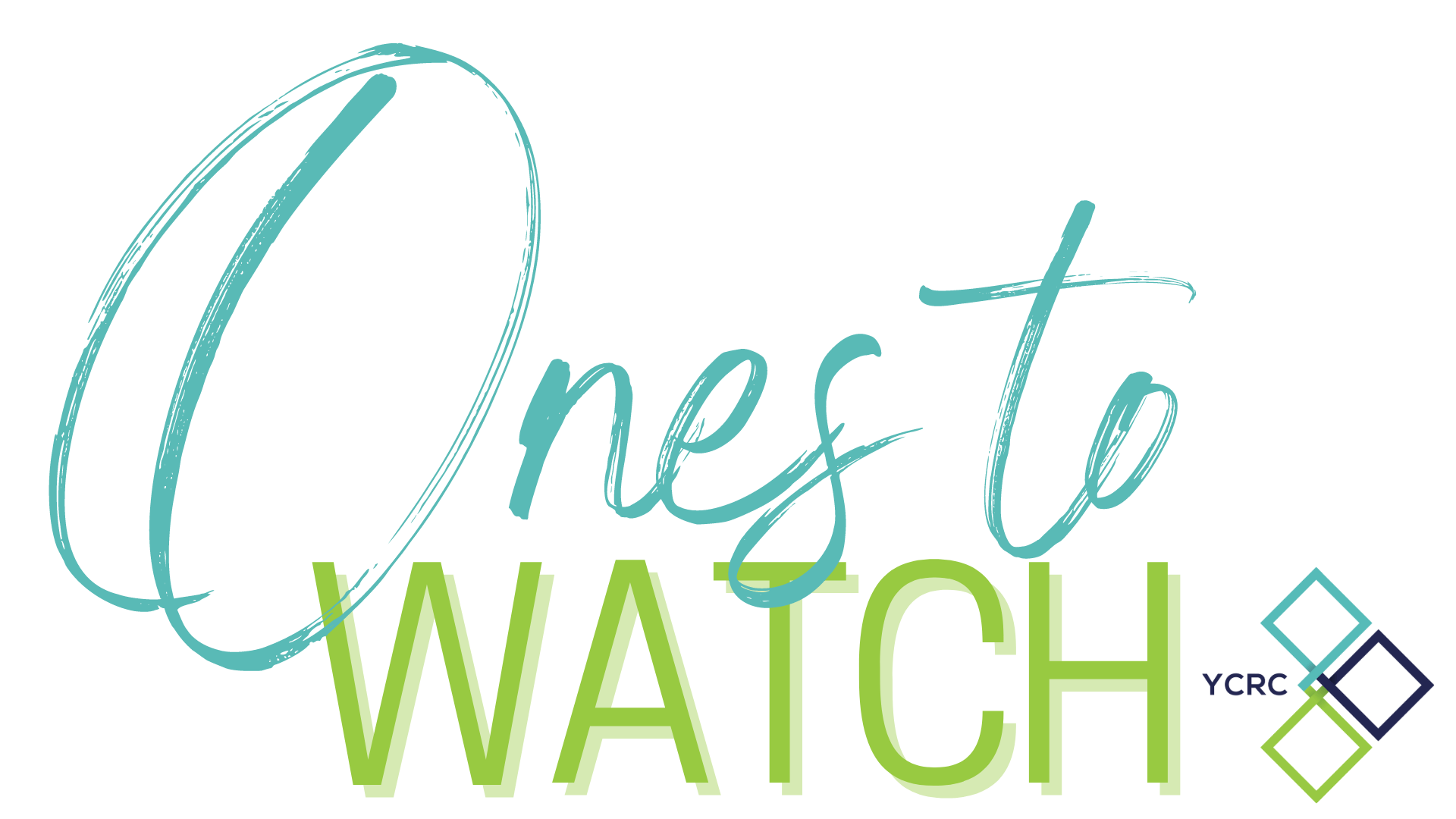 Leadership Training Workshops
While employees may have easy access to industry-specific training, they may have difficulty finding opportunities to learn higher-level management skills.  Regardless of the company or industry, skills like Inspiring Trust, Creating Vision, and Executing Strategy are vital to the success of individuals looking to build a successful career - and to employers looking to fill vacancies at the mid- to upper-tiers of management.
The chamber is committed to bringing quality training programs to the region through reputable providers like Franklin Covey, the Disney Institute, and more.  Visit this link for an example of our latest offering.
Professional Certificates
Our first certification program kicks off this Fall with our Non-Profit Management program. Designed for professionals working in non-profit organizations, this 56-hour fundamentals course covers topics that build skills in the management of people, systems, and finances. Registration will open soon. Find additional details at this link including cost, requirements, and curriculum.
Our Leadership Development Programs are sponsored by:



Atrium Health     |     Duke Energy     |     First Citizens
New Indy Containerboard     |     Winthrop University