Build the Future Leaders of Your Organization
Leadership CORE supports participants as they work to Communicate more effectively, Organize and prioritize goal-setting and strategy, Relate to others both professionally and personally, and Empower their teams to reach their highest potential.
Designed for new managers or for those striving to step into a professional leadership role, Leadership CORE will launch in the Summer of 2023. CORE will focus on the strengths and potential of the individual, highlighting the difference between management and leadership. With a curriculum presented by expert instructors and a built-in peer coaching element, participants will learn and practice vital management and leadership skills, and will work together to apply those skills to real world scenarios.
Candidates for Leadership CORE must be nominated by their employer. Individuals interested in joining the program should feel free to share this information with a direct supervisor, who may then complete the CORE Nomination Form.  Nominees will be contacted at that time to complete an application process and move on to a Selection Committee evaluation.
The 2023-2024 Class will be limited to 15 participants.
CORE will kick-off in August with a meet-and-greet for accepted participants, followed by a one-day Retreat. The program will continue monthly through April of the following year.
Program elements include:
CliftonStrengths (StrengthsFinder) assessment and practice
learning modules from The Foundations of Leadership curriculum
goal-setting and peer-coaching sessions
conversations with CEOs and other business leaders from across our region
team-building activities to enhance learning
Leading at the Speed of Trust workshop (Franklin Covey training, $700 value)
Tuition for Leadership CORE is $1800 per person for chamber-member companies and $2100 for non-member companies.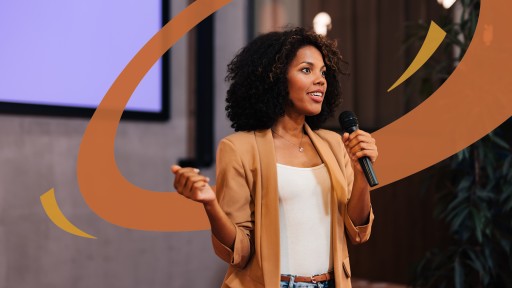 The Foundations of Leadership - Training Modules
Through their Workforce & Corporate Training services, we have partnered with York Technical College to provide six leadership modules. Each module will be presented by a certified instructor with experience in corporate management.
CORE Sessions Schedule and Attendance Requirements
All sessions are scheduled on the second Tuesday each month from 8:30am-5:00pm unless otherwise noted. Participants may miss one session and still officially complete the program. Participants attending all sessions will receive Continuing Education Credits and a Foundations of Leadership Certificate from York Technical College. Digital badges and CORE certificates will be issued by the York County Regional Chamber.
Detailed agendas for each day will be sent to participants in advance.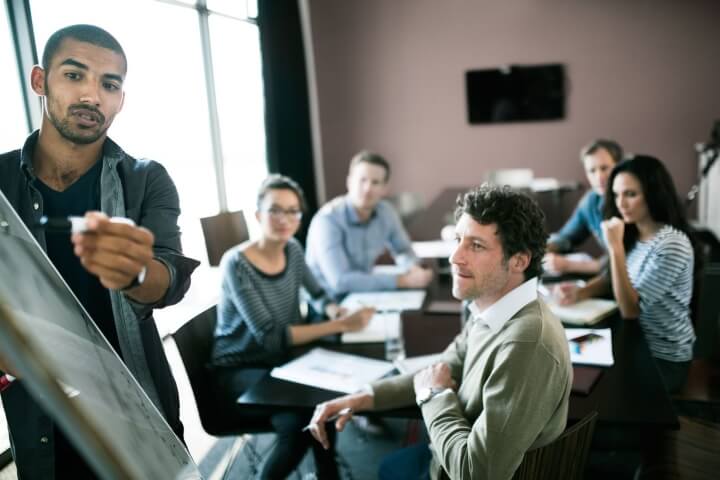 Aug 25 - Opening Retreat, Bethelwoods Camp & Conference Center
Sept 12 - The Role of a Leader
Oct 10 - Communicating for Results
Oct 17-18 - Leading at the Speed of Trust, 8:30am-3:00pm each day
Nov 14 - The Power of Accountability
Dec 12 - Coaching for High Performance
Jan 9 - Leading Work Teams
Feb 13 - Resolving Conflict
March 12 - Year End Retreat
April 9 - Graduation & Presentation Event, 4:00-6:00pm
Dates are subject to change with advance noticed
Leadership CORE is sponsored by

Our Leadership Development Initiatives are sponsored by