Ones to Watch Profile: Zander Galloway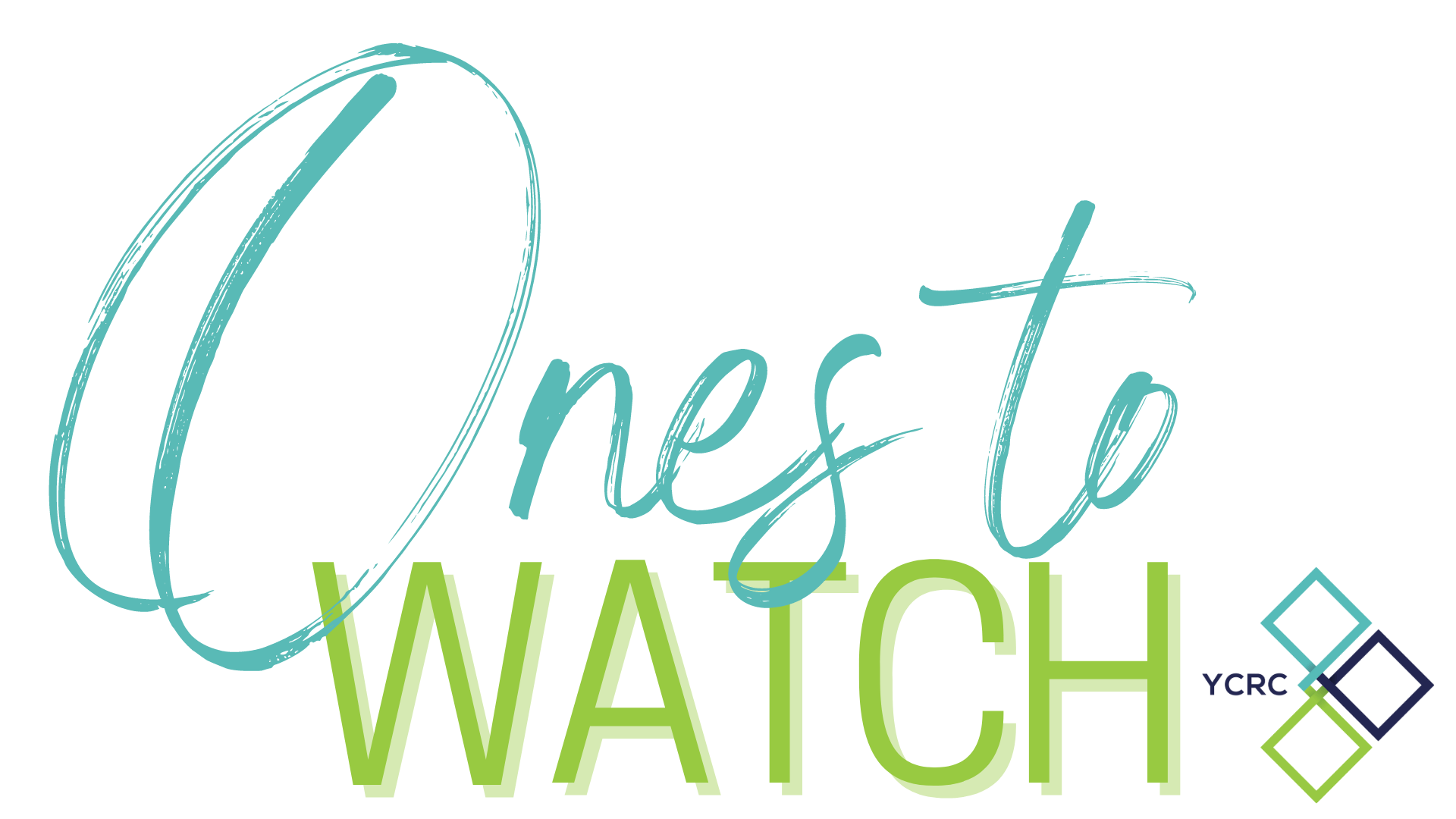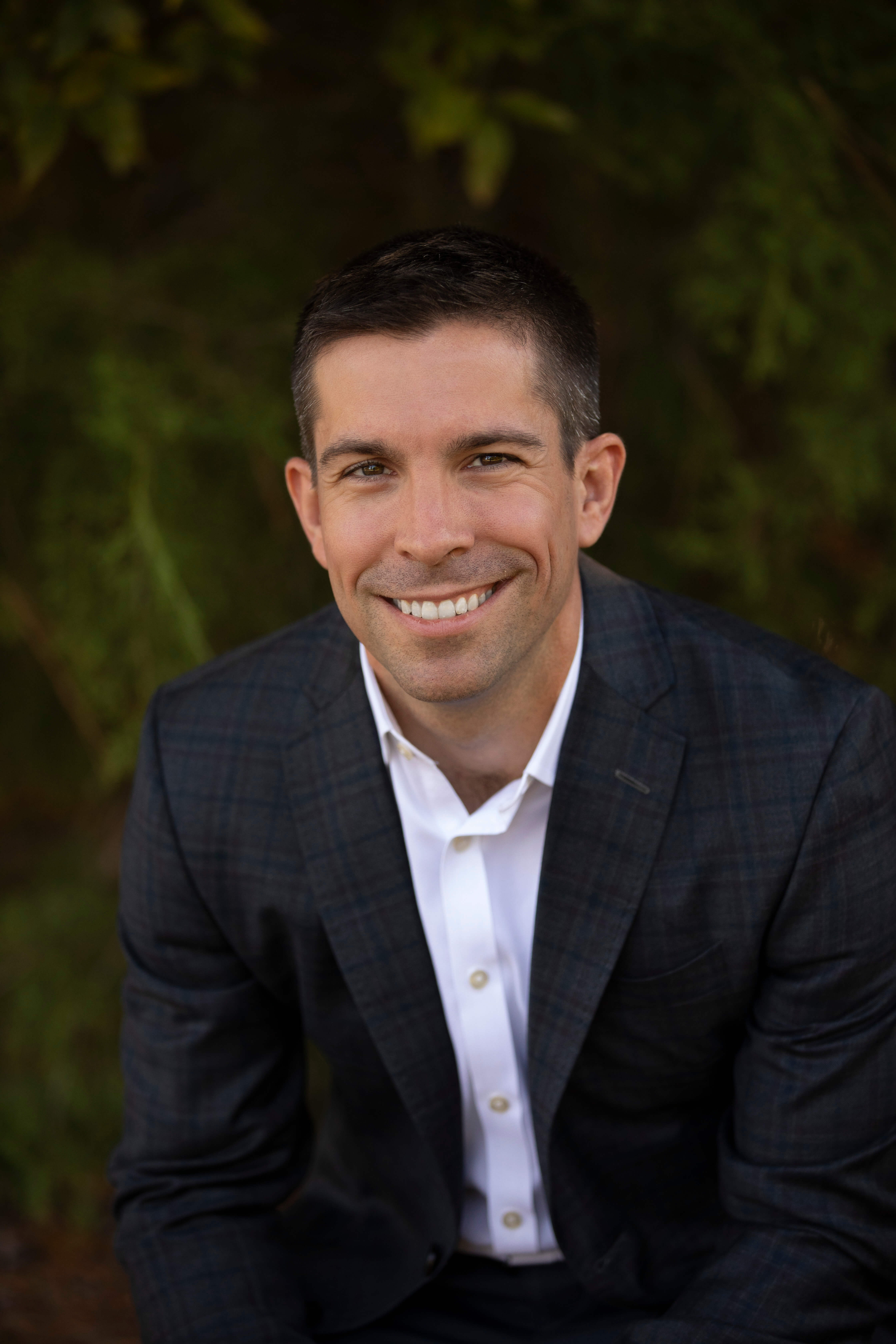 As President of Peoples First Insurance, Zander Galloway is a remarkable professional who has made a significant impact in the business and insurance sectors. He is known for his strategic development skills and has successfully developed a sales culture within his family-owned business that prioritizes risk management, ensuring that clients are protected from potential catastrophic financial losses.
In addition to his responsibilities within the company, Zander serves on the Board of Directors of the Independent Insurance Agents & Brokers of SC, is the Board Liaison for the IIABSC Young Agents, and is a member of the Advisory Board of the Beyond Insurance Global Network. In his work to help develop young agents who are just starting out in the industry, he provides guidance and support as they navigate their careers. Zander is also active locally as a board member of the York County Regional Chamber, the Rock Hill Parks Foundation, and Kids Chance of SC.
Zander's dedication to risk management and his commitment to the success of his clients and the insurance industry as a whole have earned him a reputation as a visionary leader. His strategic mindset and emphasis on preventive measures set him apart and have made a lasting impact on the businesses and community members he works with. He is, without a doubt, one to watch!
#riskmanagement #onestowatch #under40 #ycrc