Ones to Watch Profile: Elizabeth Bowers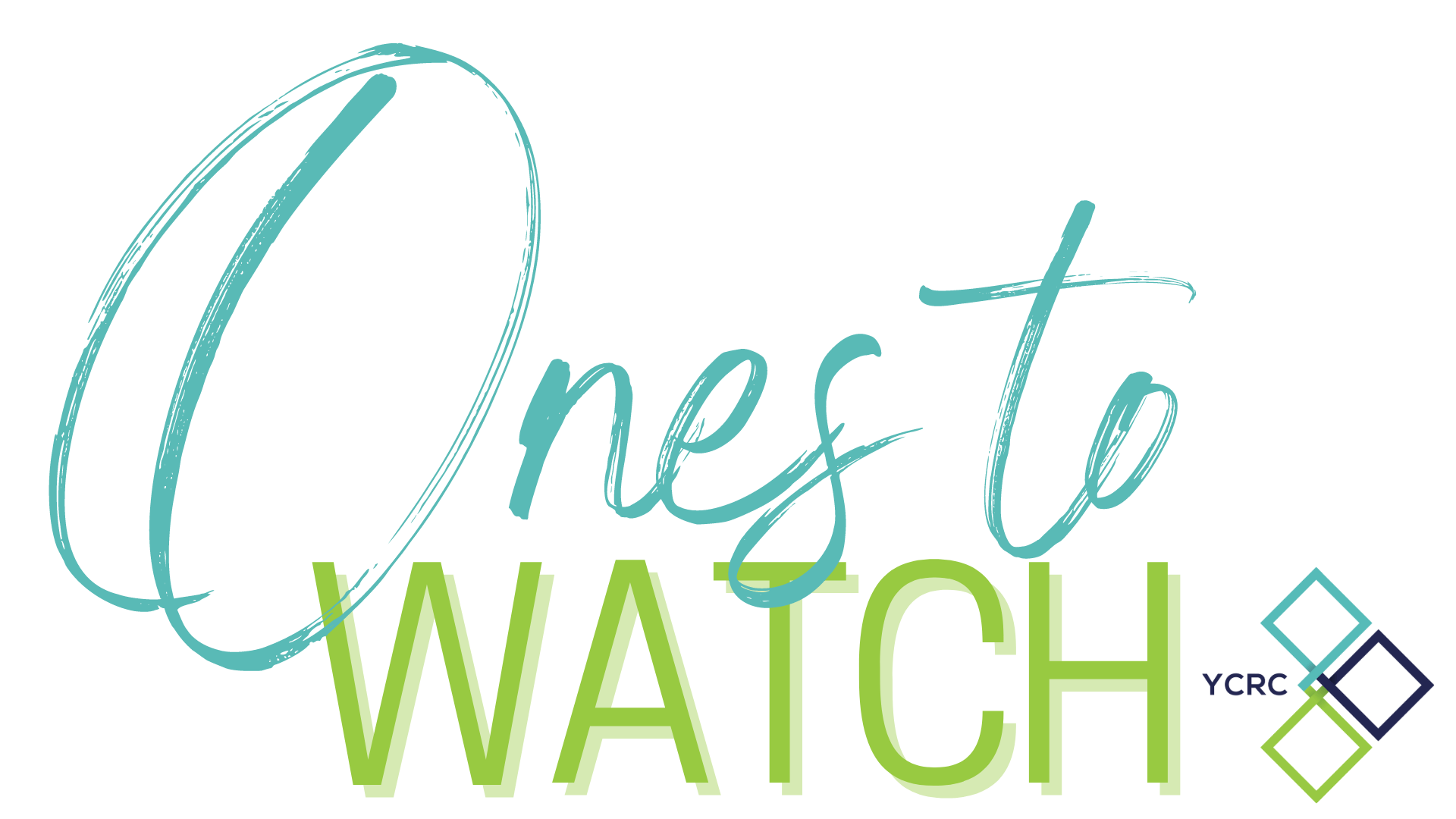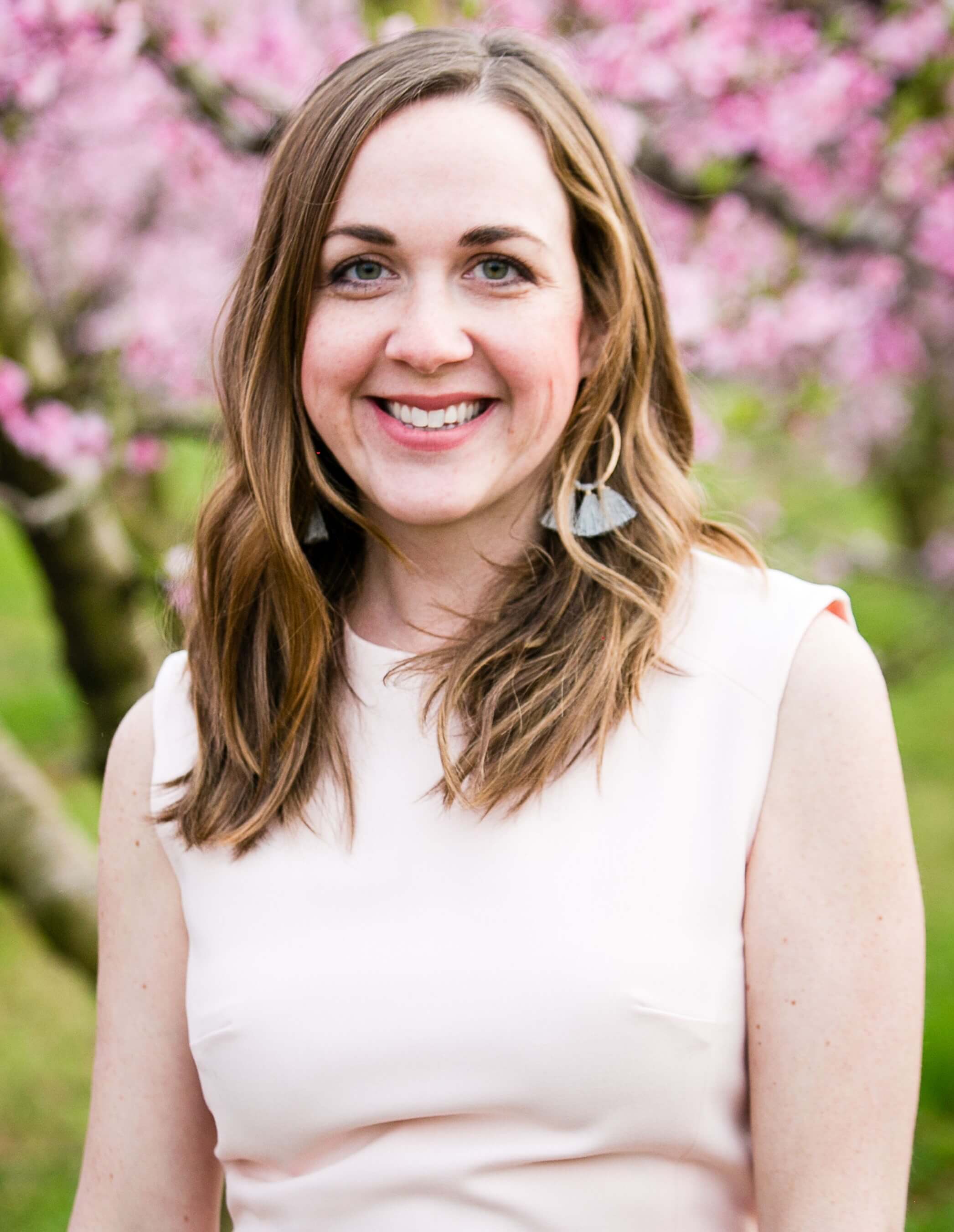 Meet Elizabeth Bowers, the Director of Advancement and Communications for Leroy Springs & Company. In this role, she serves as serving as the Chief Marketing Officer and Community Spokesperson overseeing a staff focused on diversifying funding for the Anne Springs Close Greenway. During her tenure at Leroy Springs & Company, Elizabeth has achieved remarkable results. Greenway memberships have experienced significant growth, increasing by 350% from 2015 to 2022! Additionally, Elizabeth's dedication to fundraising efforts has been instrumental in raising critical resources for the Greenway's operations, capital projects, and endowment. She has also expanded the Greenway's social media presence exponentially, resulting in substantial growth across all platforms.
Elizabeth actively contributes to community organizations, including her current position as Chair of the Fort Mill Economic Partners. As the lead volunteer for FMEP, Elizabeth is committed to improving the quality of life in Fort Mill by emphasizing downtown connectivity, wayfinding, and eco-tourism opportunities. She has played a significant role in launching and organizing the Strawberry Sprint & Stroll 5k, a flagship event for the South Carolina Strawberry Festival, which attracted over 1,000 runners in 2023. Elizabeth's contributions to the community extend to her involvement on the Visit York County Board of Commissioners, where she helps guide the local destination marketing organization.
Elizabeth Bowers is a highly accomplished professional with a strong commitment to community engagement and strategic marketing. Her contributions have significantly impacted Leroy Springs & Company and the Fort Mill community as a whole.
#greenwaygiving #onestowatch #under40 #ycrc