Our Mission: We are the connection between your business and our diverse and growing community. We provide resources, advocacy, relationships, and programs, helping you capitalize on our region's strengths.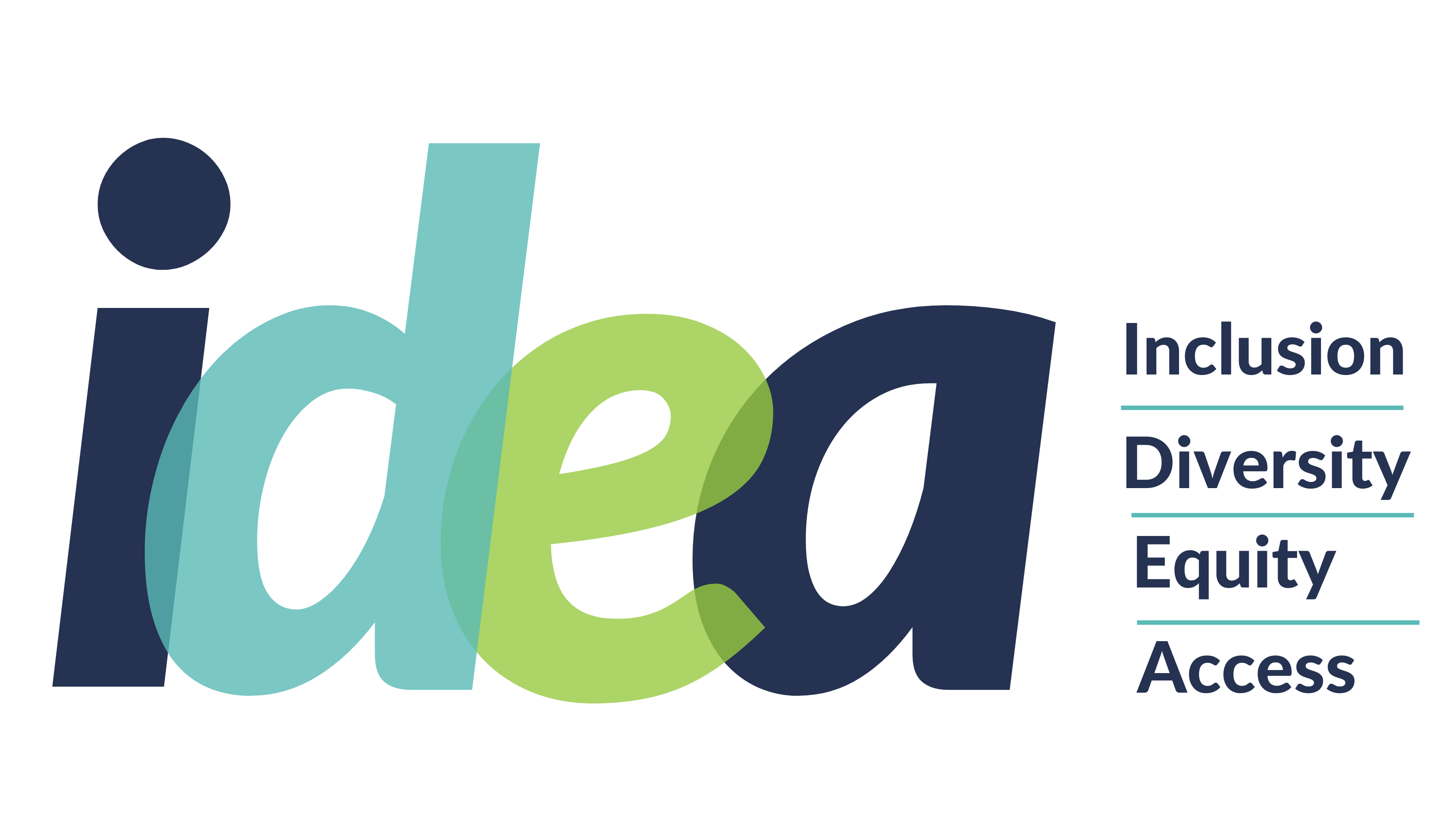 Our North Star Statement:  We aspire to be a diverse, inclusive, and equitable organization, where all employees, volunteers, area visitors, business entities and their representatives are welcomed, valued, respected, and heard. We will be intentional and steadfast in our efforts to establish and meet goals related to diversity, equity, and inclusion that align with our mission and primary areas of work including advocacy, talent development, leadership development, and member engagement.
The York County Regional Chamber of Commerce achieves this by:
actively cultivating and engaging a diverse staff, board, and group of volunteers.
working with our DEI task force to listen to and understand the unique needs of local business.
hosting and producing educational programs and events that encourage a culture of acceptance within our business community.