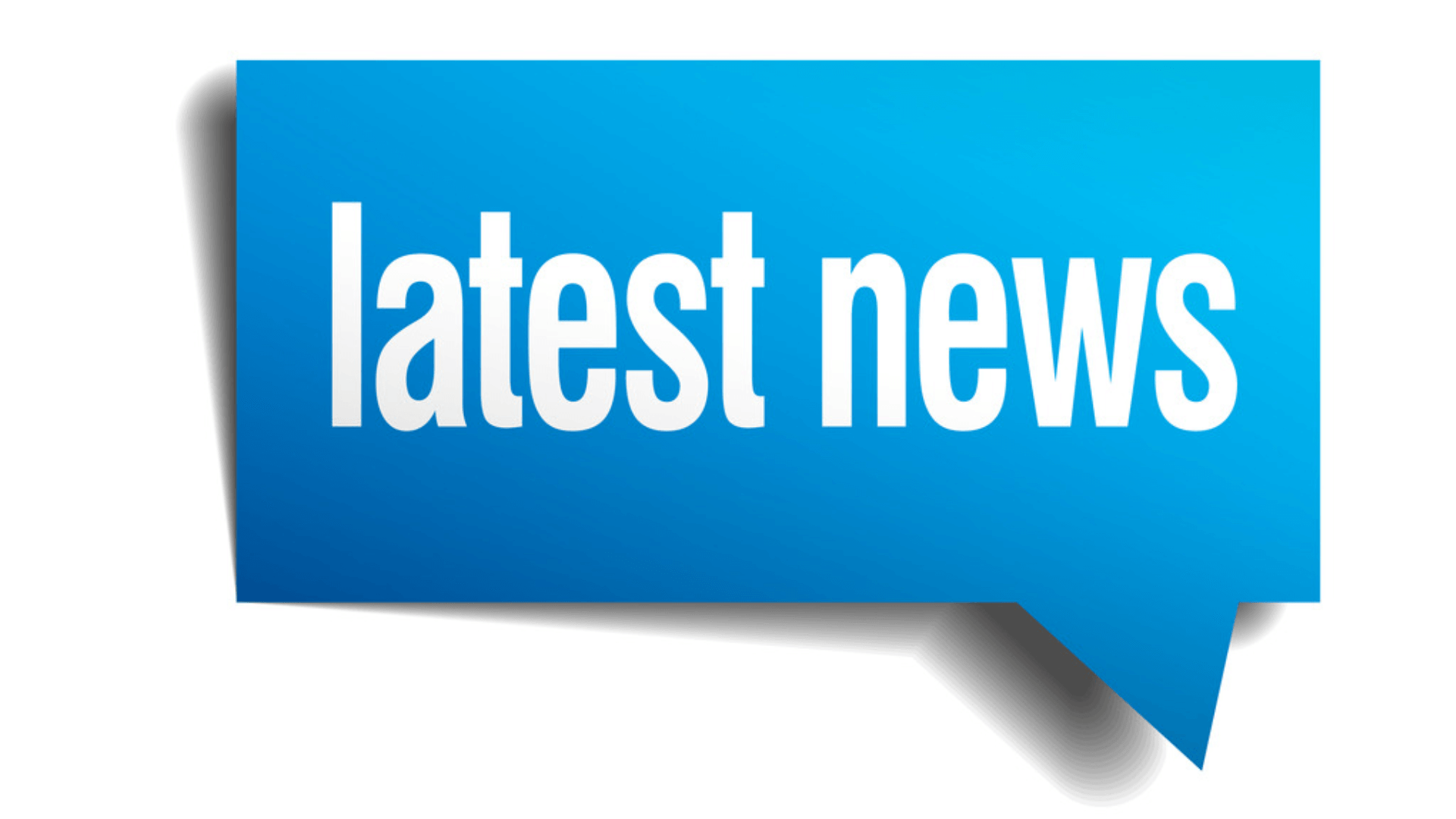 Peoples First Insurance
Zander Galloway of
Peoples First Insurance
recently announced on LinkedIn that they have launched a Contract Risk Management division, Noelle McCall, CIC, CRM, CISR has joined their team as Director of Contract Risk Management! She brings an incredible depth of knowledge in helping business lower the risks they assume in their contracts. In just a few days, Noelle has already helped a client secure coverage in order to close on a property that was previously declined by all carriers due to unfavorable contract terms.
Welcome to Noelle and congrats to Peoples First on this exciting news!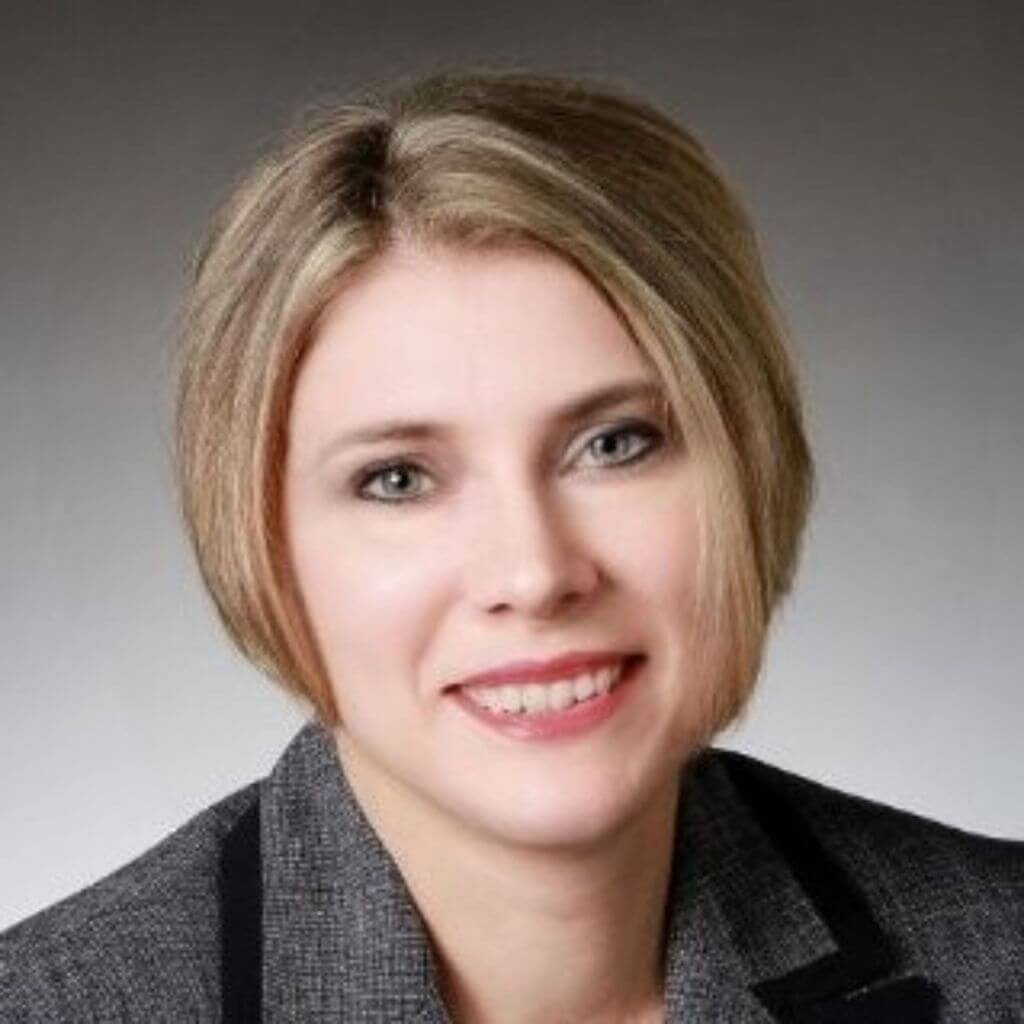 United Way and Pathways Launch Unite Us Partnership
The United Way of York County and Pathways Community Center recently announced a partnership with Unite Us.  Together, the organizations will leverage the Unite Us technology to ensure York County residents in-need continue to receive assistance without falling through the cracks.
The Unite Us system will allow these agencies to not only continue to connect those in need with available resources, but also to track data and outcomes related to community needs.
Melton Insurance Partners with Carolinas Insurance and Investment Group (CIIG)
CIIG recently shared that they have acquired The Melton Agency. According to their Facebook post, this new partnership brings clients the advantage of a larger team, fresh technology, additional insurance carrier options and the ability to find even more competitive rates. This dedicated team of six brings decades of experience and is committed to delivering stellar service.
The company's new "hub" for Personal Lines insurance needs is located 1032 Oakland Ave; the same home as Melton and just down the road from CIIG's primary office at 323 Oakland Ave.