Ones to Watch Profile: Renee O'Neil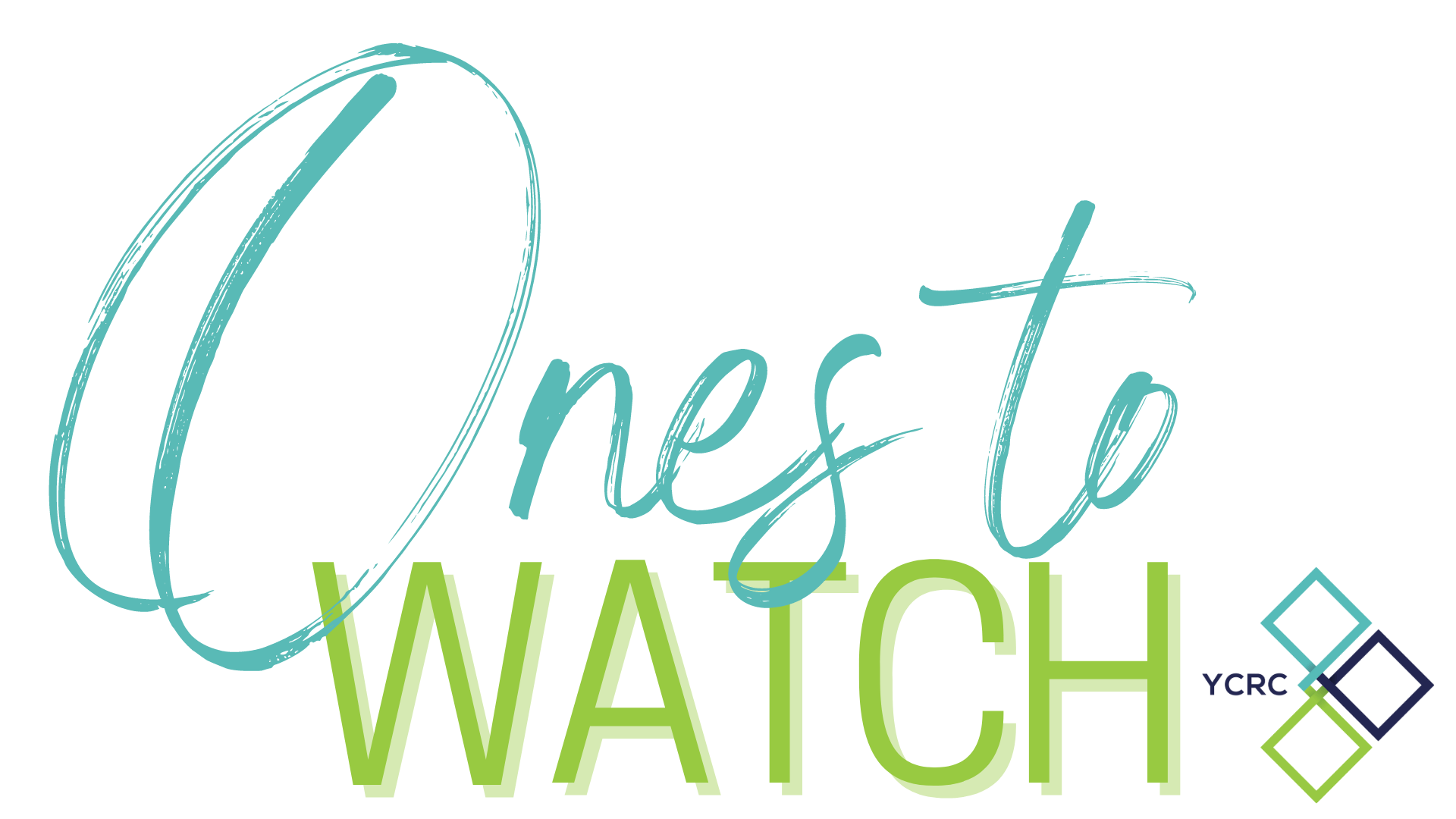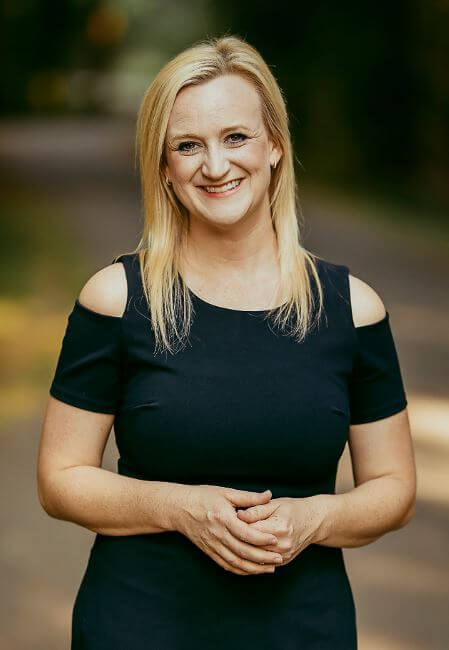 With a decade of dedicated experience, Renee O'Neil is the powerhouse CN2 Multimedia Journalist and Show Host for Comporium. Known as "one to watch" on CN2 News, Renee's passion for her job and love for the community shine through in her daily reporting. She goes beyond covering stories by actively participating in events like the Special Olympics polar plunge. Renee has forged valued relationships with those she interviews, earning their trust as she tells their stories with integrity. As a true leader in the newsroom, she always puts in 110% and is a cherished team player.
In addition to her role as a journalist, in 2018 Renee launched CN2 Today, the station's first weekly lifestyle show. Her expertise in building relationships with brands, promoting events, and managing social media has garnered thousands of followers and Renee's dedication has been recognized with awards from the Radio Television Digital News Association of the Carolinas. She also takes pride in mentoring young reporters and showcasing the uniqueness of our Tri-County region.
Beyond her professional endeavors, Renee actively contributes to her church's video team and volunteers in the Shut-In Ministry, providing companionship to the elderly in the community. She is an advocate for mental health awareness and actively supports the National Alliance on Mental Illness (NAMI) Piedmont Tri-County, using her platform to raise awareness and highlight individuals living with mental illness. Renee's work extends to covering stories that impact the community, such as homelessness, Salvation Army initiatives, and substance abuse prevention.
While engaging with the community through fun and festive activities is her favorite part of the job, Renee O'Neil is a committed journalist, a valued member of the CN2 family, and a dedicated advocate for the quality of life we enjoy here in York County.
#CommunityChampion #onestowatch #under40 #ycrc