Ones to Watch Profile: Bara Wetherell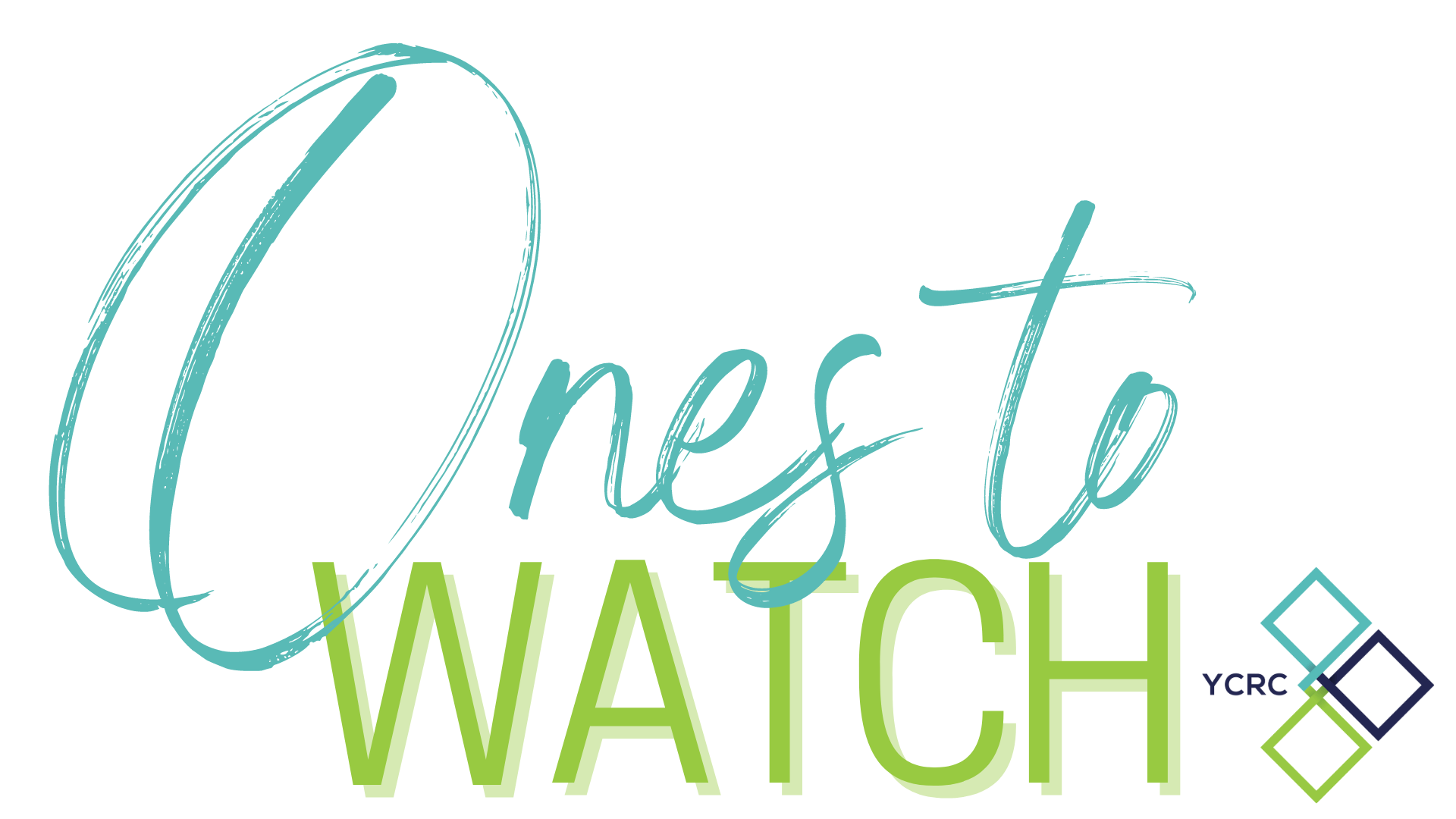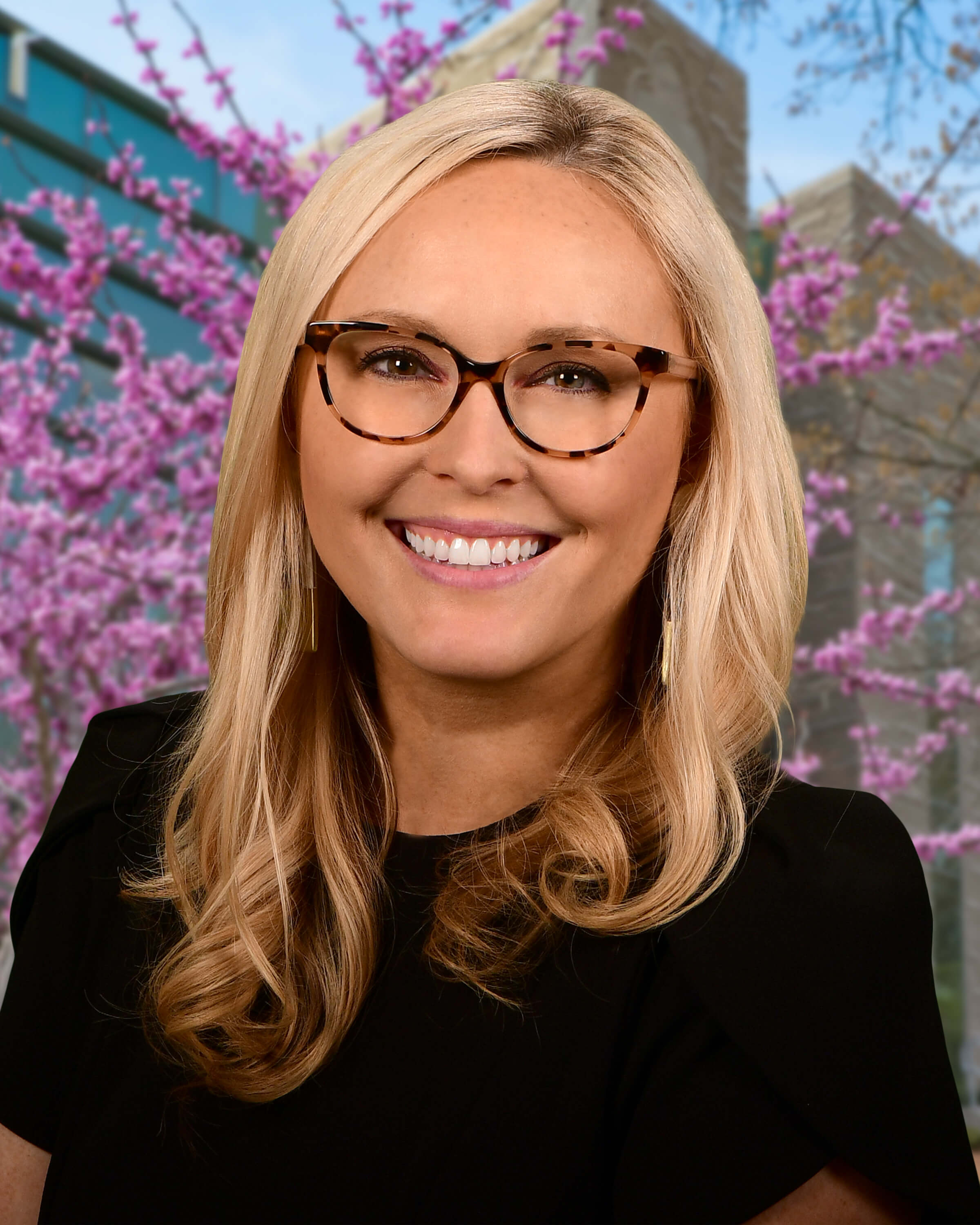 Say hello to Bara Wetherell, the Assistant Vice President of Creative Services at Founders Federal Credit Union. She is responsible for managing the team that produces marketing materials, creative strategies, and communication within Founders and its subsidiaries. Earlier this year she accomplished a huge bucket list item by producing a commercial for Founders that ran during the Super Bowl! She simultaneously launched four separate campaigns during that time, including nearly 200 creative pieces in a 3-day period, resulting in an amazing return for the credit union. Her supervisor shared that "Bara brings great talent and design skills to the table, helping to make the magic happen." Bara is a true marketing powerhouse!
But Bara's not just a rockstar at work. She's heavily involved in the community and lends her time and talent to various efforts including Oakland Baptist Church, Christmasville and the Come-See-Me Festival. She is a Leadership York County graduate and served on the Planning Council for that group for several years and is currently Chair of the Rock Hill Schools Education Foundation, most recently bringing to life an 80s immersion event people will not soon forget!
With her contagious positivity, Bara makes every room she enters a brighter and better place. She brings unparalleled talent and design skills to the table and is truly one to watch!
#gamechanger #onestowatch #under40 #ycrc