Ones to Watch Profile: Tadean Page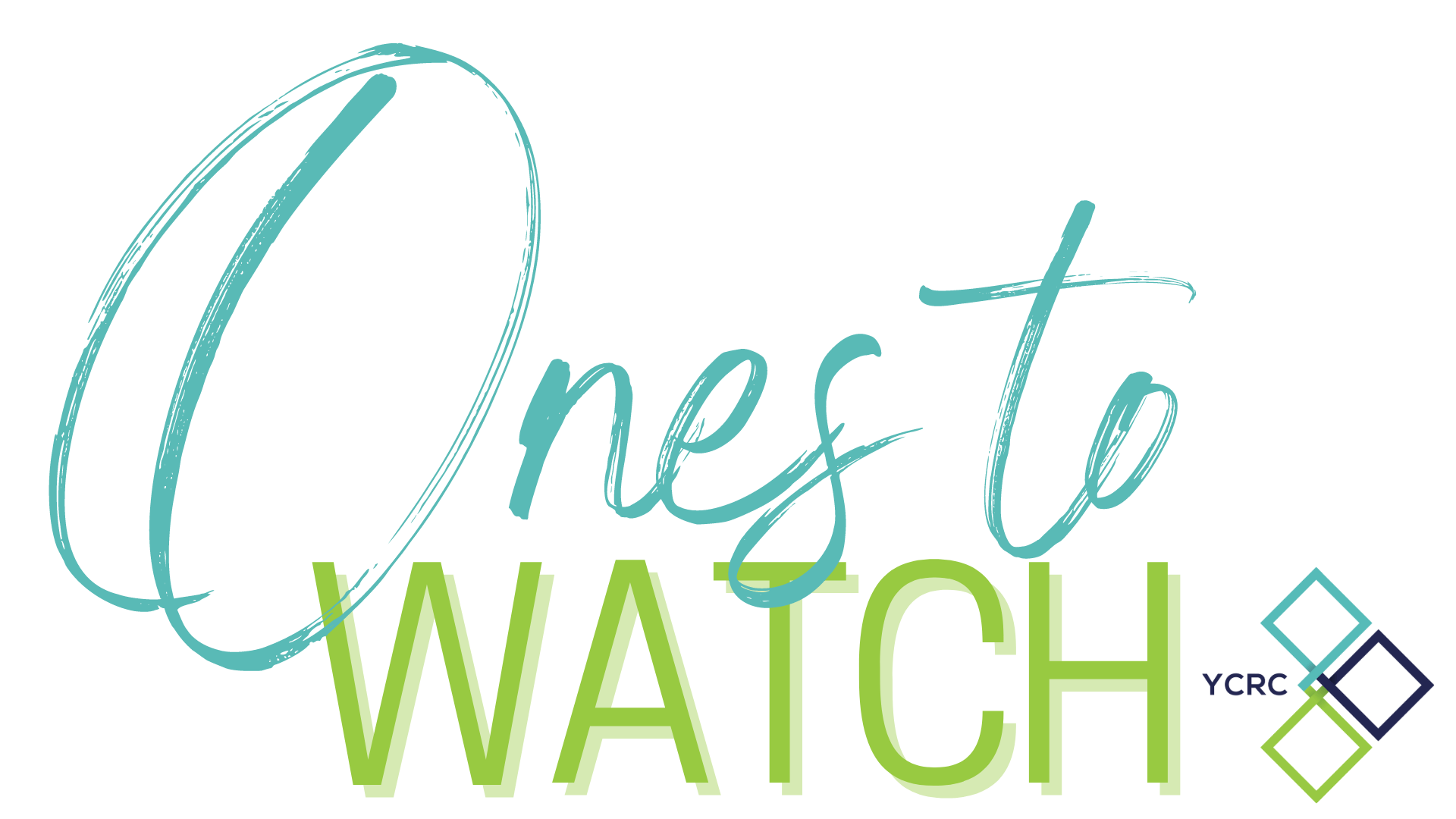 Tadean Page is the Community Development Coordinator for The City of Rock Hill.  He is responsible for leading the strategic plan for the Clinton ConNEXTion Action Plan and overseeing more than 30 projects aimed at revitalizing underserved areas. Under Tadean's leadership, several projects have already been completed, including commercial developments, park investments and education partnerships; and major benchmarks have been reached including a $3.5 million health grant and a $225,000 broadband grant.
In addition to this important work, Tadean is also an accomplished author and entrepreneur and is passionate about social justice. His dedication to these causes is evident through his active membership in the South Carolina Association for Community and Economic Development, the Black Economic Leadership League (BELL) of Rock Hill, the NAACP, and the National Urban League. Tadean's academic achievements, including a degree in Organizational Leadership from Winthrop University and a Masters of Education from Northeastern University, have also equipped him with the knowledge and skills necessary to make a positive impact on the community.
With his leadership skills, commitment to social justice, and passion for change, Tadean is set to be an influential figure across York County, inspiring others to make a difference for many years to come.
#socialimpact #onestowatch #under40 #ycrc