Ones to Watch Profile: Brandon Allen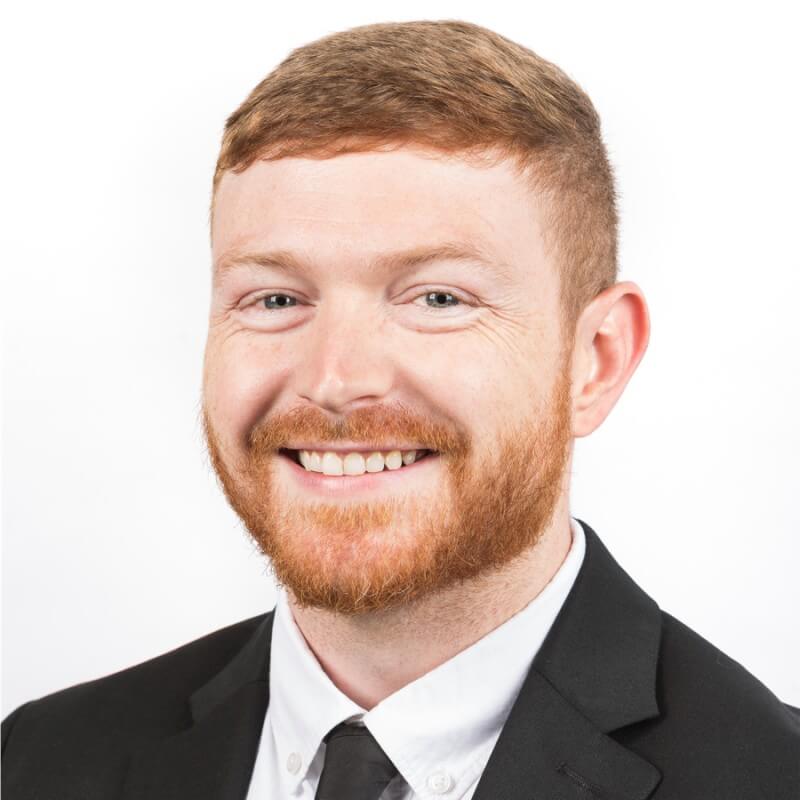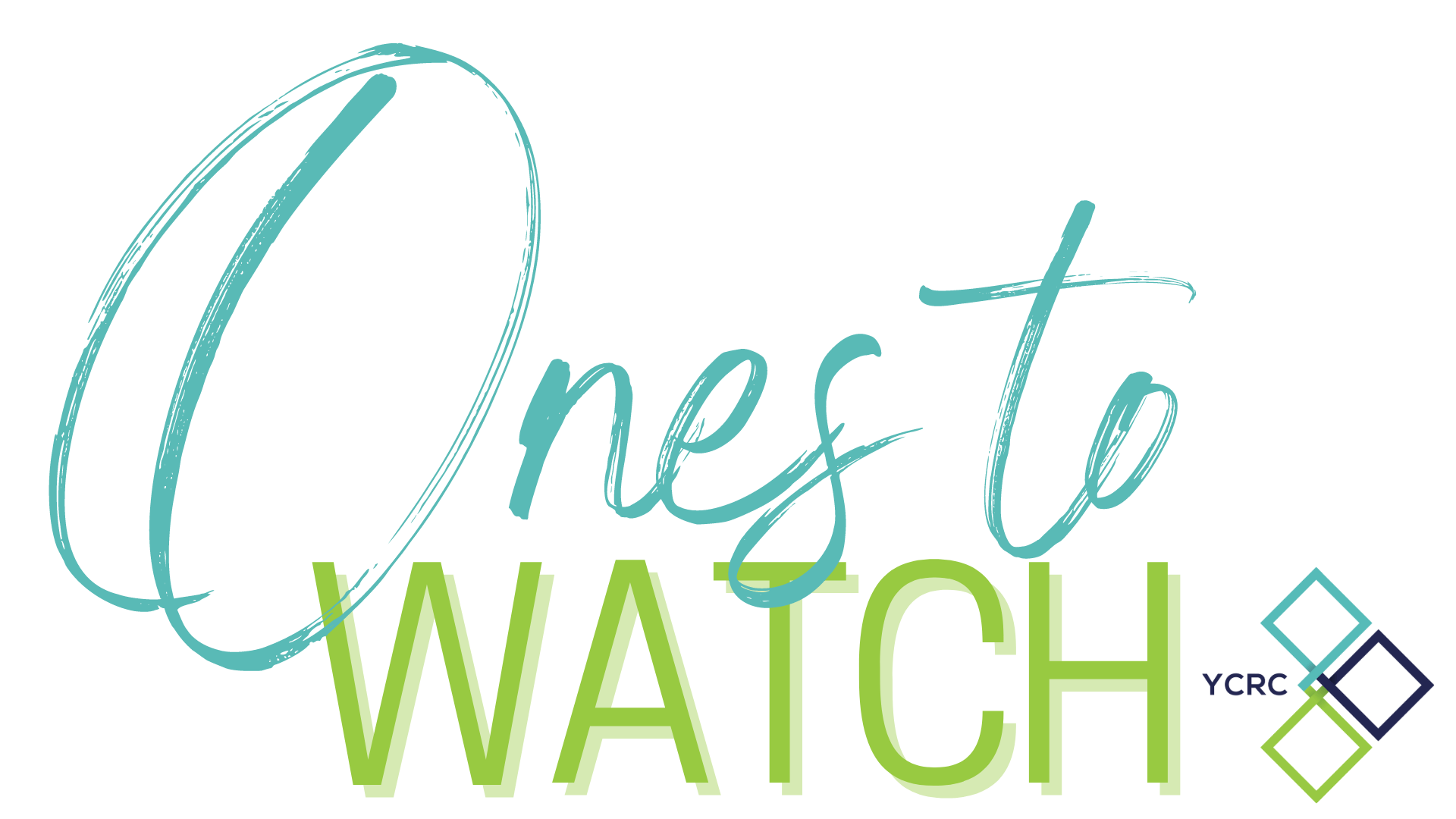 Meet Brandon Allen, the Assistant VP of Business Systems & Application Development at Sharonview Federal Credit Union. With over 11 years of experience in the Credit Union tech industry, Brandon leads a team focused on innovation. He has been recognized by his industry peers for leading a complex project involving Sharonview's technology infrastructure and has created dynamic internal solutions to reduce errors, save time, and simplify processes – all benefitting the credit union's employees and customers. This year alone, he and his team have saved Sharonview over $500K!
Not only is Brandon an expert in his field, but he's also passionate about giving back to his community. He founded Palmetto Impact SC and, through his organization, he has coordinated donations of over 600 bikes and provided other invaluable services to underserved kids and families. Brandon's dedication to community service is truly inspiring and demonstrates his commitment to making a positive impact.
#techexpert #onestowatch #under40 #ycrc