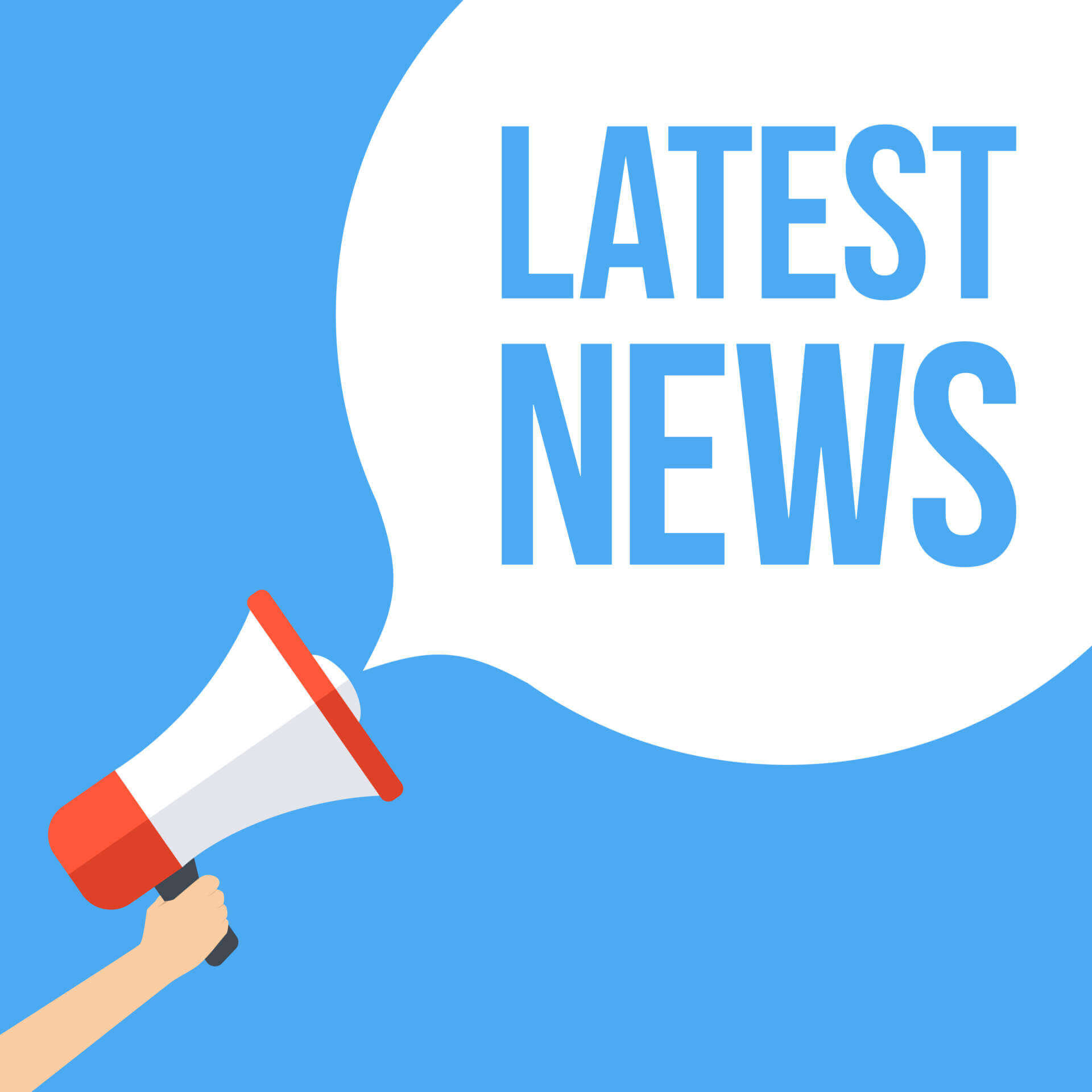 India Hook Dental Receives Exclusive Certification
Dr. Lauren Smith of 
India Hook Dental Care
 is now the first and only general dentist in The Carolinas certified to use an innovative root canal technology called The Gentle Wave, a less invasive and less painful alternative to traditional root canal therapy. Dr. Smith's certification comes with India Hook's partnership with 
Sonendo, Inc.
, a leading dental technology company.
York School District Career/Recruitment Fair
York Comprehensive High School and Floyd D. Johnson are seeking businesses to participate in their upcoming Career Fair on April 21. If you're ready to find your future employees now, contact Rahchele Copeland at 
RCopeland@york.k12.sc.us
 today.
Tender Hearts Partners with Leadership York County
Growing Hearts and Gardens: York County, SC is a local initiative to bring awareness to food accessibility, healthy eating, and community gardening in York County, South Carolina. Through a partnership with the 
YMCA of Upper Palmetto 
and in conjunction with its Healthy Kids Day, this year's Leadership York County class will host the first annual Field Fest on Saturday, April 29, 2023. The event will serve as a forum to raise funds and increase awareness of the impact of two local nonprofits - Victory Gardens and
Tender Hearts
, both of which plant and maintain gardens to support their clients and communities.
Find out how to help at this link
.