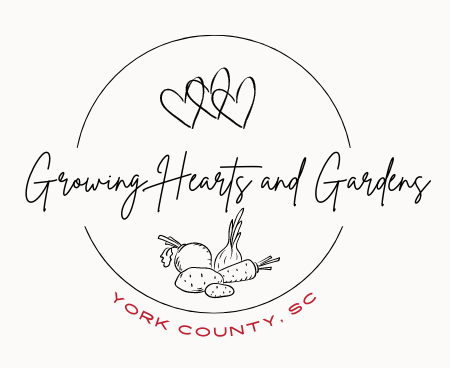 Growing Hearts and Gardens: York County, SC
BACKGROUND
Growing Hearts and Gardens: York County, SC is a local initiative to bring awareness to food accessibility, healthy eating, and community gardening in York County, South Carolina. Through a partnership with the YMCA of Upper Palmetto and in conjunction with its Healthy Kids Day, the LYCO class hosted the first annual Field Fest on Saturday, April 29, 2023. The event served as a way to raise funds and increase awareness of the impact of two local nonprofits, Victory Gardens and Tender Hearts.
All Field Fest event proceeds were donated to Tender Hearts of York and Victory Gardens of Rock Hill.
The LYCO class also worked to provide a pipeline of sustainable resources for the two organizations.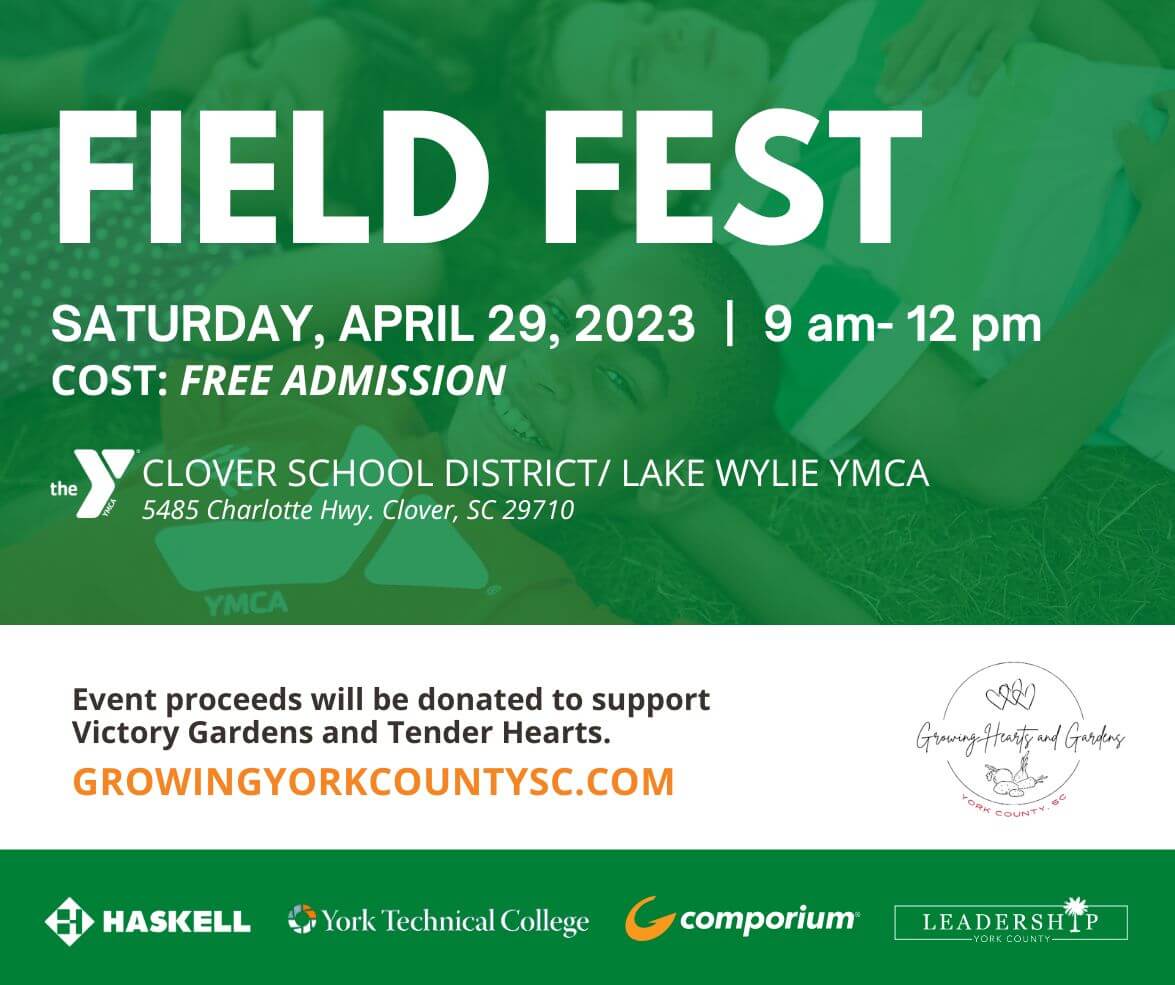 FIELD FEST
Saturday, April 29, 2023
9:00 am- 12:00 pm
Clover School District/Lake Wylie YMCA
5485 Charlotte Hwy. Clover, SC 29710
Cost: Free Admission
Presented by the YMCA Upper Palmetto, Field Fest 2023 featured activities and learning opportunities for the entire family.
Inflatables
Local vendors
Seed-to-table cooking demonstrations
Obstacle courses
Kickball
Corn hole
And more!
Questions about Field Fest including vendor inquiries should be submitted to Erin Powell or Lee Stoneburner.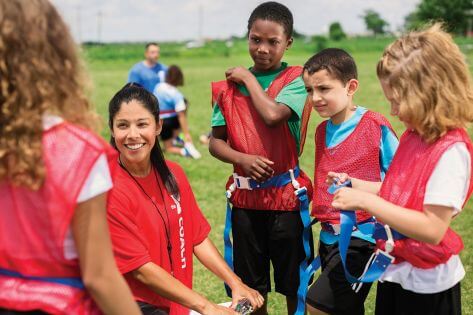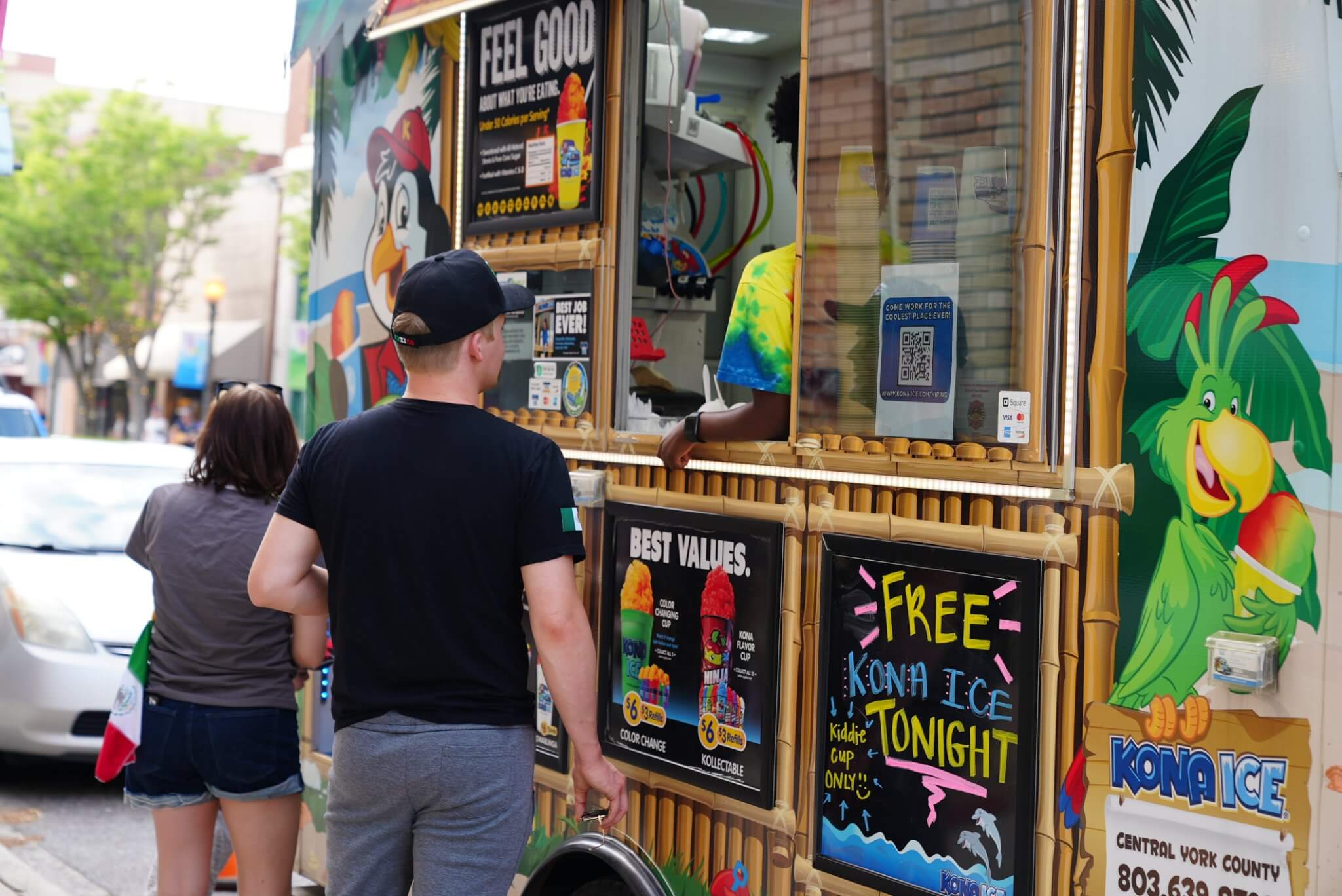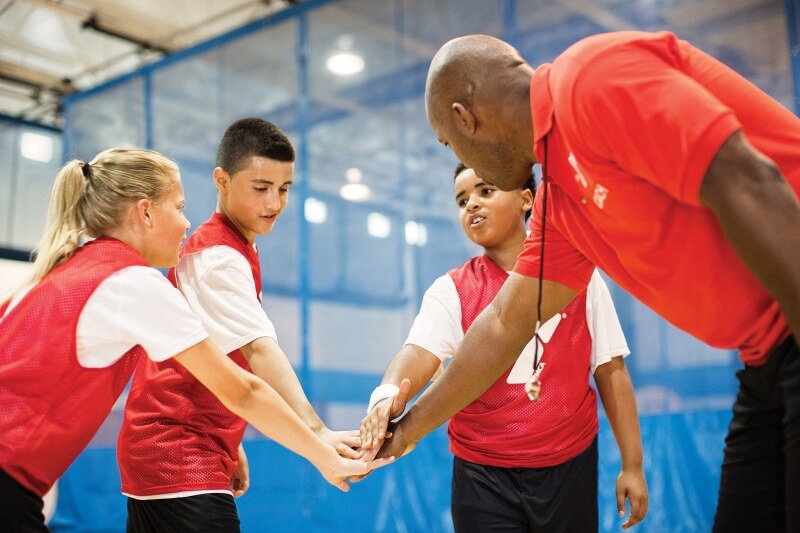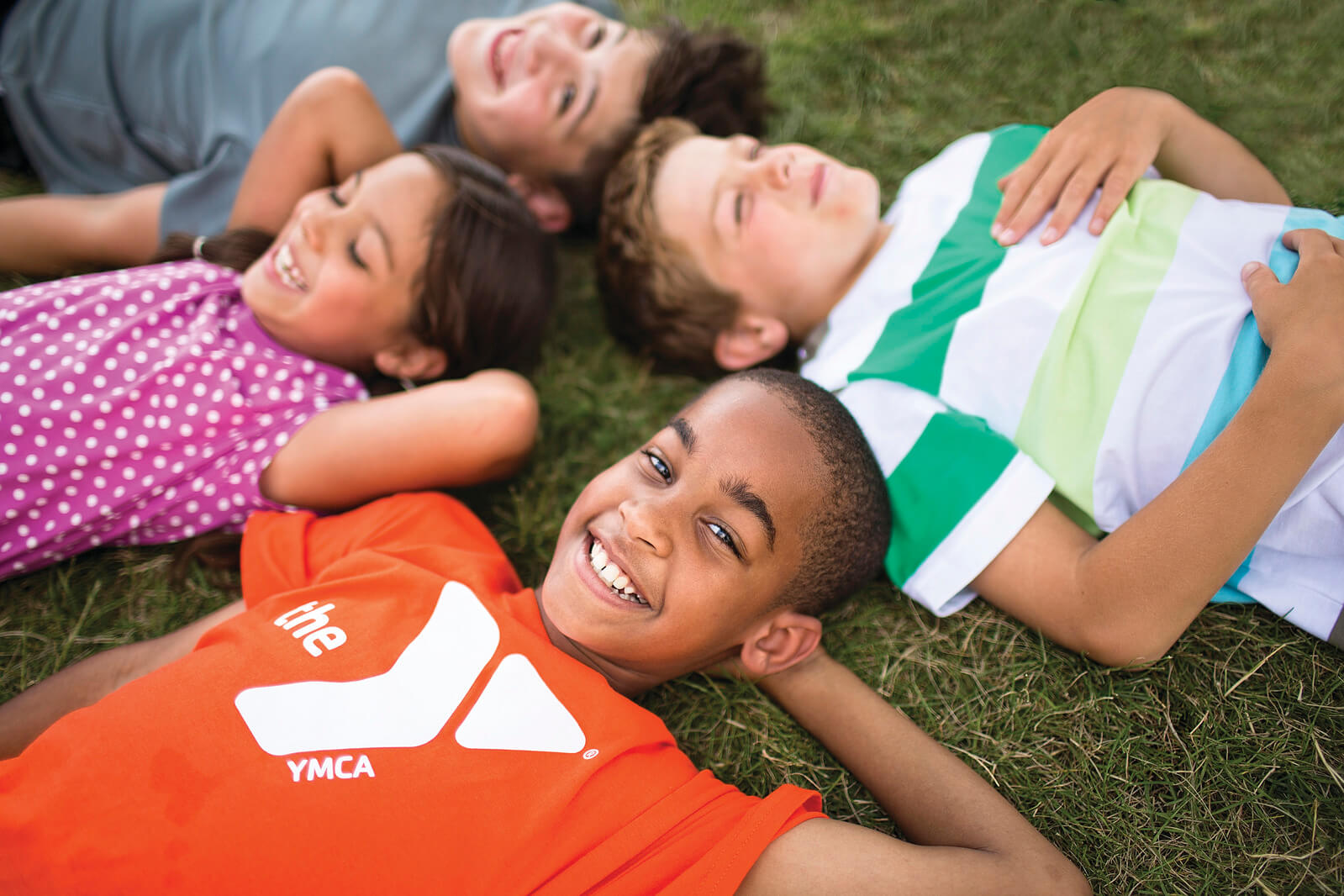 This service project was proudly supported by: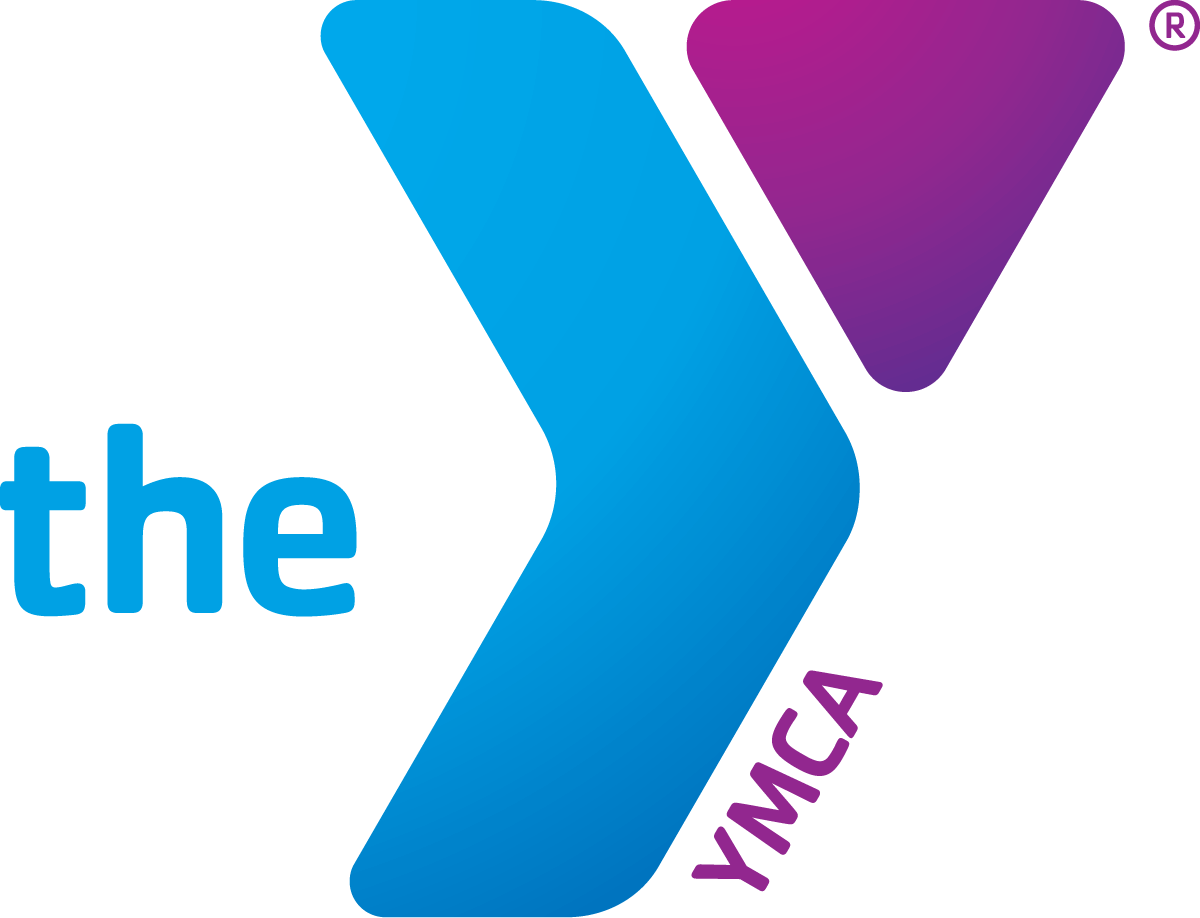 SPONSORSHIP 
Take a stand for healthy eating by giving back to the community. To learn more about sponsorships and ways you and your business can help, contact Olivia Chamblee at oliviachamblee@ymcaup.org.
CONNECT WITH US
Follow @GrowingHeartsandGardens on Facebook and Instagram for the latest news and updates.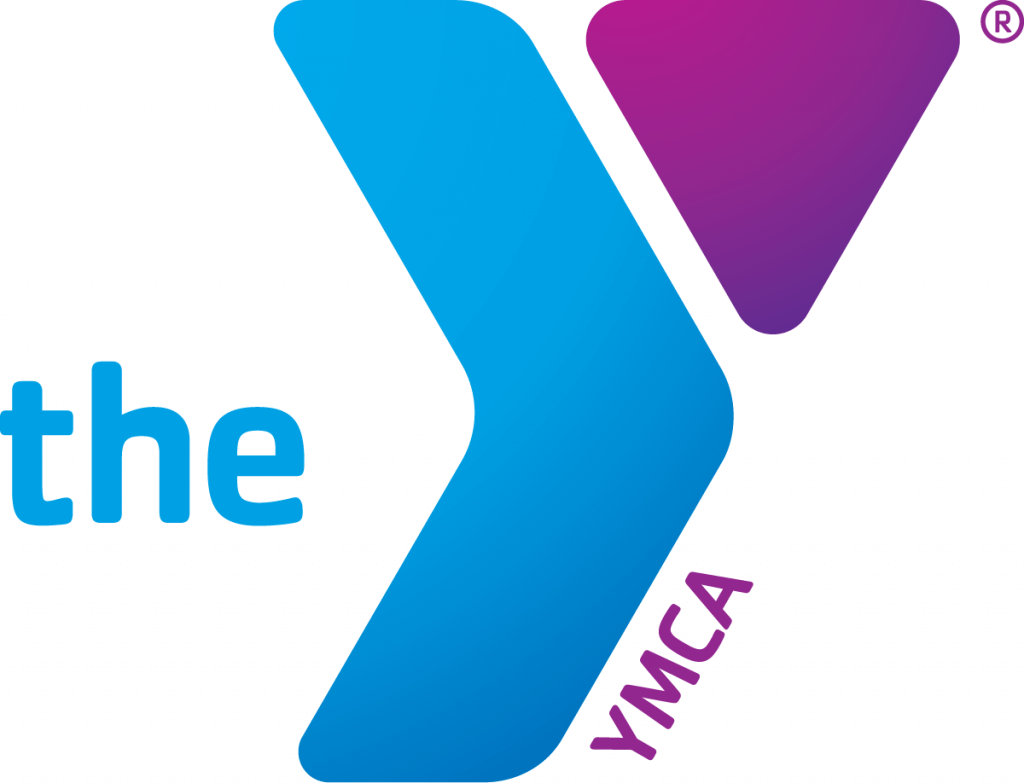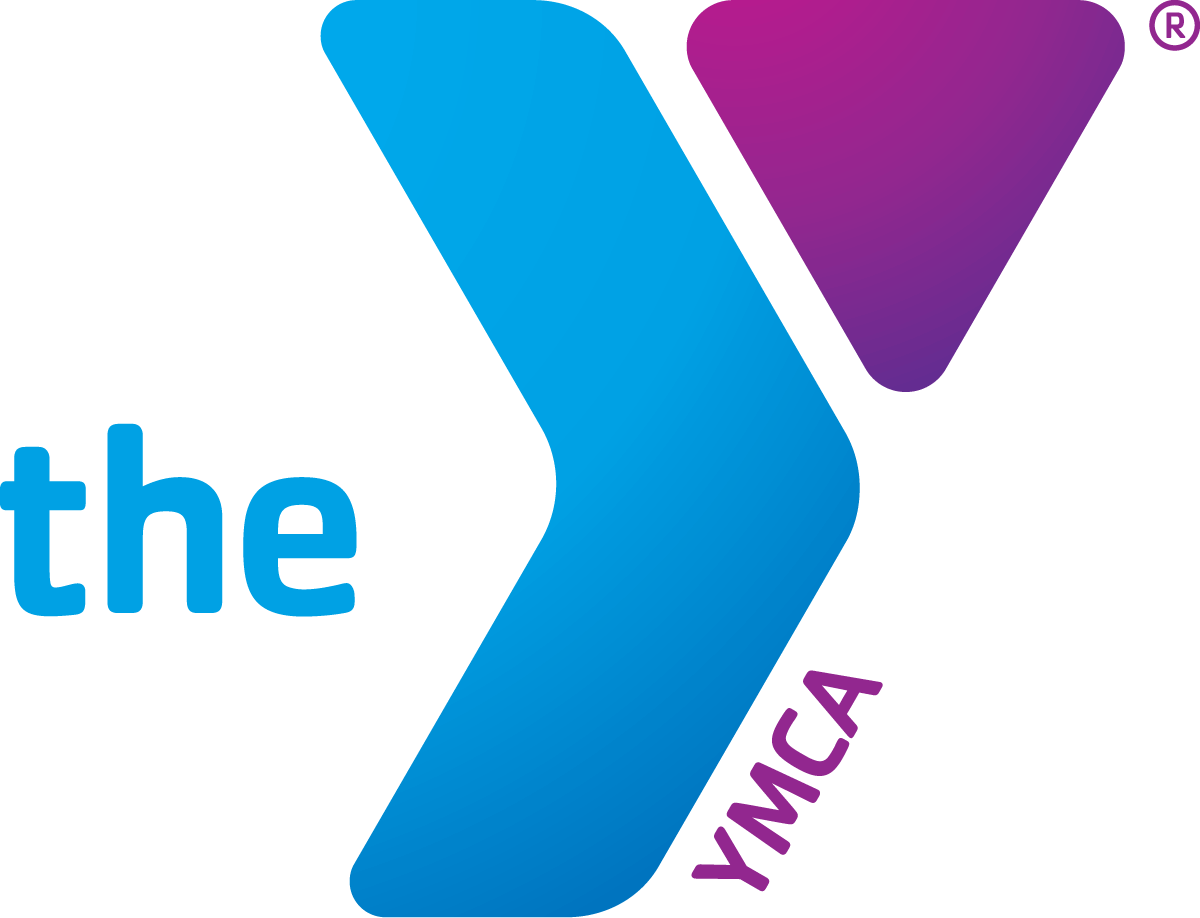 ABOUT YMCA OF UPPER PALMETTO
The YMCA of Upper Palmetto is dedicated to our cause of strengthening the foundations of community through youth development, healthy living and social responsibility. Regardless of age, income or background – we nurture the potential of children and teens, improve the nation's health and well-being, and provide opportunities to give back and support our neighbors. Anchored in the York, Lancaster, and Chester communities for 110 years, the YMCA has the long-standing relationships and physical presence not just to promise, but to deliver, lasting personal and social change.
Learn More about YMCA of Upper Palmetto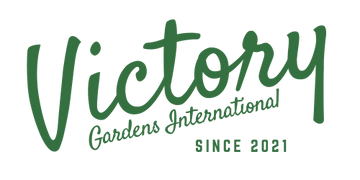 ABOUT VICTORY GARDENS
Victory Gardens International was founded by Jonathan and Crystal Nazeer to spearhead community redevelopment based on urban farming, food production, food access, and job creation in low-wealth communities. Through its FARMacy Community Farmstop, Innovation Gardens, and programs including youth workforce development and ready-made meal sevices, Victory Gardens is paving the way for a healthier future generation at all income levels.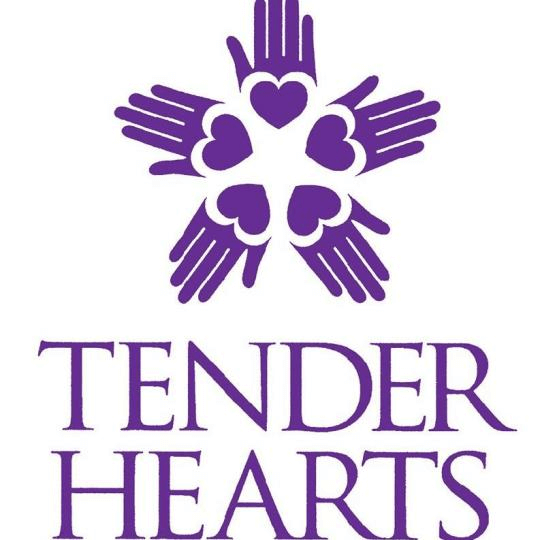 ABOUT TENDER HEARTS
Tender Hearts Ministries is a non-profit 501(c)3 Christian organization that started in the City of York, South Carolina. For over 15 years, we have served families as well as men with children, women with children, and homeless in our community by transforming their lives in God's glory. The operation is managed with paid staff and volunteers from our great community. Tender Hearts' garden and food pantry serves thousands of low-income seniors and York County residents with wholesome groceries that support healthy, active, and independent lifestyles.