3 Things to Know, 11.7.22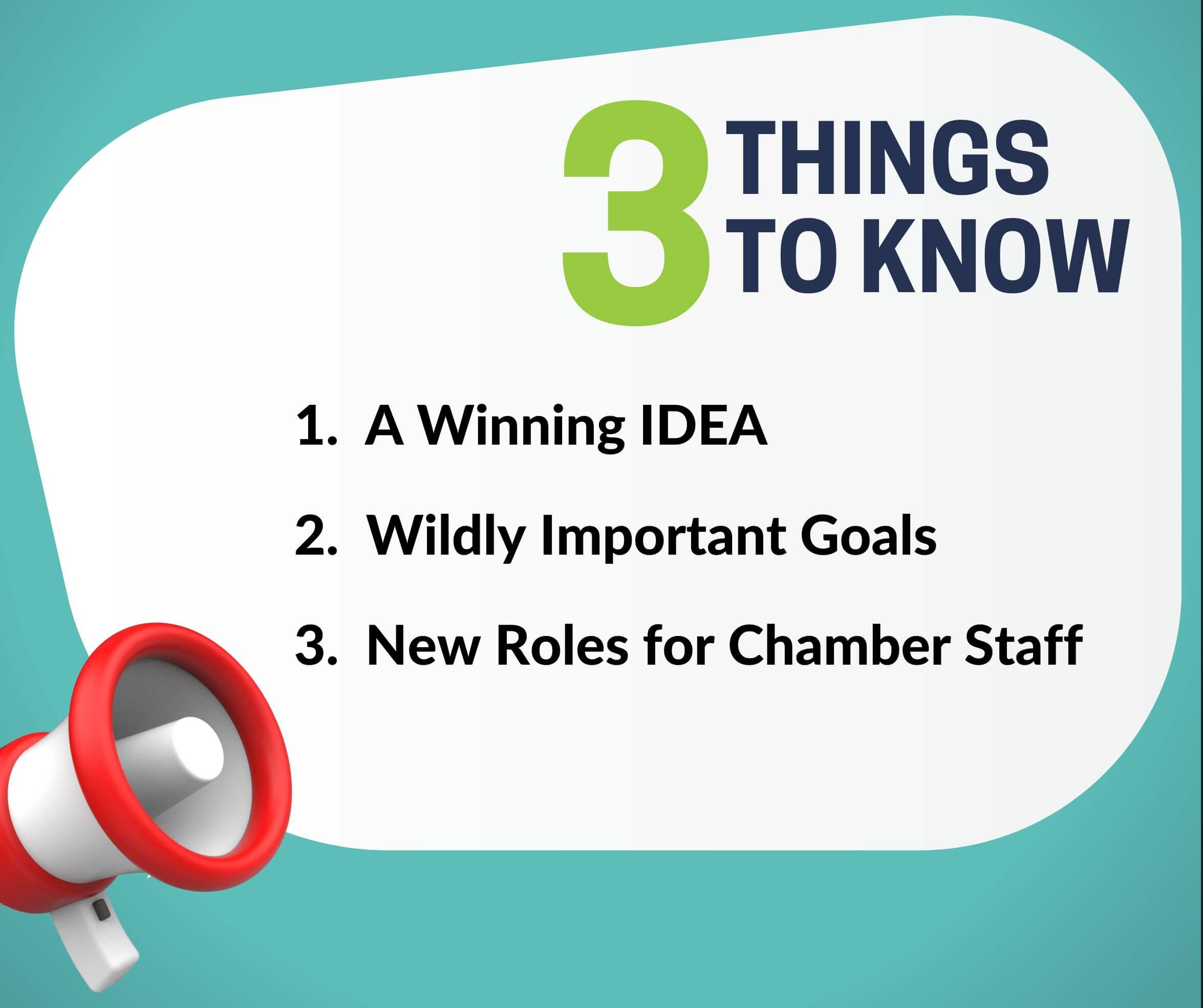 For the week of Nov 7, 2022, here are 3 great things you should know!
A Winning IDEA.
Like most of us, you're working hard each day to just get through the week. Maybe you're thinking there's no time to focus on growing inclusion and diversity among your staff, or on ensuring equity and access to employee resources. This conference will show us why we should rethink our priorities for the sake of long-term growth.  Set for this Thursday, Nov 10, this half-day event will allow for honest conversation and real-world applications for managers and supervisors at every level. We've got space for your whole management team! Sponsored by Founders Federal Credit Union, Williams & Fudge Inc, Comporium, and York Technical College. Register now at this link.
What's Your WIG?
More than 50 representatives from area businesses and public schools participated in this month's leadership training and learned the value of setting Wildly Important Goals. Through The 4 Essential Roles of Leadership we not only learned key skills but also had a chance to practice and apply each concept to strategy and goal tracking. We look forward to offering additional Franklin Covey training again in 2023! Thanks again to our sponsors Founders Federal Credit Union, York County Natural Gas Authority, and York Technical College; and to our program partner Rock Hill Schools. View pics from the event here.
New Roles for Chamber Staff Members
Mark Pursley has been with the Chamber for over three years and was recently awarded an expanded role as our Director of Programs & External Affairs. Beyond event management, Mark will be actively working to build our relationships with local government and will also head up our DEI efforts, ensuring that area businesses have the information and resources they need to be successful.
Just before celebrating her one year work anniversary as the Regional Chamber's Communications Coordinator, Rae'L Jackson has been named our new Member Relations Manager! With her natural energy, friendly demeanor, and creativity, Rae'L is the perfect choice to be out and about helping to build connections for the business community.