YCRC is the connection between your business and our diverse and growing community.
We provide RESOURCES, ADVOCACY, RELATIONSHIPS, and PROGRAMS to help you capitalize on our region's strengths.
As the largest chamber in our SC region, we work in partnership with nearly 800 businesses and organizations from
Fort Mill, Rock Hill, Tega Cay and York. We are CACCE accredited, and powered by a professional staff and a strong, diverse volunteer leadership team.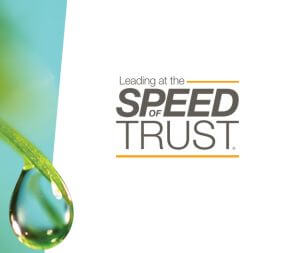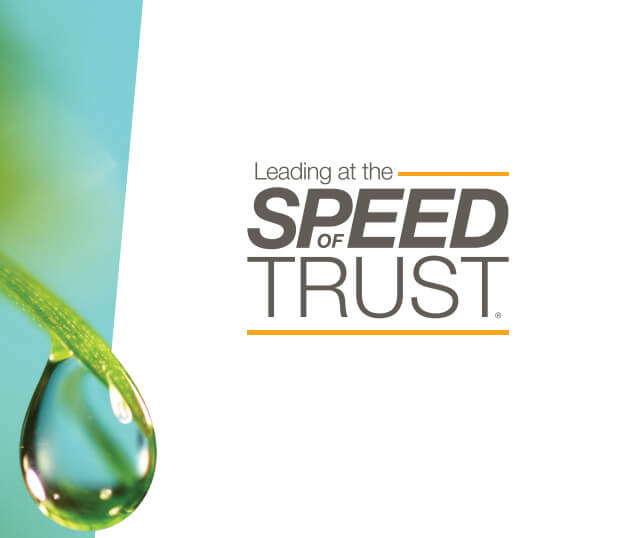 New managers may already be overwhelmed in their new positions but, as their employer, you can help them succeed by providing training in these key areas: establishing trust among team members and upper management listening as a key communication skill equal and objective decision-making showing respect for others' perspectives striving for self-improvement and continuous learning…
Read More