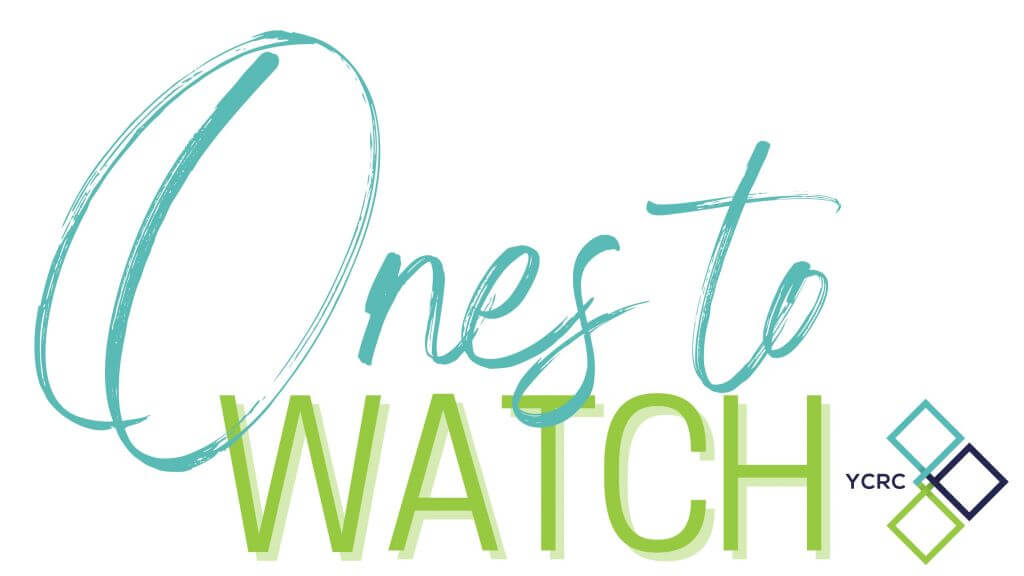 Awards & Networking Event
2024 Program TBA
Countdown to the big event
Honoring Outstanding Young Professionals
Under-40's are doing amazing things in York County and it's time we recognize their efforts! Each year the chamber accepts nominations for inclusion in our Ones to Watch campaign. Finalists are selected based on their professional accomplishments, personal character, leadership potential, and community engagement. These individuals are celebrated at an annual Ones to Watch event and are featured in various other ways throughout the year.
Nominees for this recognition must:
be under the age of 40 as of Dec 31 of the current year

be employed by a company located in York County, SC

demonstrate positive character and leadership in both their professional and personal lives

actively engage (or express a desire to engage) in volunteer/community service
     Other notes:
If nominating multiple individuals, a separate form must be completed for each nomination.

Nominations that are submitted in the form of a press release or that are not personalized per nominee will not be accepted.

Nominations from non-member companies require a $50 application fee.
Tips for submitting nominations:
Be sure to address the nominee's professional accomplishments and milestones.

Include specifics such as progress towards specific goals, measurable results of a particular project, etc.

Make a specific connection between the nominee's accomplishments and this particular award.
The Ones to Watch in 2023
Brandon Allen, Sharonview Federal Credit Union
Ryan Allen, Carowinds
Stefanie Barnette, Habitat for Humanity of York County
Ryan Blancke, York County Government
Tyson Blanton, Duke Energy
Elizabeth Bowers, Anne Springs Close Greenway
Lisa Brown, City of Rock Hill
Melissa Cassell, Morton & Gettys, LLC
Angela Duckett, Clinton College
Kristen Easler, Interstate Solutions
Lindsey Egner, Carolina Power Washing
Porter Gable, York Electric Cooperative, Inc.
Zander Galloway, Peoples First Insurance
Lee Ann Nix, Snipwell Spay Neuter & Wellness Clinic
Summersby Okey, United Way of York County
Renee O'Neil, CN2 News
Tadean Page, City of Rock Hill
Amanda Riggan, Hungry Heroes
Sarah Scoggins, Comporium
Cassandra Verardi, York Technical College
Bara Wetherell, Founders Federal Credit Union