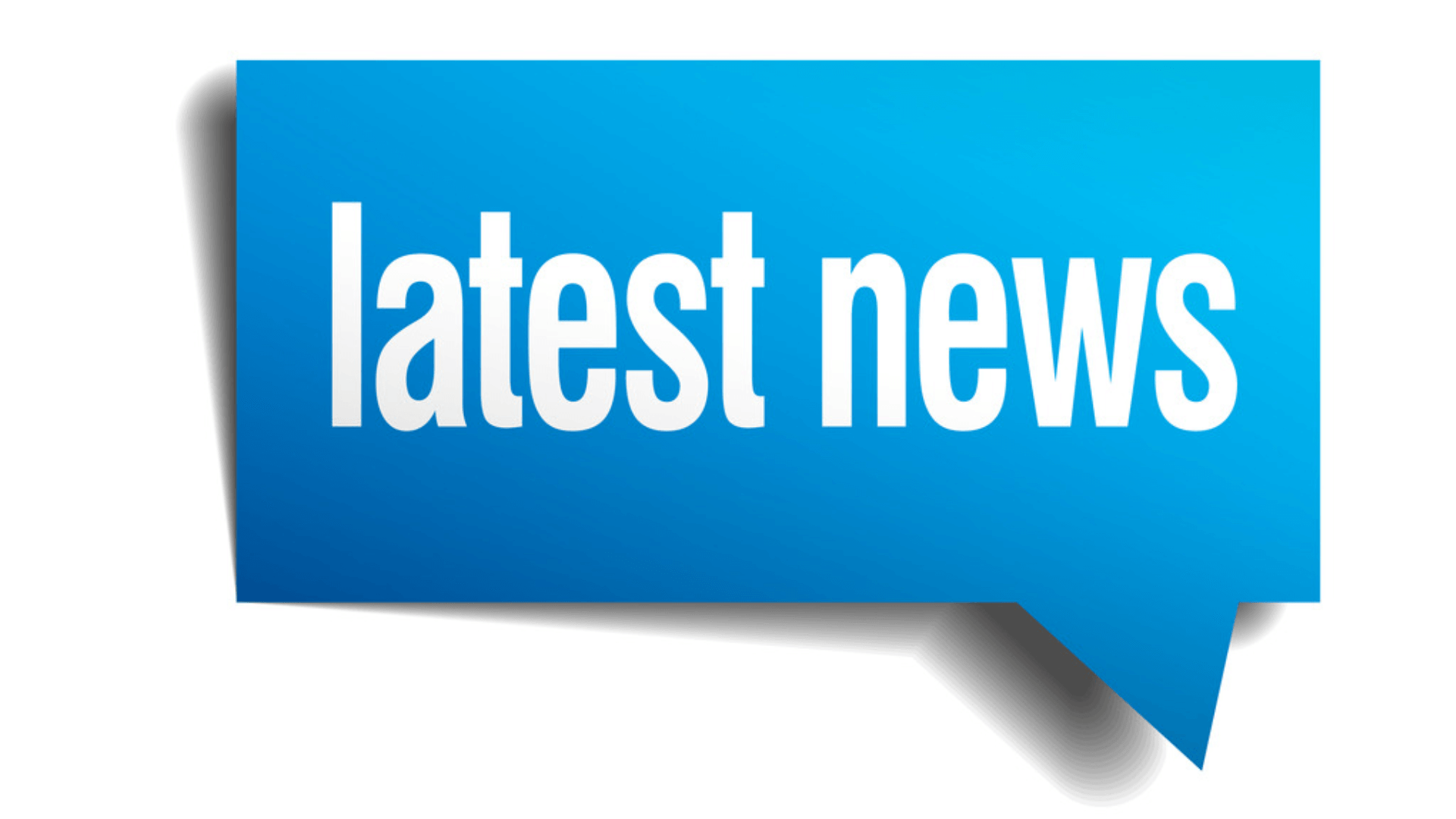 Laurel Business Institute
Laurel Institutes
, a well-known family of post-secondary technical schools, is providing residents of York County, SC, and surrounding areas with a chance to preview their new healthcare educational facility at 127 Ben Casey Drive, Suite 101, in Fort Mill, SC on Wednesday, August 9 from 4-7 PM. Laurel Institute of Technology's Fort Mill school will offer post-secondary students the opportunity to earn a Diploma in Cardiovascular Technology in just 16 months. The first class will begin this fall on September 13, 2023.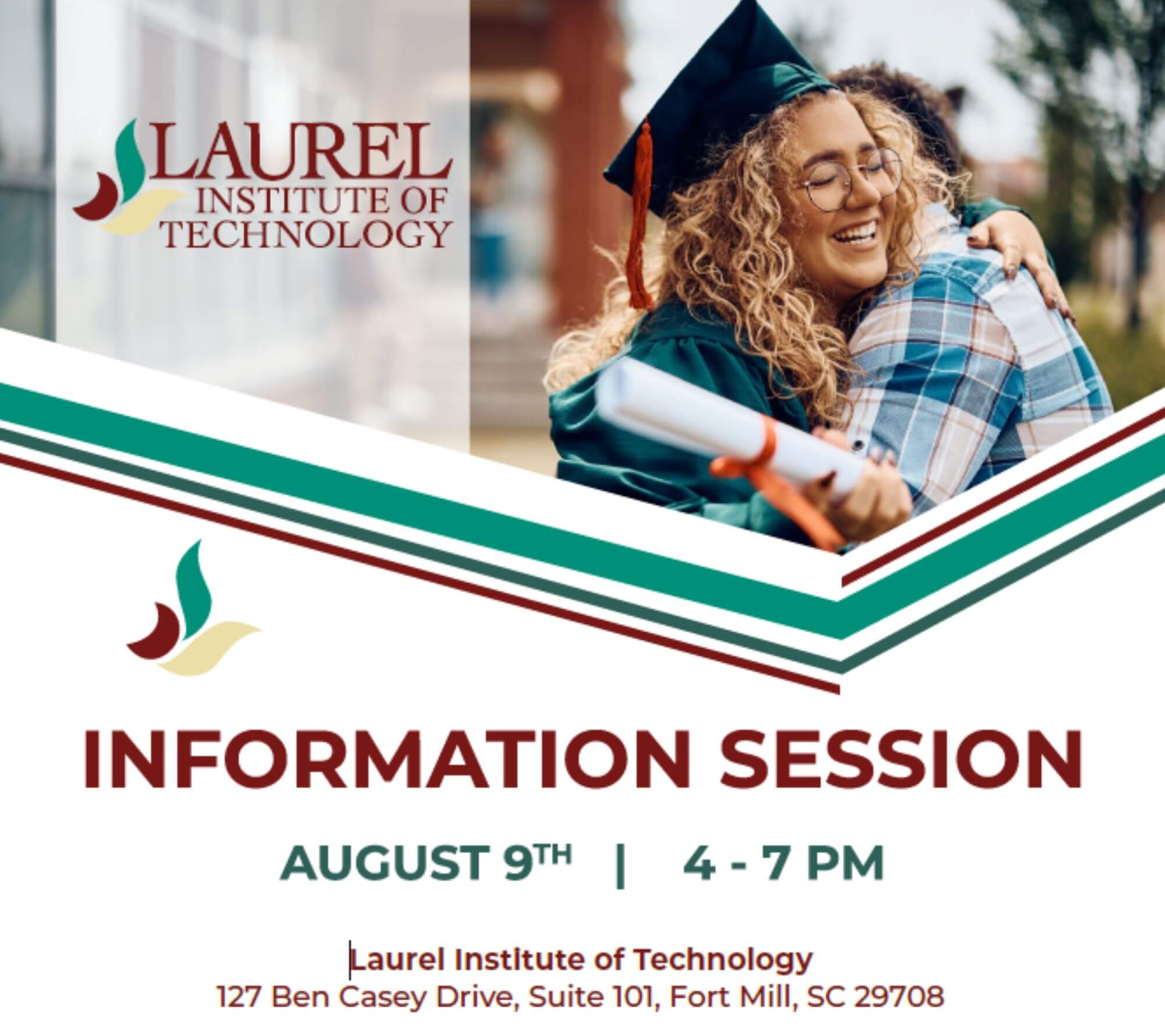 York County Natural Gas Authority
A team from
YCNGA
recently attended the
American Public Gas Association
Annual Conference in Scottsdale, AZ, where they were recognized and honored with awards celebrating their efforts in the areas of Communications, Leadership, and Safety. Congratulations to our YCNGA friends and neighbors on this exciting accomplishment!
- 2023 Safety Management Excellence Award
- Next Generation Employee Achievement Award - Director of Engineering, Amanda Gallagher
- 1st and 2nd Place Communications & Marketing Awards - Safe Digging Month Campaign & Contest and Natural Gas Home Realtor Ad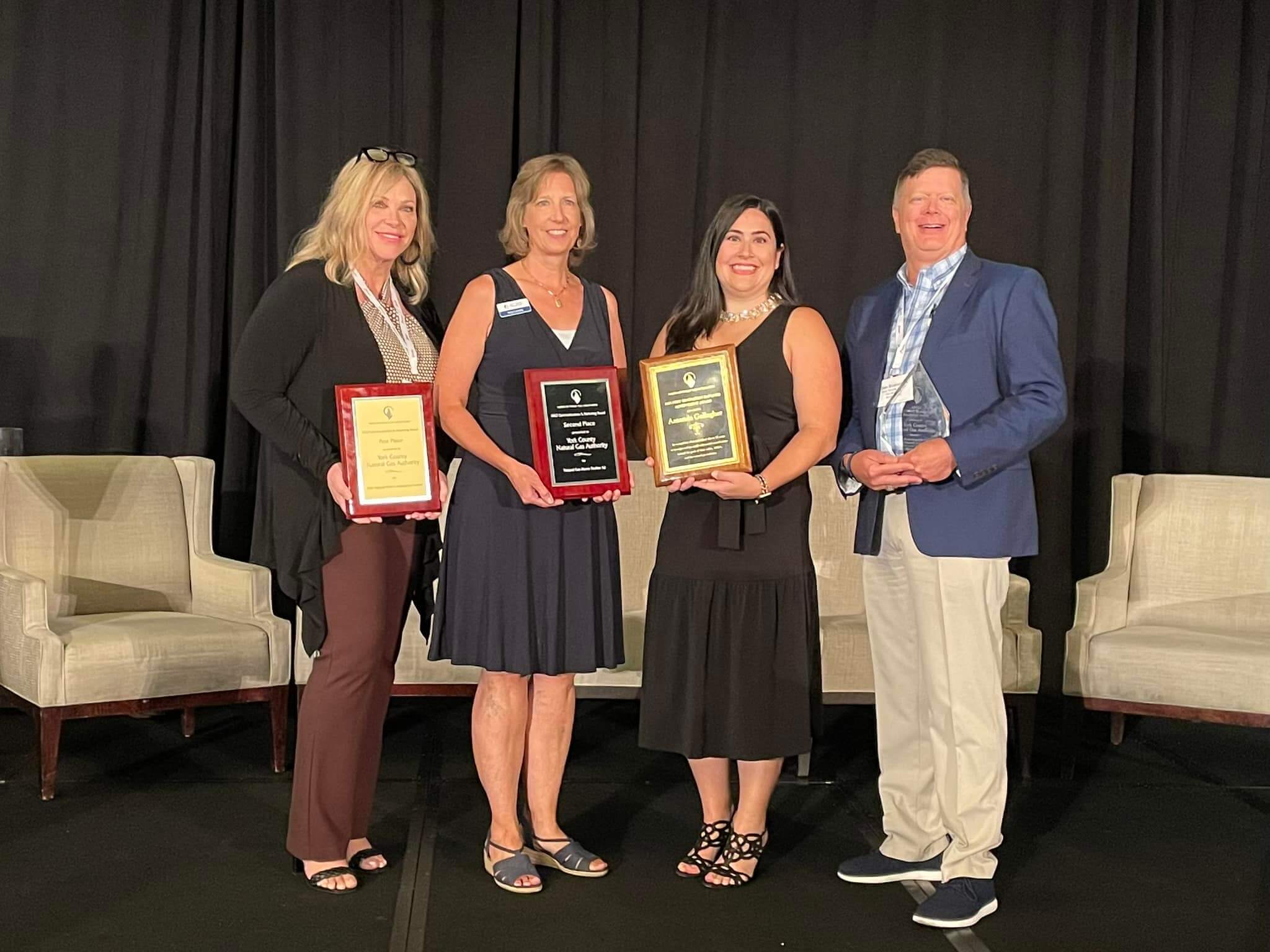 Comporium
Earlier this summer Comporium launched DashHound, an innovative data analysis platform. Dashhound is a tool that looks at user behaviors and trends to better optimize how a business can meet its customer's needs in real-time. This platform gathers insights from online and offline sources and provides detailed reporting insights, enabling business owners to make strategic, actionable decisions for their operations' enhancement.
Read the full press release here and be on the lookout for additional information.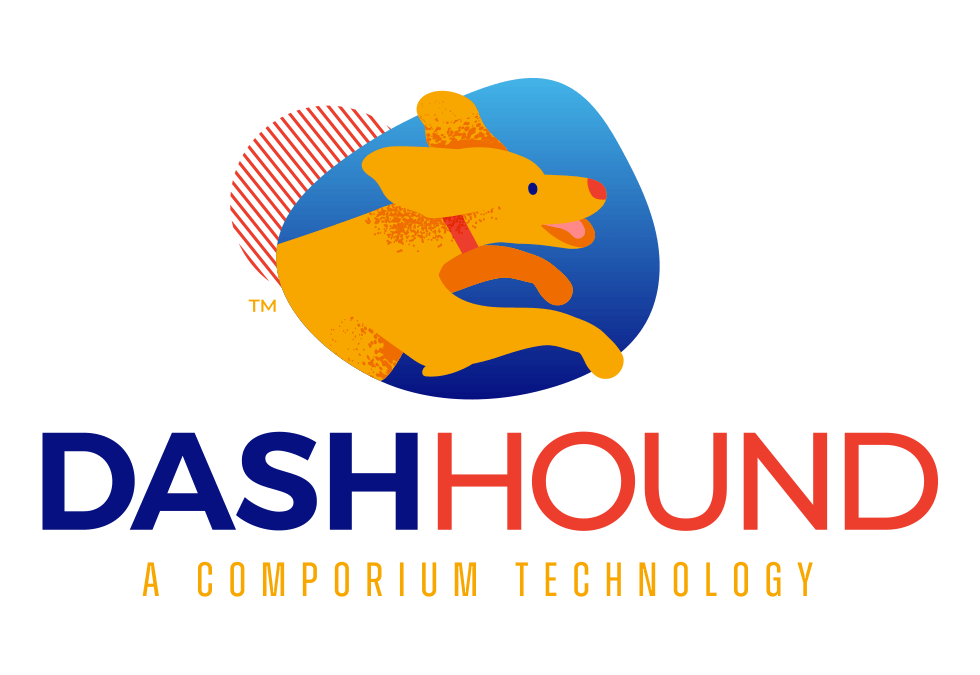 Elrod Pope Law Firm, PA
Various attorneys with Elrod Pope have received a slew of honors in recent months including:
Best Lawyers' Ones to Watch in America - Ben Leader
National Trial Lawyers Top 100 - Ben Leader, Jack Leader, Garrett Johnson, David Benson, and Tommy Pope
National Trial Lawyers 40 Under 40 - Zach Griffin
Lawyer of Distinction - David Benson
Super Lawyers - Drew Creech, Tommy Pope, Ben Leader
Super Lawyers Rising Star - Ben Leader
Additionally, Harold Staley, has been appointed by Gov. McMaster to the York County Board of Voter Registration and Elections.