Ones to Watch Profile: Tyson Blanton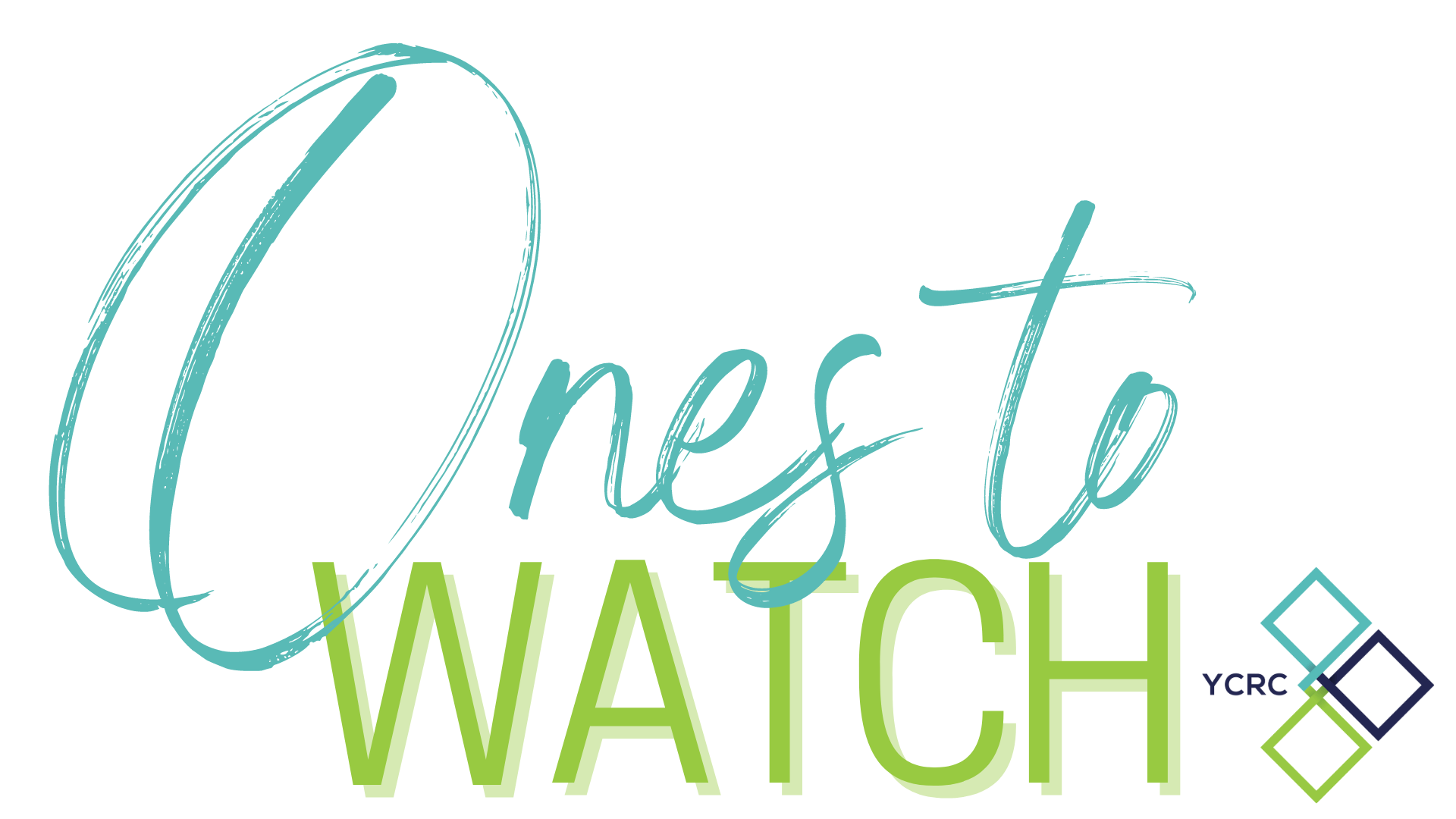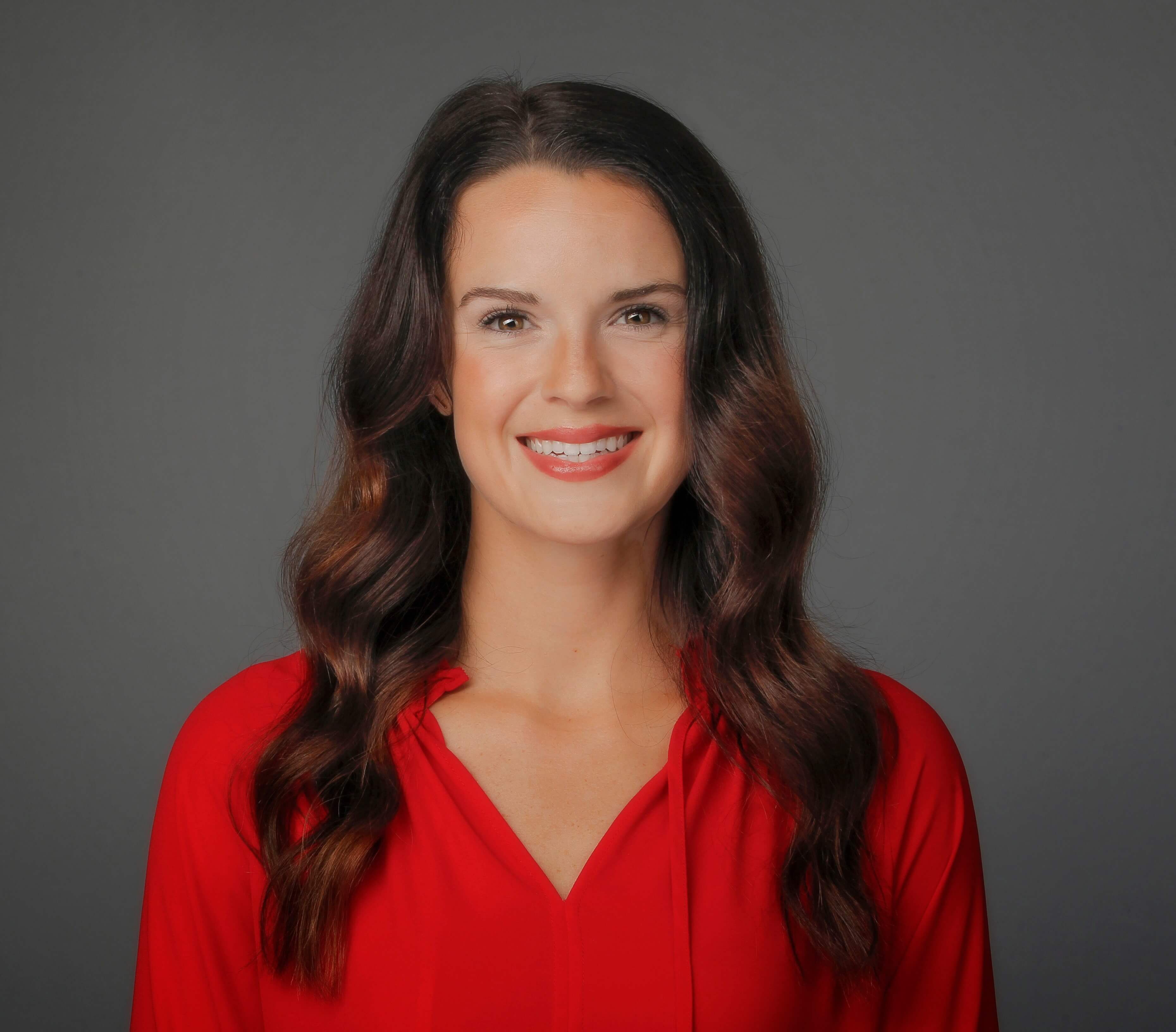 Tyson Blanton is the District Manager for Government & Community Relations at Duke Energy, serving Lancaster, Chester, York, Cherokee, Union, and Fairfield counties. She is known for her exceptional communication skills and commitment to excellence. Recently, Tyson delivered a captivating presentation at the Chester County Tourism Talks event, explaining Duke Energy's whitewater project in an engaging and easily understandable way. Her ability to simplify the complex concepts involved earned her positive feedback and created a greater understanding of the massive project within the community.
Through her role at Duke Energy, Tyson actively serves on multiple boards and is involved with several chambers in the region. She is also a board member of the Catawba Regional Education Center, and serves on the boards of the SC Independent Colleges & Universities and Lancaster County Partners for Youth organizations. Tyson is working to build a strong professional network through her membership in the Lancaster Breakfast Rotary and her dedication to the community extends to a local non-profit that she co-founded - The LIGHT Foundation, an initiative focused on empowering individuals through education and philanthropy.
Tyson Blanton's passion for community engagement, her skillful communication, and her involvement in regional organizations make her a valuable asset to Duke Energy and a respected leader in the communities she serves. Because of her commitment to excellence and dedication to making a difference, Tyson in certainly one to watch in York County and beyond.
#keepcalmandcommunicate
#onestowatch
#under40
#ycrc