Ones to Watch Profile: Porter Gable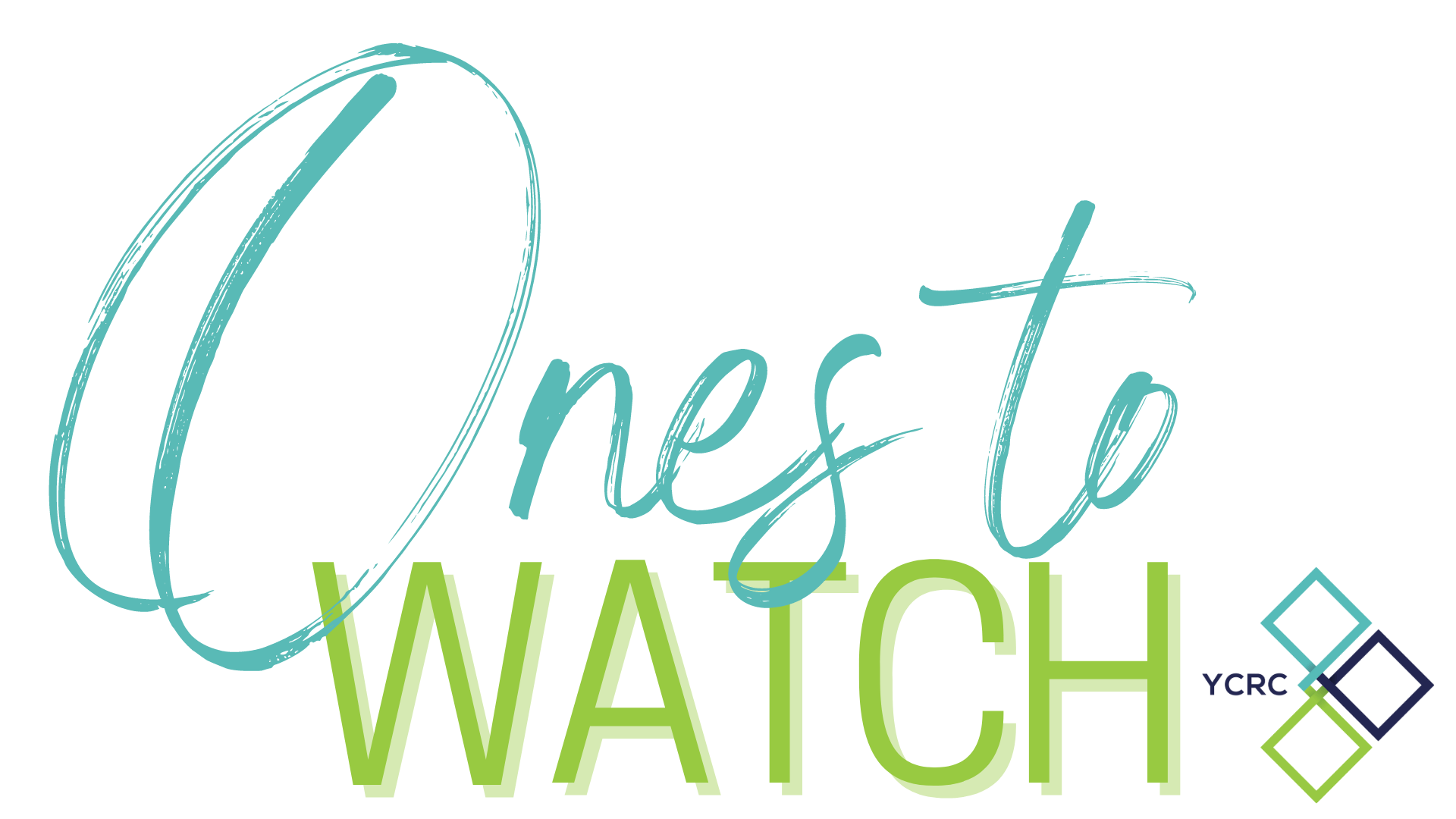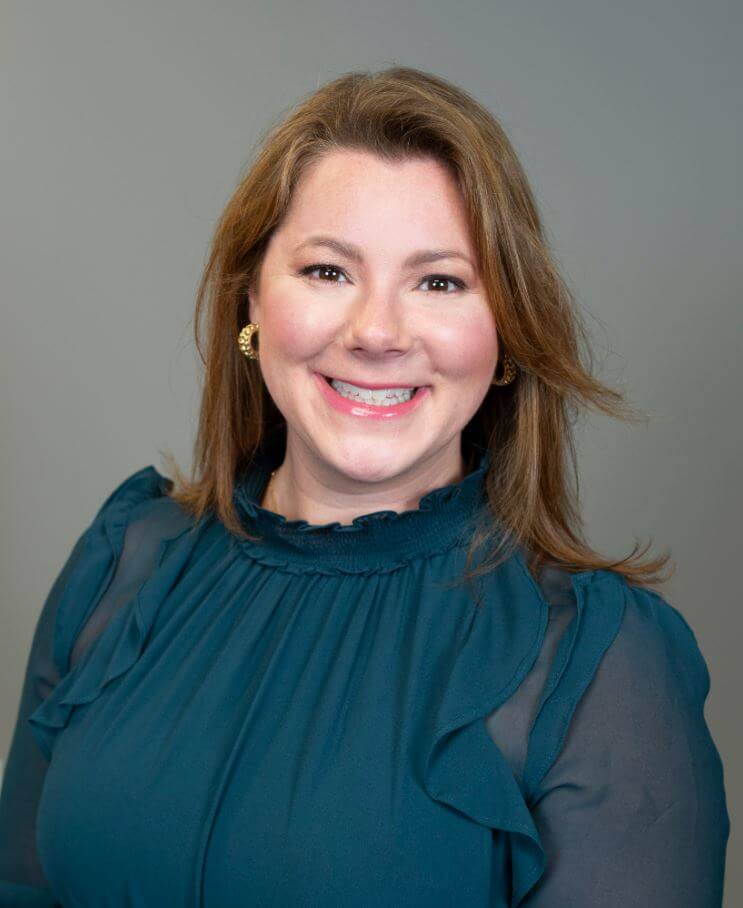 Porter Gable is the vibrant Communications Coordinator for York Electric Cooperative (YEC). Since joining the team in 2009, she has been an invaluable asset to the organization. In her role, Porter excels at handling communications, community outreach, and overseeing YEC's social media programs. She also manages two crucial nonprofit organizations within YEC: Operation Round Up and The Burrell Foundation.
As the executive director of The Burrell Foundation, Porter successfully organized two live auctions that raised an impressive $148,000. These funds will have a direct impact on individuals and families facing hardships in our community.
Notably, Porter was selected in 2022 to lead South Carolina's team focused on the electrification of the economy, representing electric cooperatives across the state. She presented innovative technologies and ideas to cooperative CEOs and trustees, showcasing the future of our businesses. Porter's dedication to professional development is evident through her certification as a cooperative communicator (CCC) and her involvement in various influential positions. She serves as the chairperson for SC's E2Forward Team, contributes to the Distributed Energy Resource team for a generation and transmission cooperative in SC, and participates in the Touchstone Energy National Committee for Member Engagement.
Furthermore, Porter actively volunteers her time at The Church of the Good Shepherd in York and passionately supports organizations like Tender Hearts and Bethel Men's Shelter. She is a graduate of Leadership York County and has served on the Regional Chamber's Board of Directors and their Young Professionals Advisory Board.
Overall, Porter Gable's impact extends far beyond her role at YEC. Her dedication to the cooperative difference, innovative approaches, and unwavering commitment to the community make her an exceptional professional. Porter's contagious enthusiasm and remarkable accomplishments make her truly deserving of any accolades she receives.
#corporatecitizen
#onestowatch
#under40
#ycrc