Ones to Watch Profile: Summersby Okey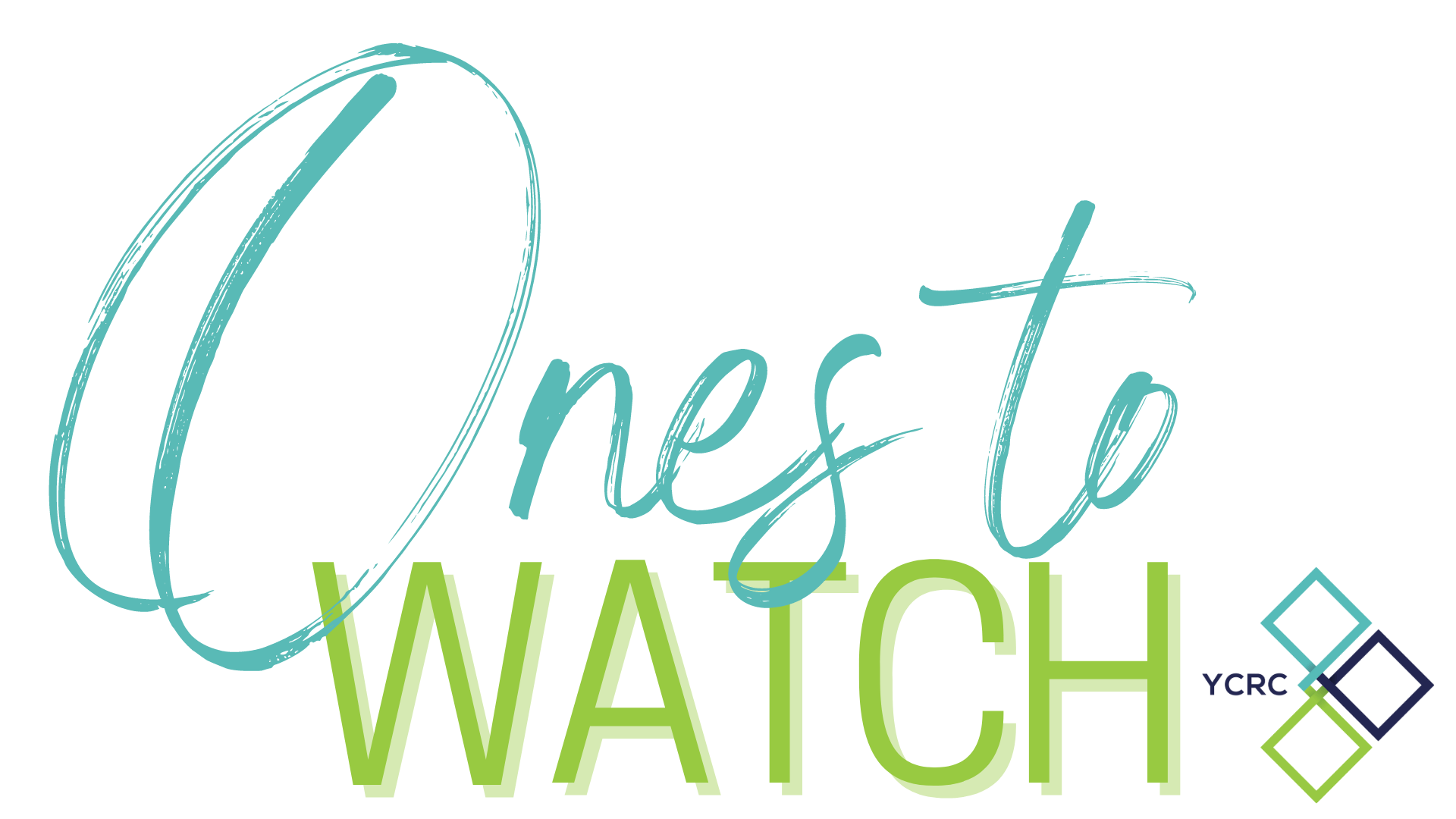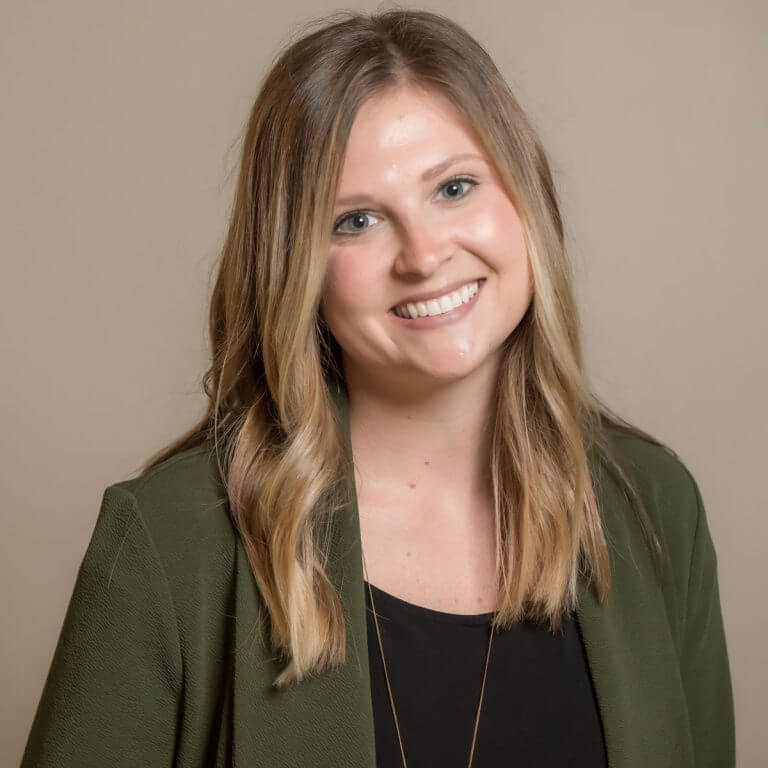 It's
#OnestoWatchWednesday
and we're highlighting Summersby Okey, Vice President of Collective Impact for the United Way of York County. She is the visionary creator of the Financial Stability Network (FSN), a groundbreaking program that connects low-income working families with organizations to overcome common barriers to financial stability. With intensive case management and motivational coaching, Summersby and her team provide crucial support to help families thrive. Her leadership has brought together funded and non-funded agencies, the Winthrop University College of Social Work, and York Technical College, making the FSN program a success in helping families achieve financial stability.
Beyond the FSN, Summersby collaborated with the City of Rock Hill to develop the Money Works Financial Literacy program, offering customized financial education based on clients' needs and skills. Additionally, she actively participates in the Power to Thrive program to uplift working families.
Beyond her primary role, Summersby has made a significant impact as co-chair of the City of Rock Hill's Community Relations Council, leading efforts to collect data and advocate for racial equity and justice. She is also actively involved in the Catawba Area Coalition for the Homeless (CACH) and serves on the United Way Association of SC's Public Policy Committee, where she represents York County nonprofits and influences policy.
Summersby's strategic input drives the United Way's mission to help 3,000 families achieve financial stability by 2030. Her evidence-based approach, collaborative spirit, and dedication to measurable outcomes make her an invaluable asset, ensuring that families receive the resources and support they need to succeed.
#communitycaregiver
#onestowatch
#under40
#ycrc