Ones to Watch Profile: Sarah Scoggins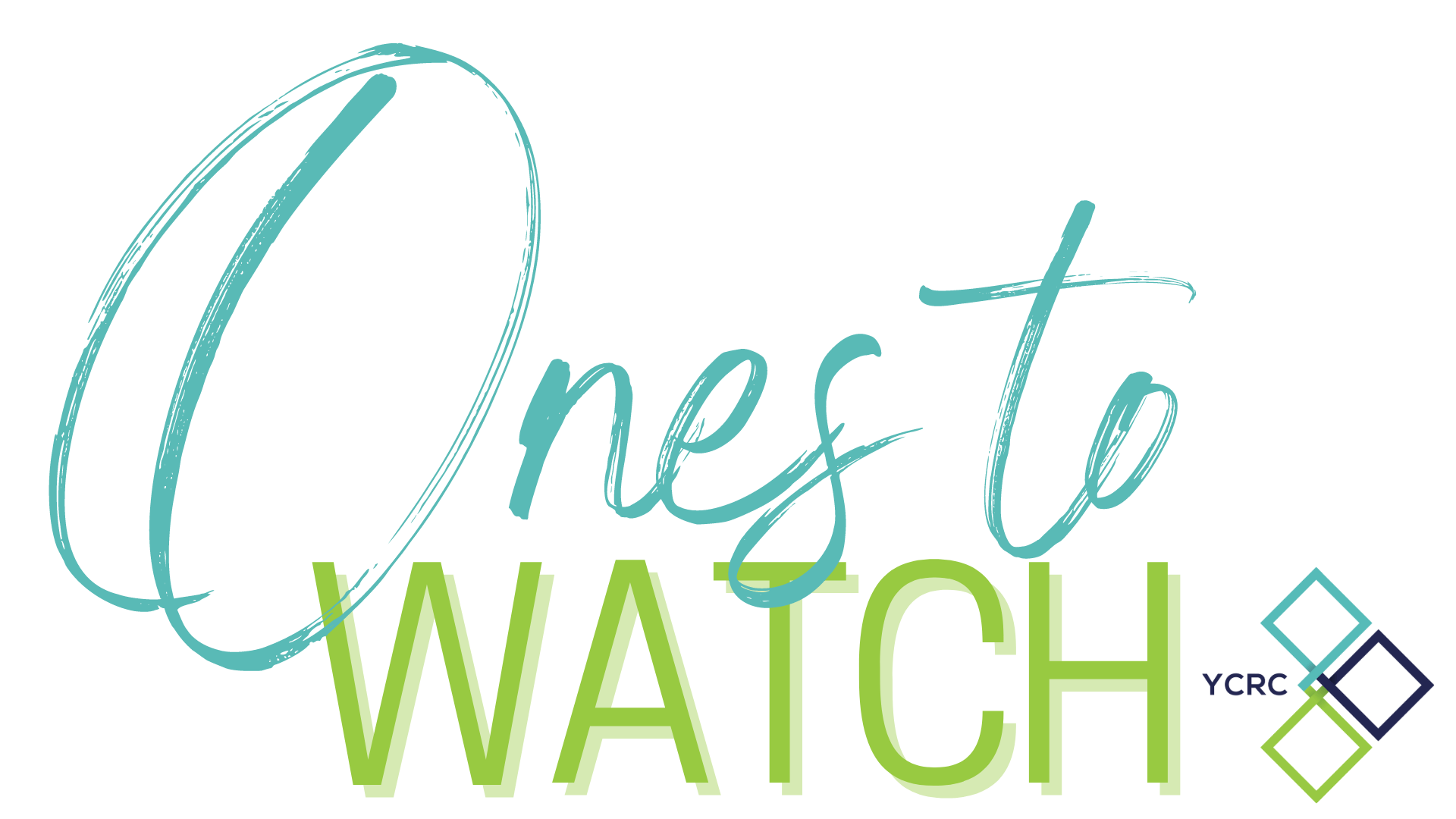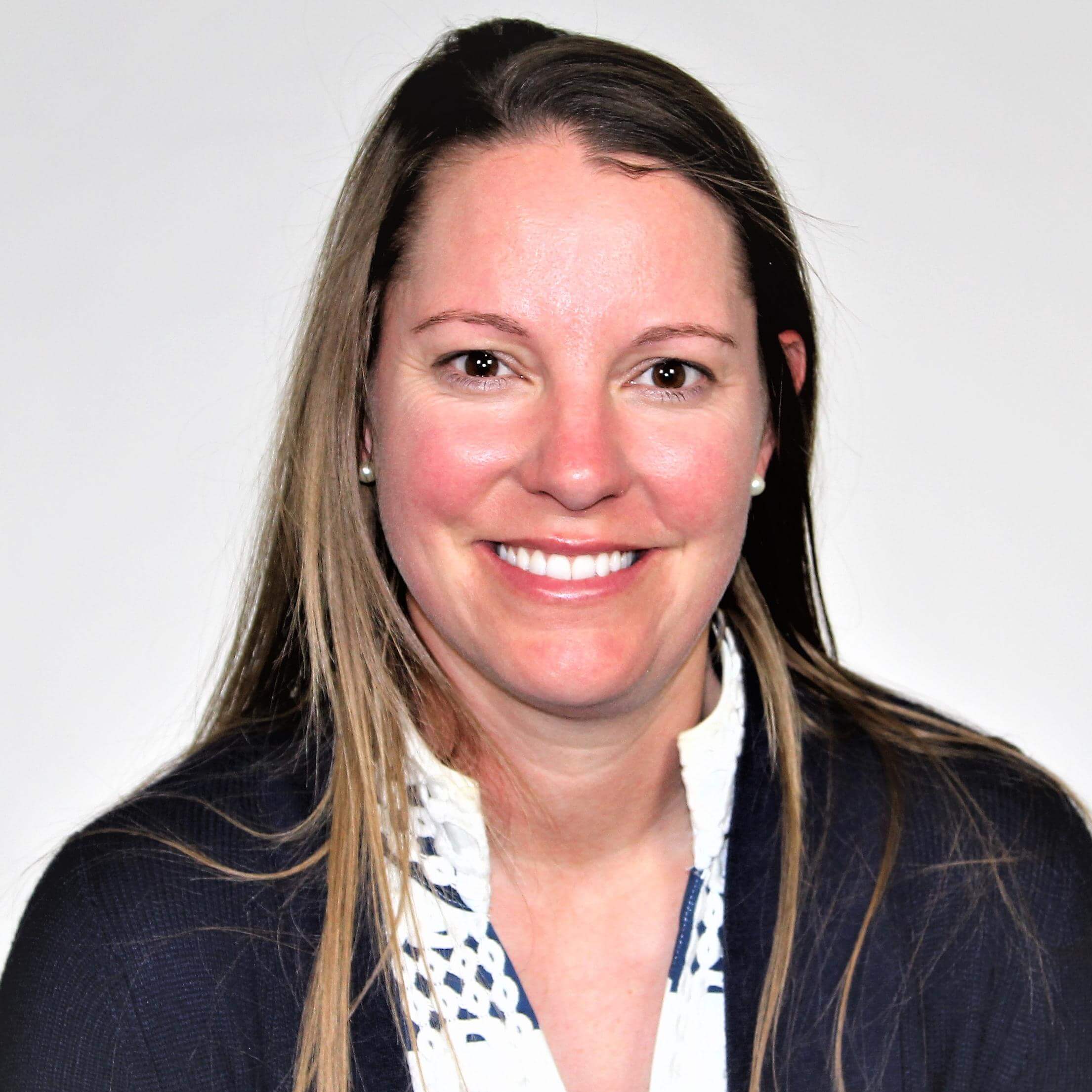 Introducing Sarah Scoggins, the Supply Chain/Purchasing Manager for Comporium. Having first joined the company as a summer intern, she was then hired on full-time and was soon-after rewarded for her outstanding performance as she quickly climbed the ladder from an entry-level role to that of Purchasing Supervisor. In 2018, Sarah was promoted to her current position, where she manages daily activities, coordinates with customers, and implements best practices in her field. She even became a Notary Public to streamline processes and save time and money for the organization. This expertise and commitment was vital in navigating the supply chain constraints and her efforts in procurement during the past two years, particularly during the pandemic, earned her the Comporium Excellence Award, a testament to her exceptional performance and ability to go above and beyond expectations.
With more than a decade of experience at Comporium, Sarah continuously strives for personal growth and seeks out opportunities to serve the community. She is currently pursuing her Green Belt Professional certification from the Six Sigma Global Institute, building on her Yellow Belt Professional certification completed in March 2023. She actively engages in community service projects and has been a long-standing member of the Comporium Pioneer Club since 2013. Additionally, she volunteers as a basketball coach for a local middle school, showing her commitment to both sports and mentorship, and has gotten her family involved in the Adopt-A-Highway program.
With unwavering dedication, exceptional skills, and a passion for making a difference, Sarah Scoggins is a valuable asset to Comporium and to the York County community. Her journey from Intern to Manager, her drive to achieve her own professional development goals, and her service to others, illustrates all the reasons that she is certainly one to watch.
#modelofexcellence #onestowatch #under40 #ycrc