Talent Flow: Addressing Workforce Challenges Through Innovation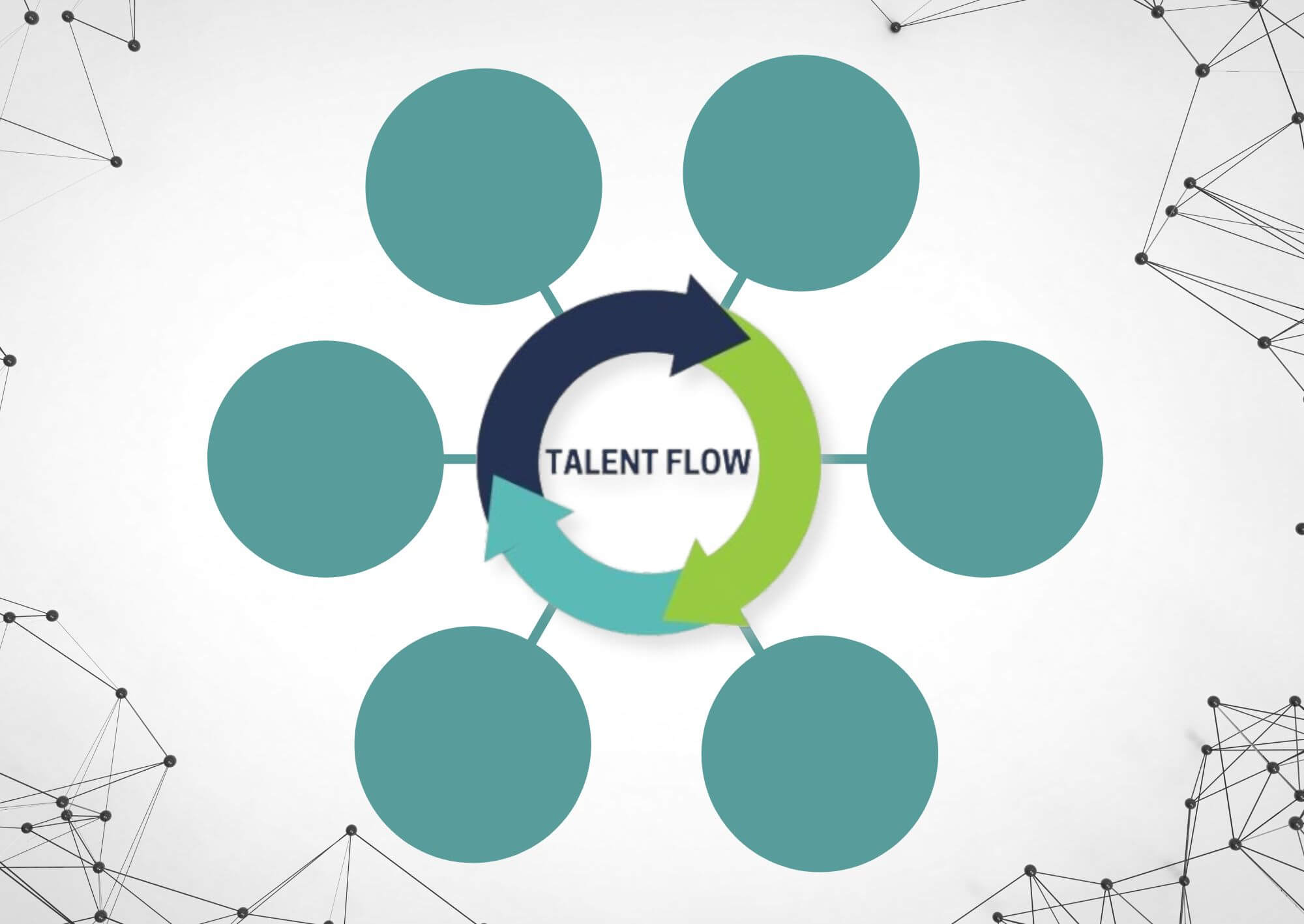 In today's rapidly evolving economy, businesses face numerous challenges when it comes to building and maintaining a skilled workforce. The need for innovative approaches to tackle these challenges has never been more apparent. Recognizing this, the Regional Chamber Foundation is organizing an education and workforce summit called "Talent Flow: The X Factor in Employee Recruitment and Retention."
This groundbreaking conference will bring together industry and government visionaries to share strategies aimed at creating a highly skilled workforce through robust public and private partnerships. Let's explore the key themes and sessions that will make this event a must-attend for those seeking innovative solutions to workforce challenges.
---
Building an Unstoppable Talent Pipeline
One of the primary goals of Talent Flow is to equip participants with the knowledge and tools to build a strong talent pipeline not only in York County but across the entire region. This session will delve into strategies and best practices to attract, develop, and retain top talent. By understanding how to nurture a pipeline that continuously feeds skilled individuals into organizations, attendees will gain a competitive edge in their industries.
---
Employer-led Collaboratives: The Power of Collaboration
In the dynamic landscape of workforce challenges, collaboration is crucial. Talent Flow will showcase the potential of employer-led collaboratives where businesses join forces to address specific workforce needs. By pooling resources, knowledge, and expertise, these collaboratives offer unmatched determination to tackle complex challenges. Attendees will learn how to harness the power of collaboration to develop innovative solutions that benefit their organizations and the broader community.
---
Revolutionizing Training and Hiring Decisions with Data-Driven Insights
The advent of data-driven insights has revolutionized various industries, and workforce management is no exception. Talent Flow will shed light on how businesses can leverage data to make informed training and hiring decisions. By harnessing the power of data, organizations can stay ahead of the competition, identify emerging skills gaps, and align their workforce strategies accordingly. This session will explore practical approaches to incorporating data-driven insights into training and hiring processes.
---
Unique Employee Training Programs for Current and Future Needs
To meet the demands of a rapidly evolving job market, organizations must focus on developing unique employee training programs. These programs should combine skill-building initiatives with on-the-job training to address both current and future workforce needs. Talent Flow will provide valuable insights into designing effective training programs that ensure employees are equipped with the necessary skills to excel in their roles, leading to increased productivity and organizational growth.
In the face of evolving workforce challenges, the need for innovative solutions has become increasingly urgent. Talent Flow, the Regional Chamber Foundation's education and workforce summit, offers a platform for industry and government visionaries to share groundbreaking strategies.
---
Ready to Take the Next Step?
Visit this link to find details for the Talent Flow event, including planned sessions and guest speakers. Reserve your seat today.
Our Workforce Development Efforts are sponsored by