Ones to Watch Profile: Lee Ann Nix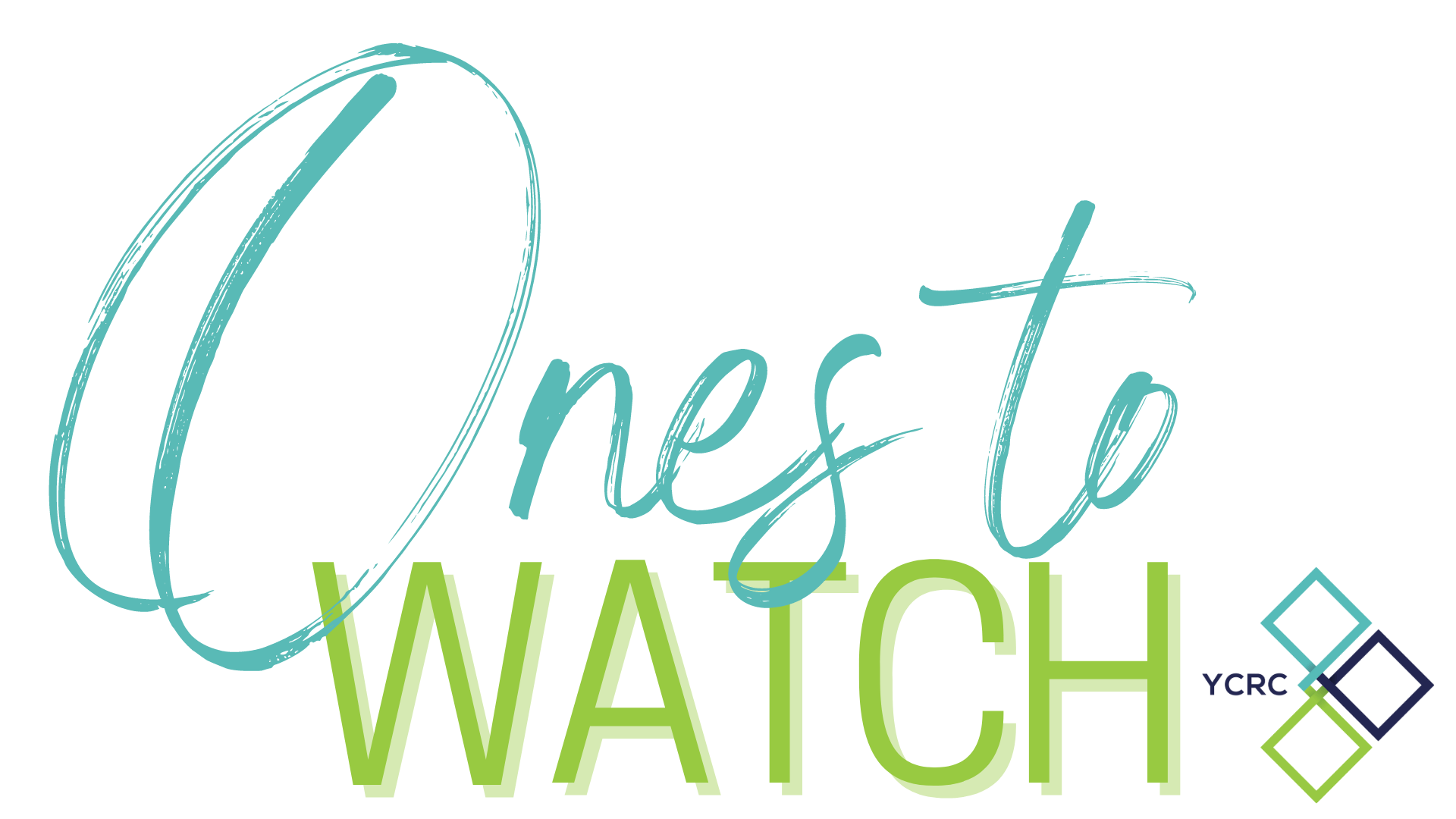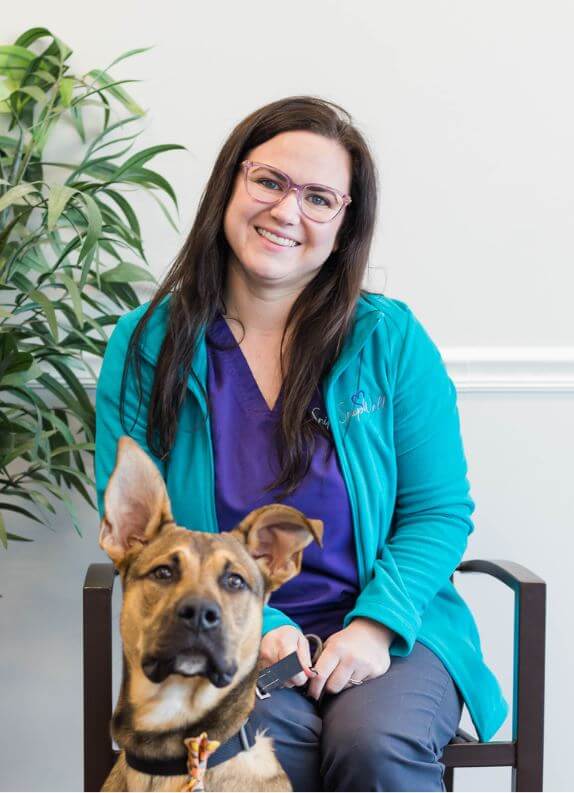 Lee Ann Nix is the Clinic Manager at SnipWell Spay Neuter & Wellness Clinic in Fort Mill, SC. Her dedication to animal welfare began with volunteering at the Humane Society of Charlotte, which eventually led to her full-time career in the field. Since the clinic's inception, Lee Ann has played a vital role in its growth, managing a team of veterinary employees and serving an average of 50-100 clients daily. Her strong leadership and problem-solving abilities make her an invaluable asset, ensuring client satisfaction and effective human resource management.
Lee Ann recently earned her Masters of Nonprofit Management from Arizona State University while working full-time and raising two young girls. Her dedication and forward-thinking mentality have contributed to SnipWell's 4.9-star rating on Google with over 200+ reviews. She also maintains partnerships with other nonprofits, fostering collaborations that benefit the community.
Aside from her work at SnipWell, Lee Ann has been active in supporting various other causes.  She is a member of the Nu Lambda Mu International Honor Society and served as the Vice President of Philanthropy for Kappa Tau Kappa Sorority during her graduate school years. She recently organized a successful fundraiser for RAINN (Rape, Abuse & Incest National Network), along with a virtual speaker event that provided a safe space for students to learn and discuss important issues.
Whatever the task, Lee Ann creates a supportive and collaborative work environment, motivating the team to excel. With her commitment, expertise, and community engagement, there is no doubt that Lee Ann Nix is one to watch.
#petsarelife #onestowatch #under40 #ycrc