Ones to Watch Profile: Lindsey Egner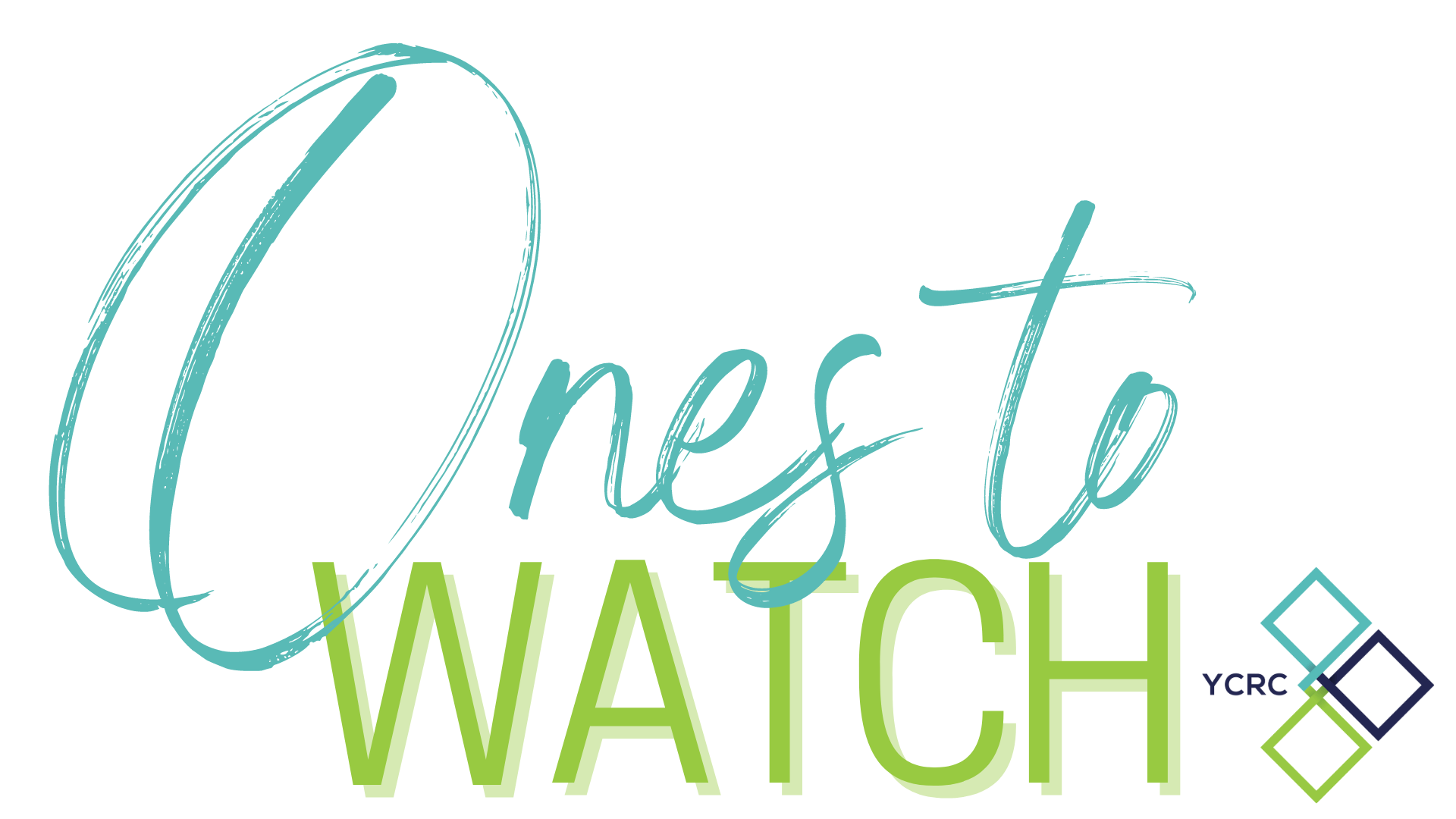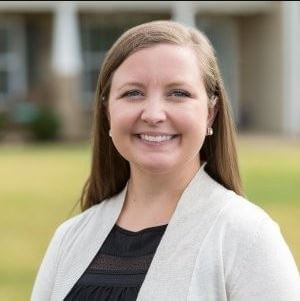 Meet Lindsey Egner, the energetic owner of Carolina Power Washing. With her entrepreneurial spirit and unwavering dedication, Lindsey is working hard to propel her family-owned business to new heights. In the past year alone, she has achieved a remarkable 13% growth in commercial revenue. Not content with just one business, Lindsey expanded her services in 2021 by launching a second venture focused on concrete coatings. This diversification has allowed her to tap into new markets and further expand her potential in the industry.
Lindsey's commitment to excellence is evident in her exceptional customer service and the rave reviews she has garnered. With over 750 online reviews from satisfied customers on platforms like Google, Nextdoor, and Facebook, Lindsey's reputation for delivering top-notch results is unquestionable. Moreover, she goes above and beyond by offering free cleaning services to local non-profit organizations, demonstrating her genuine desire to give back to the community.
Beyond her business achievements, Lindsey actively engages in various professional and community organizations. As the Vice President and Head of the Membership Committee for the Olde English BNI group, she plays a crucial role in supporting the success of other local professionals. Her dedication to personal growth and leadership has also been recognized through her participation in the Leadership York County Class of 2022. She now serves on the Planning Council for that programs and Lindsey's drive and determination have earned her the prestigious title of Young Professional of the Year from the York County Regional Chamber, solidifying her status as a local rising star.
Lindsey Egner's story is one of passion, ambition, and community impact. With her unwavering commitment to excellence and her service to the community, Lindsey is a shining example of a driven entrepreneur and a true role model among under-40 professionals in York County and beyond.
#entrepreneurship #onestowatch #under40 #ycrc