Ones to Watch Profile: Ryan Allen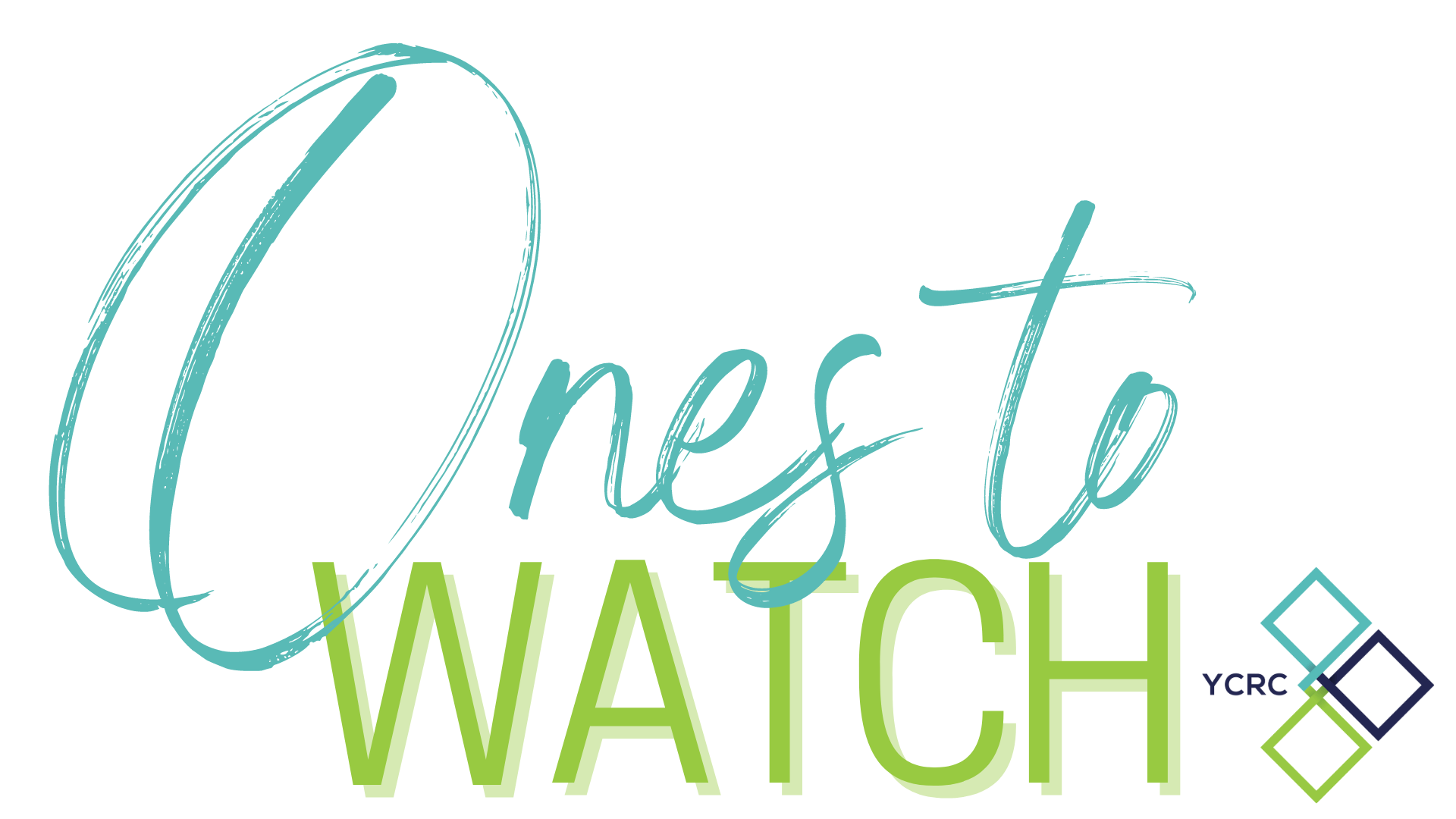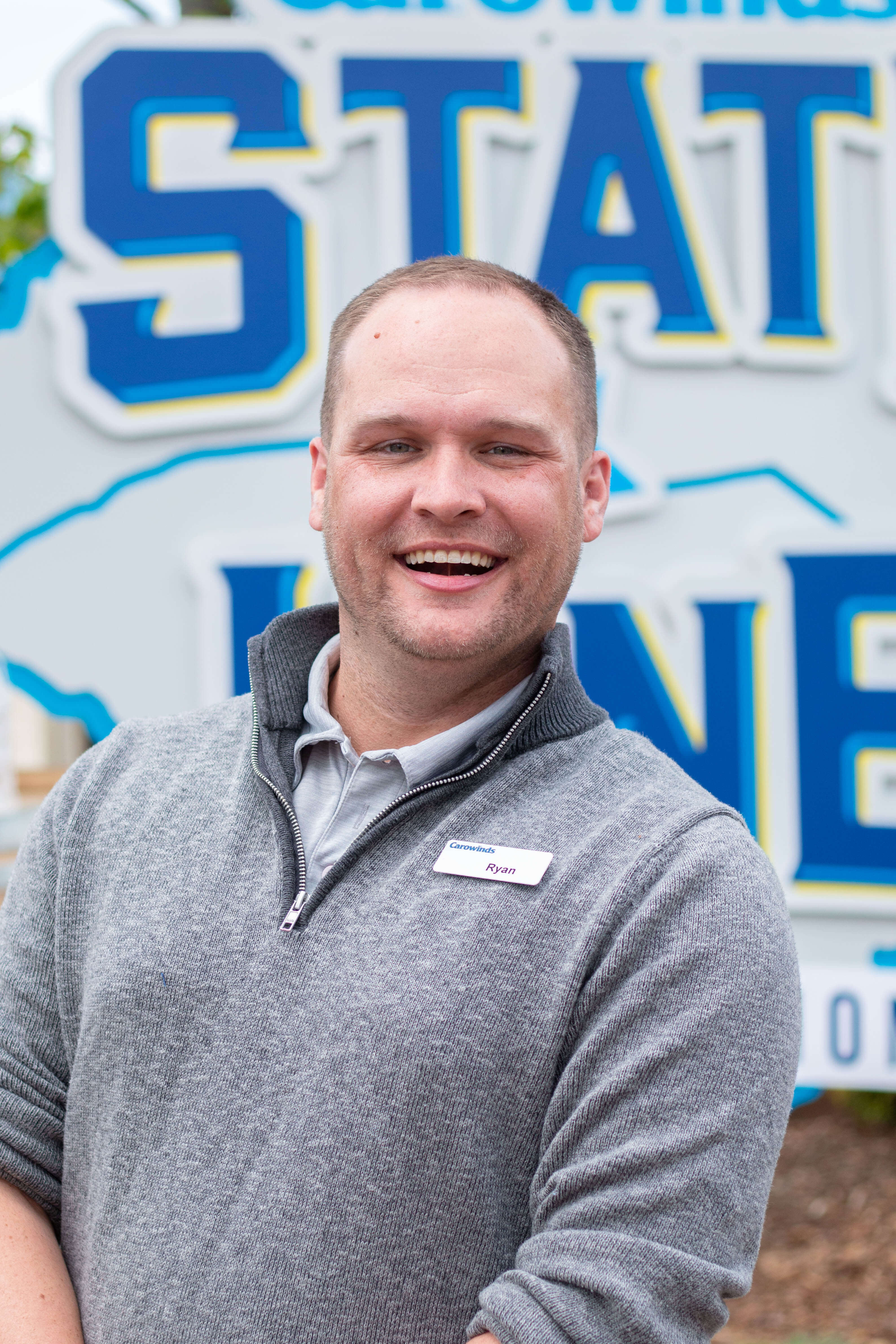 Ryan Allen joined Carowinds in 2017 and has since become an integral part of the team. As the Manager of Live Entertainment, Ryan took on the role with passion, fun, and excitement. He is known for his strong leadership abilities as he works closely with his team, providing support, guidance, and coaching as needed. Ryan quickly advanced through the ranks and now serves as the Director of his division, a rare achievement within Cedar Fair.
With almost 20 years of experience in hospitality and entertainment, Ryan oversees theatrical shows, atmospheric elements, and seasonal festivals and events at Carowinds. He believes in creating big, bold, innovative, and fun experiences for guests. Ryan also engages with TEA@SCAD, speaking at colleges about theater, theme parks, and storytelling.
Beyond his specific job responsibilities Ryan leads the Carowinds IDEA community, focusing on diversity, equity, and inclusion. He also serves on the Regional DEI committee for Cedar Fair, contributing to company-wide initiatives. Outside of Carowinds, Ryan is an active board member of A Kid Again, a non-profit organization working to bring hope, healing, and happiness to families in need.
Ryan Allen's exceptional leadership and commitment make him a standout figure in his industry and in York County. As we look to the future, we are excited to see where his journey takes him next.
#Smiles4Miles #onestowatch #under40 #ycrc