Ones to Watch Profile: Angela Duckett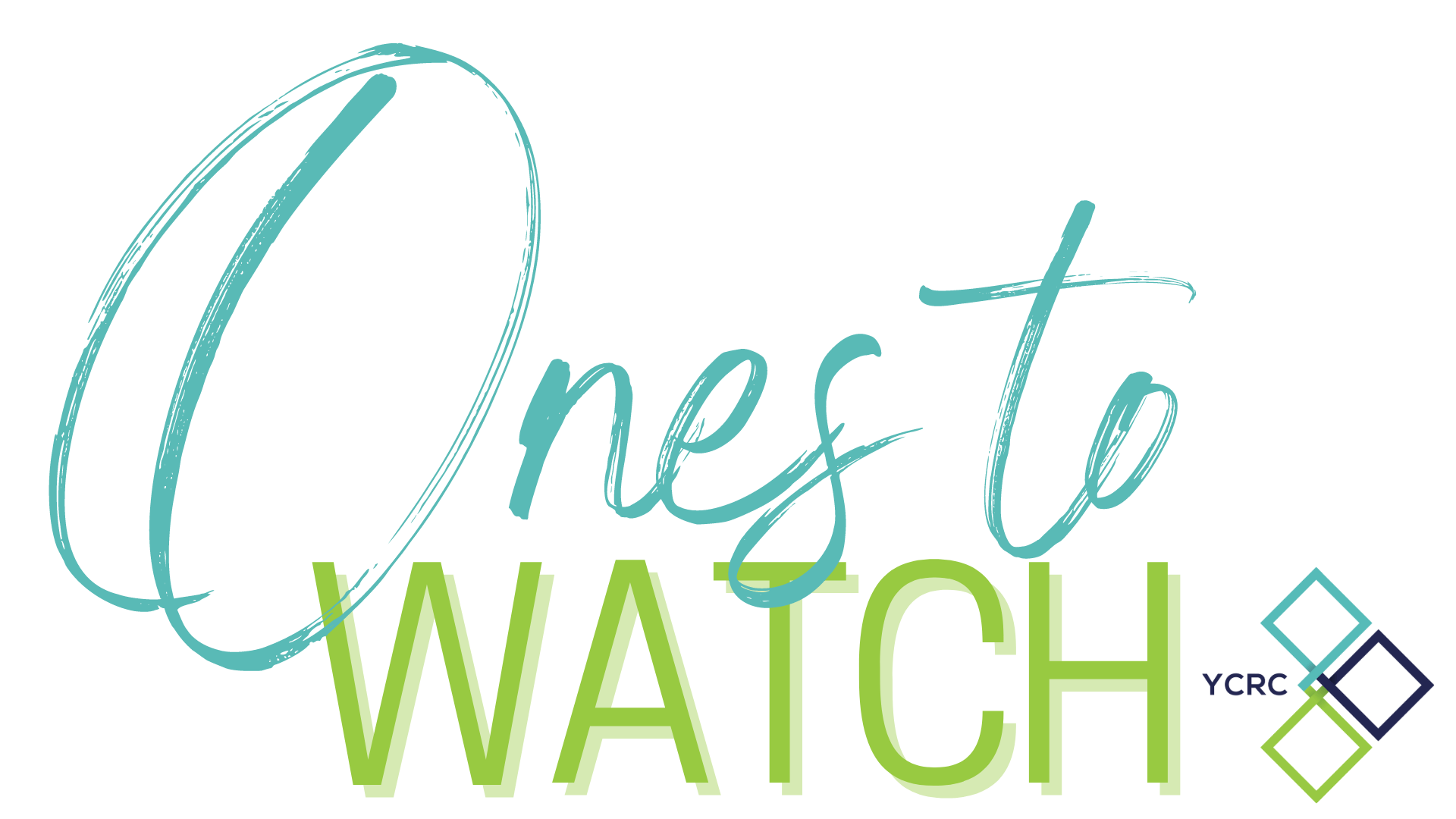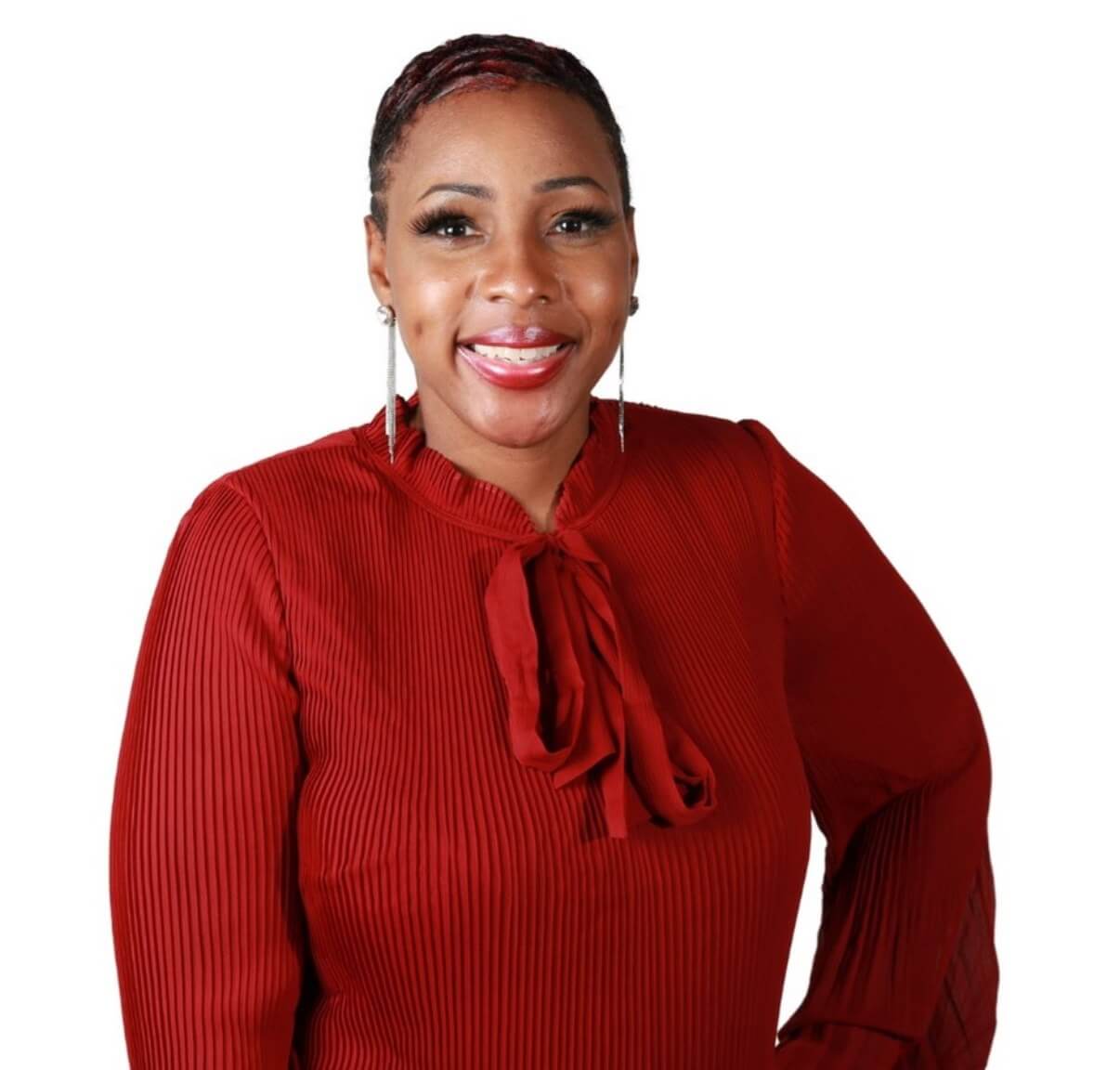 Meet Angela Duckett, the Director of Student Support Services at Clinton College. With her extensive range of responsibilities, Angela ensures the smooth administration of policies, oversees programming, manages budgets, supervises staff, conducts assessments, and handles reporting. Her leadership and management skills shine in her role with the TRiO Student Support Services Project, where she played a vital part in securing a grant awarded by the Department of Education. Angela's research on the institutional need for the program contributed to the successful acquisition of over $773,000 in funding over a five-year period, supporting 100 underserved students. This achievement marked a significant milestone in her professional career, as it was her first experience working on a grant.
Outside of her role at Clinton College, Angela is actively involved in various professional associations, including the NAACP (Rock Hill) and the Accreditation Committee at Clinton College. Her commitment to serving the community is deeply ingrained, and she understands the importance of giving back. Angela co-developed the Walk With Me Mentoring Program (WWMMP) in 2016, which provides valuable peer mentoring, tutoring, and fundraising initiatives such as food drives and car washes. The program's popularity continues to grow, and Angela takes pride in seeing students come together and enjoy the act of serving others. Additionally, Angela has volunteered her time to support the homeless community in the Rock Hill area by creating care kits with hygiene products and packing healthy meals for families. Her dedication extends to organizations like Rise Against Hunger, where she has actively volunteered on Clinton College's campus. Currently, Angela is part of a committee focused on strengthening the partnership between Clinton College and the Rock Hill School District, with plans to implement a mentorship program for young students in Fall 2023. Angela is also a member of Love Clinton, a community service organization associated with Clinton College, which aims to make a positive impact on the surrounding communities through volunteer service.
Angela's passion for student support and community service is evident in every aspect of her work. Her commitment to providing opportunities for academic development, her dedication to serving others, and her leadership skills make her an invaluable asset to Clinton College and the wider community.
#GrantWritingPro #onestowatch #under40 #ycrc