Ones to Watch Profile: Kristen Easler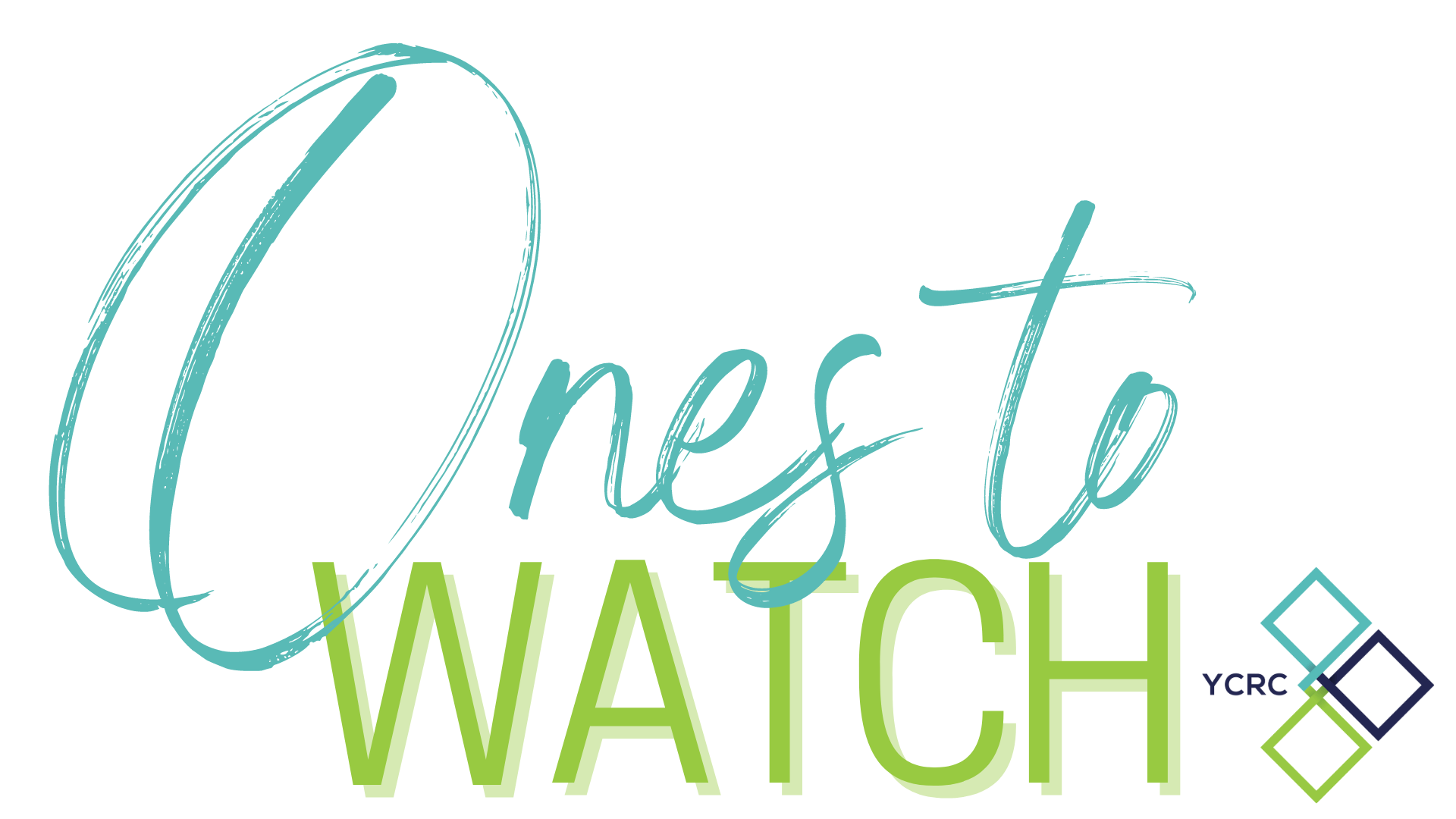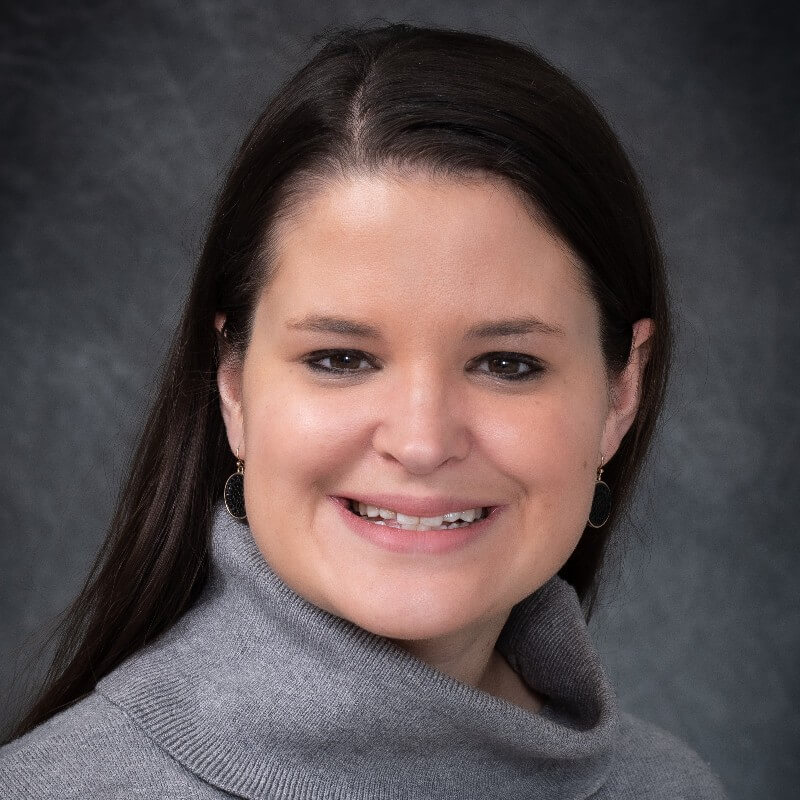 Kristen Easler, a hard-working and dedicated member of the York County Community, is an established young professional leader in business operations. She began her career with Interstate as a marketing coordinator and quickly rose through the ranks to become Operations Manager for Interstate Solutions. She played a pivotal role in transforming this janitorial supplies and equipment wholesaler to meet the new demands of the pandemic. In an impressive display of efficiency, she and her team completely shifted inventories from traditional cleaning items to essential COVID supplies within six weeks and Kristen's ability to secure crucial items such as face masks, hand sanitizers, disinfectants, and thermometers was truly remarkable during that time.
Currently, Kristen oversees all distribution activities in North and South Carolina, managing a team of 20 individuals across two warehouses. Her responsibilities span various aspects of the business, including staffing, budgeting, accounts receivable and payable, customer service, and logistics. Kristen's primary objective is to foster collaboration among different departments within the company to ensure customers receive the best service possible.
Outside of work, Kristen is an Inaugural Board Member of The Life House, serving as operational coordinator by helping to oversee day-to-day logistics, staffing needs, and security for 50 homeless women and their children.
With her unwavering dedication, remarkable leadership skills, and genuine compassion for the community, Kristen Easler is an invaluable asset to the York County Community and beyond. Her outstanding contributions in both her professional and personal spheres exemplify her selflessness and make her a force to be reckoned with.
#customercare #onestowatch #under40 #ycrc