Ones to Watch Profile: Cassie Verardi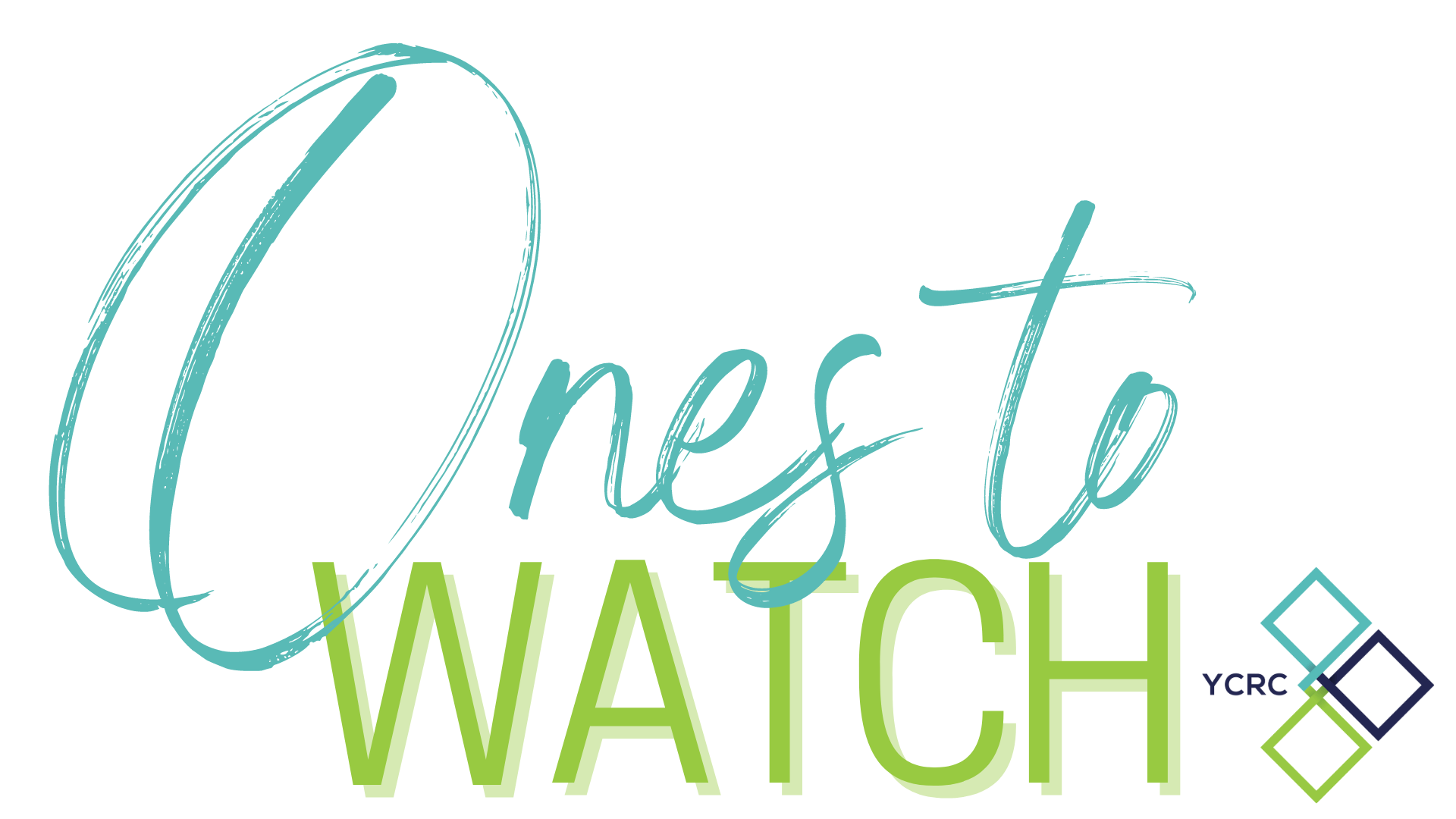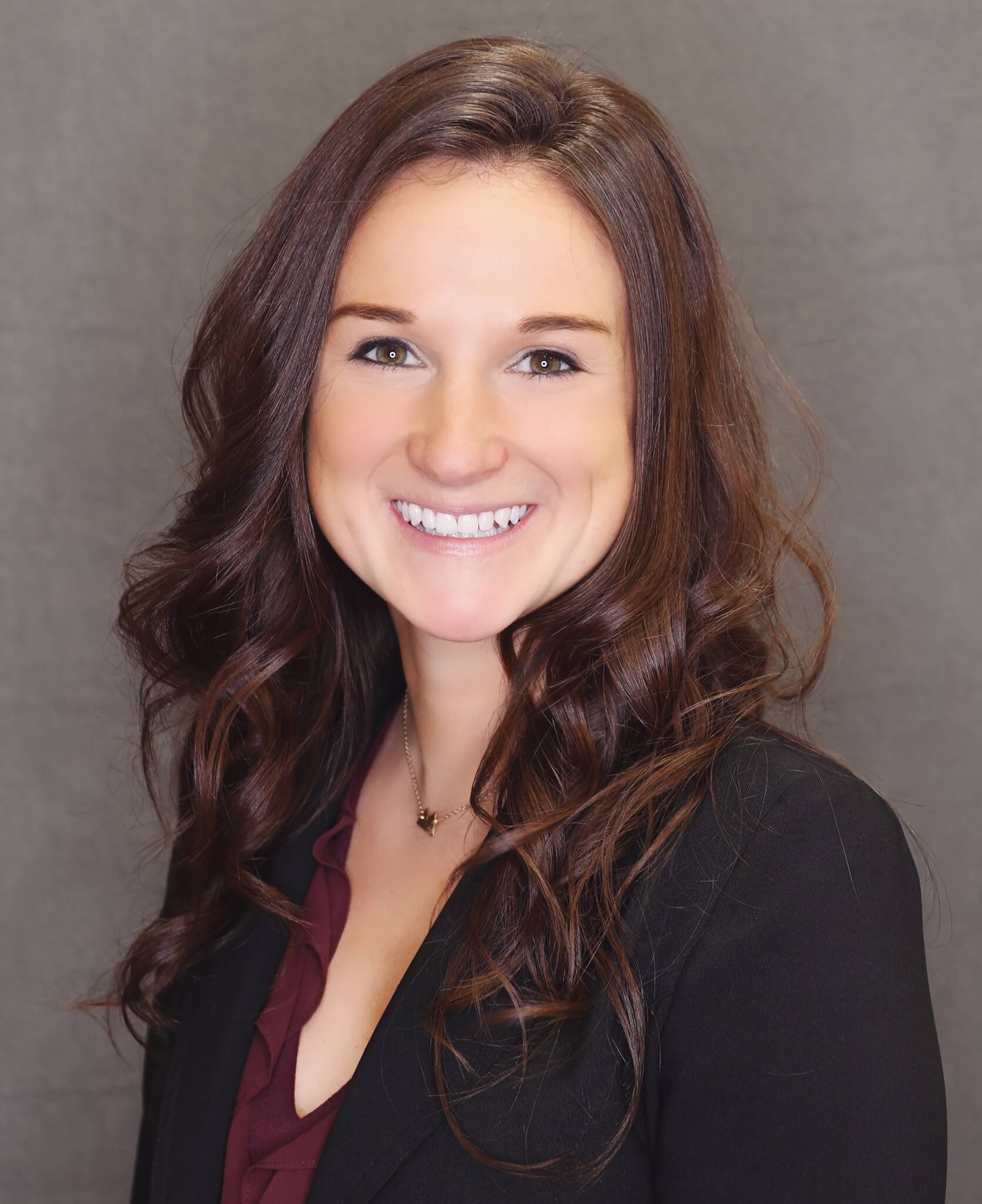 Cassie Verardi is the Associate Dean for Academic Support Services at York Technical College, overseeing three departments that provide academic support to over 5,000 students each year. With a focus on student success, Cassie has played a vital role in enhancing the college's retention and completion efforts. She is dedicated to aiding students throughout their educational journey.
In February 2022, Cassie initiated the DEI Council at York Tech, co-leading a team of 15 representatives from across the college to foster diversity, equity, and inclusion. Under her guidance, the council developed the college's first DEI Plan and organized impactful initiatives such as training sessions, guest speaker events, and panel discussions. Notably, they hosted a compelling dialogue circle on policing and community relations, collaborating with the Criminal Justice Department and the Rock Hill Police Department.
Cassie's involvement extends beyond the college. As a member of the National Academic Advising Association (NACADA), she contributes as a conference presentation proposal reviewer and has delivered lectures at regional conferences. Additionally, Cassie serves on the Leadership York County (LYCO) Planning Council and actively participates in community service, volunteering at events such as the NAMIWalk, the Humane Society of York County, and the Mobile Food Pantry.
With her transformative leadership, dedication to student success, and boundless energy, Cassie Verardi has made a significant impact at York Technical College and beyond. Her contributions have created an inclusive environment and fostered growth and opportunity for students, faculty, and staff alike.
#DeanofDEI #onestowatch #under40 #ycrc