Ones to Watch Profile: Amanda Riggan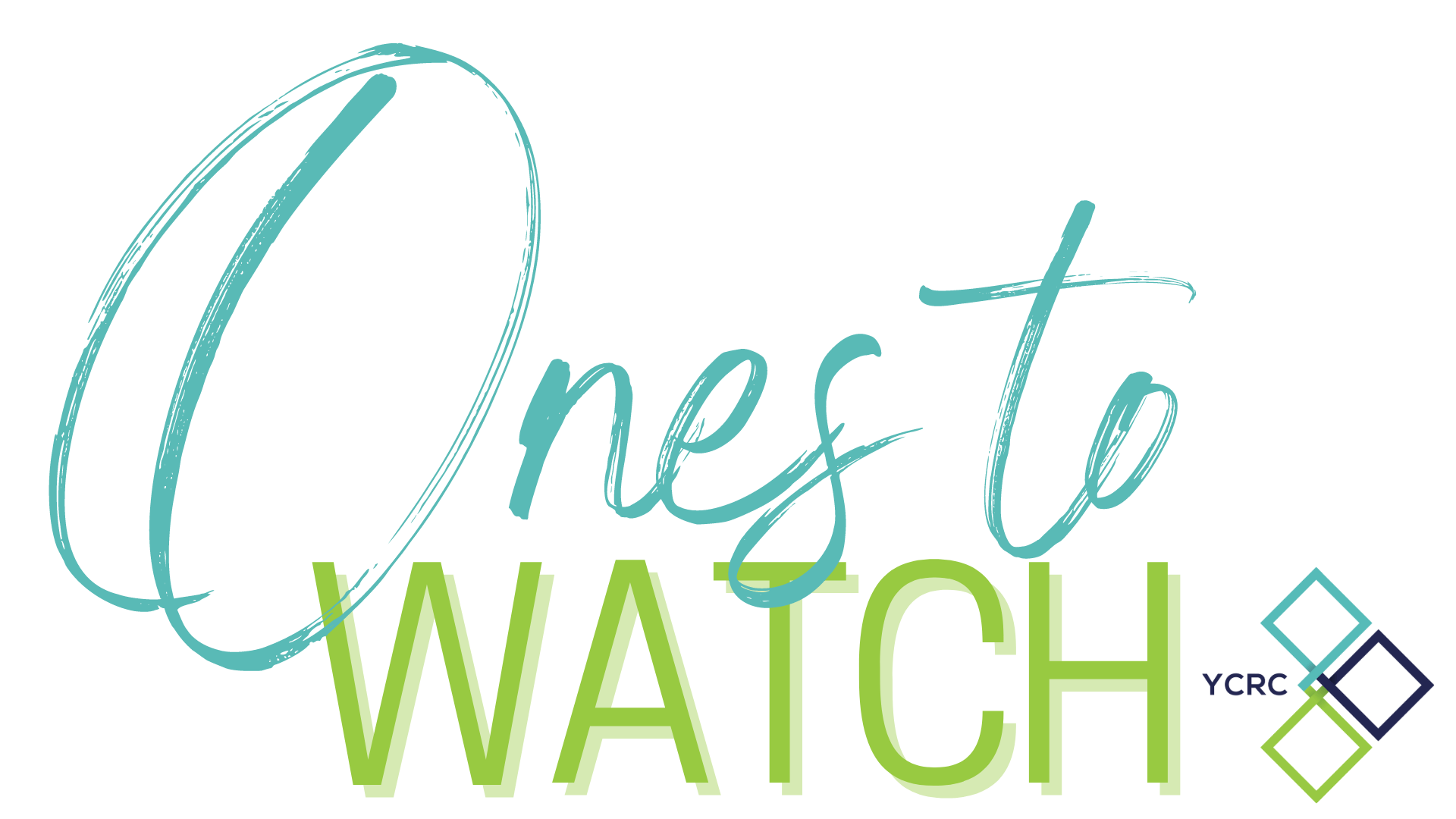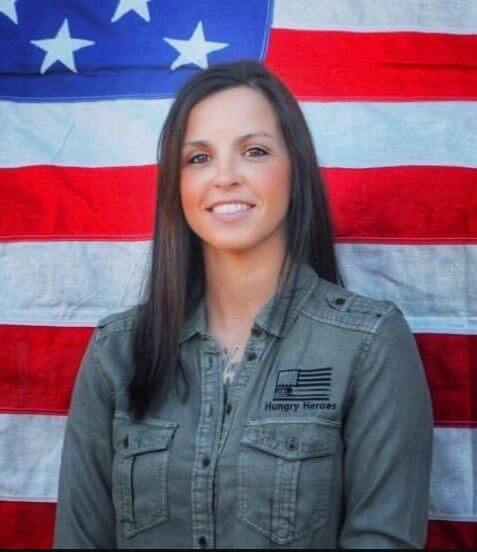 Amanda Riggan is a true hero who has dedicated her life to serving those who serve us. As the founder and Executive Director of Hungry Heroes, Inc., Amanda has inspired and served thousands of people in our community and across the US in just a few short years. Her mission is to serve first responders and military personnel through food and fellowship, thanking them for their sacrifice of service.
Amanda's hard work and dedication has paid off, gaining the attention and support of major companies such as Ford, Pepsi, and Traeger. Her inspiring story has even been featured on the Steve Harvey Show, Fox 46, and Gordon Ramsey's show "Summer of Gordon".  As the mission of Hungry Heroes expands to new cities and communities across the country, Amanda continues to be a voice of gratitude and inspiration, showing appreciation for those who serve our communities and keep us safe.
Despite her impressive accomplishments, Amanda remains humble and genuine, with a deep commitment to blessing and serving others. With the Come-See-Me Merit Award, the Hometown Hero Award, and a Congressional Award under her belt (and many more to come), Amanda's impact on our community and nation is undeniable.
#localhero #onestowatch #under40 #ycrc