Ones to Watch Profile: Melissa Cassell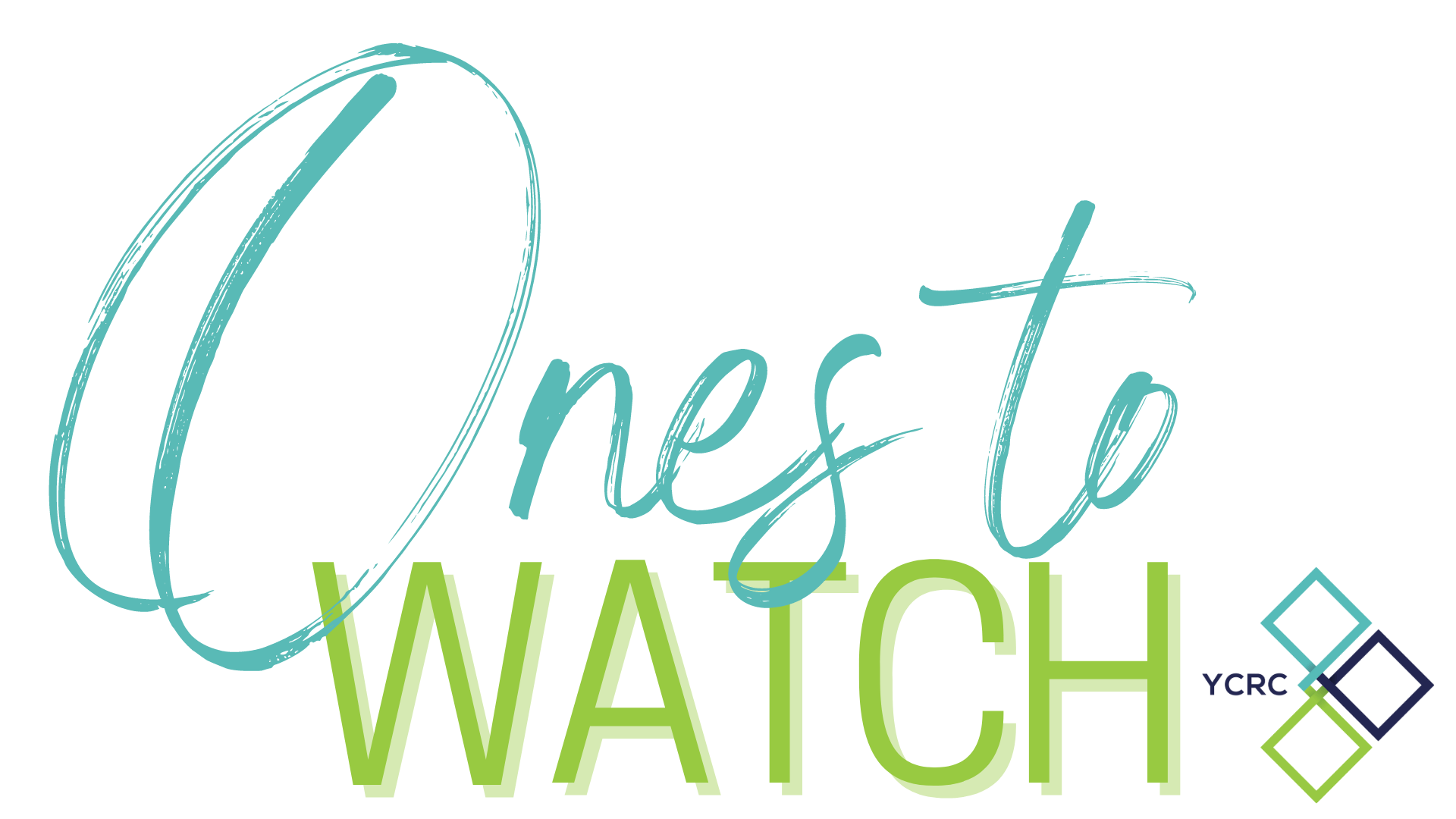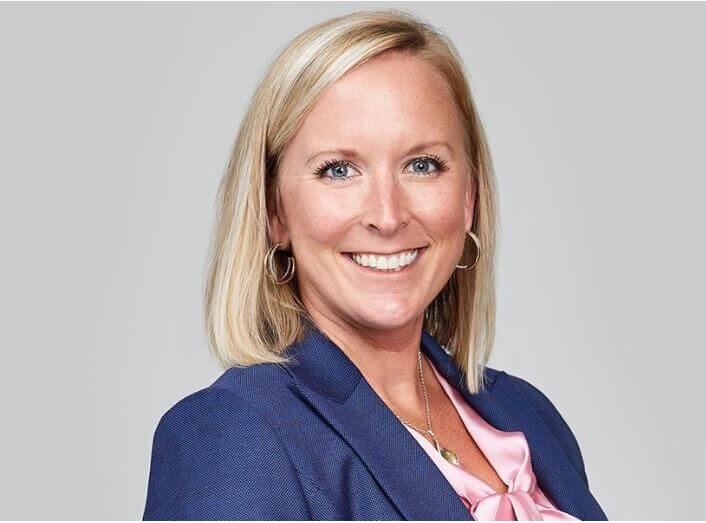 Melissa Cassell is a partner at Morton & Gettys, LLC, specializing in Commercial Real Estate and Business/Corporate transactions. Licensed in South Carolina, North Carolina, and Georgia, Melissa represents businesses and individuals in acquiring, developing, and selling commercial real estate and assets. With an exceptional record, she closed over $50 million in real estate and assets in the first quarter of 2023 alone!
Melissa's involvement extends well beyond her legal practice. She serves on the boards of the Children's Attention Home and the Come-See-Me Festival, while also heading up the Community Partnership Foundation. Melissa is engaged with organizations such as Affinity Health Center, the Rock Hill Parks Foundation, and Visit York County; and she is a graduate and past chair of Leadership York County.
Recognized as one of the Best Lawyers Ones to Watch, Melissa's contributions to the legal profession are commendable. She is a past president and current member of the York County Bar Association, a member of the SC, NC, and GA Bar, and an active member of the SC Women Lawyer's Association. With her legal expertise and dedication to her community, there is no doubt that Melissa Cassell is a highly respected professional making a significant impact on York County.
#womeninlaw #onestowatch #under40 #ycrc