Ones to Watch Profile: Dr. Stefanie Barnette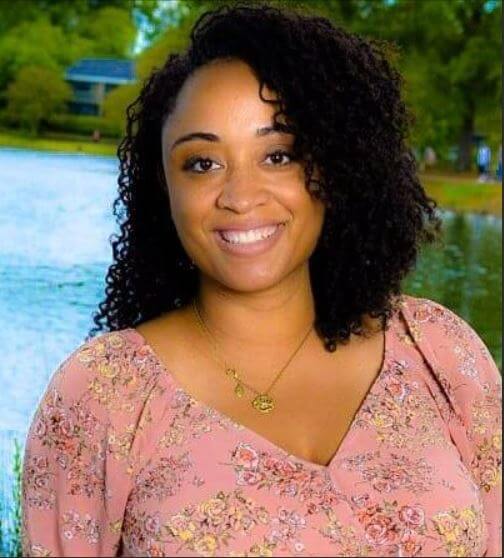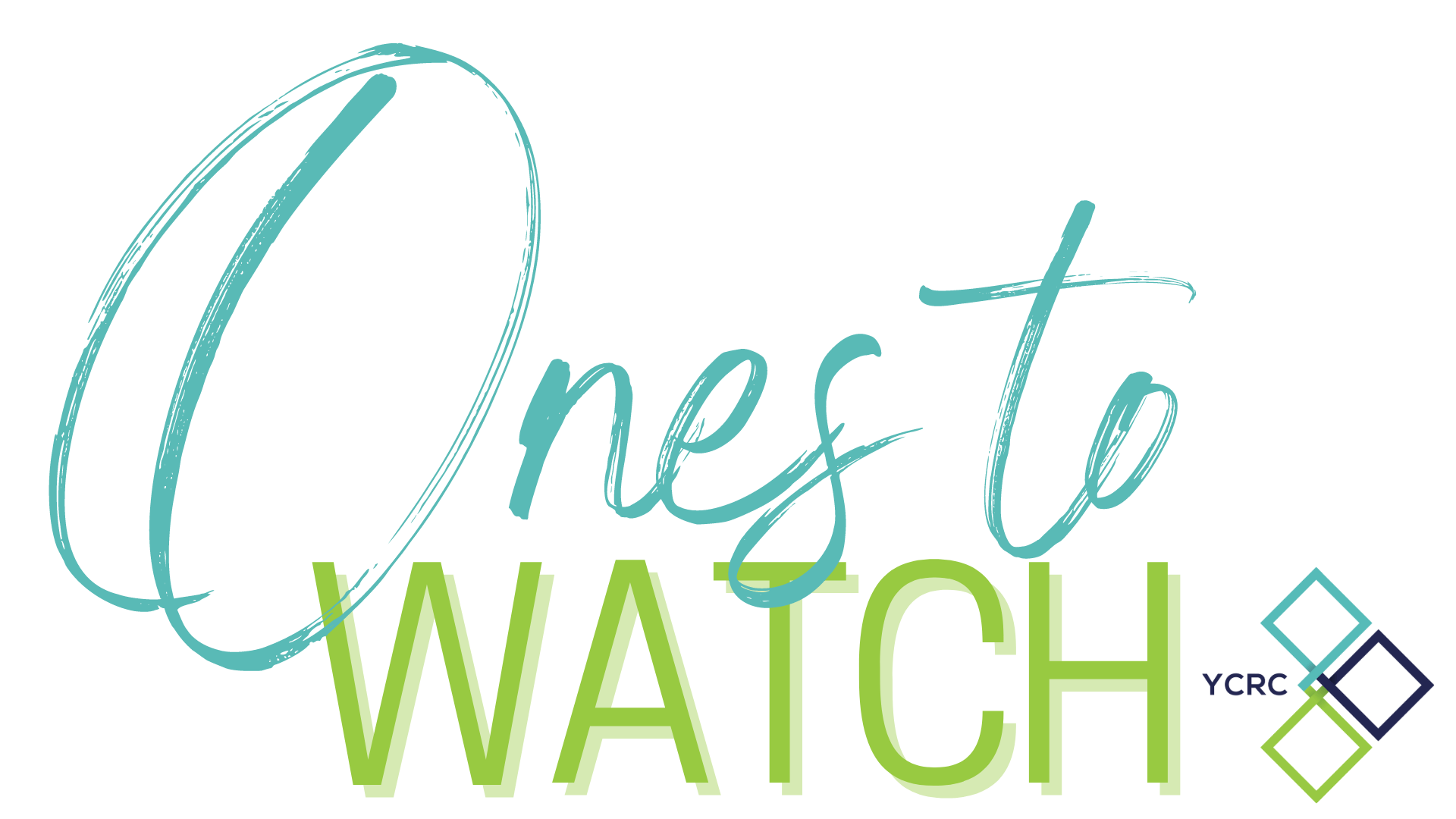 Meet Dr. Stefanie Barnette, an exceptional Senior Level Program Manager at Habitat for Humanity of York County. She's responsible for overseeing the implementation and development of several programs, including homeowner services, community development, construction, volunteers, grants, and outreach. Dr. Barnette leads a team of eight and is responsible for their professional growth and development and, on top of being a skilled program developer, she is also a Certified Financial Social Work and holds a Certificate of Nonprofit Management.
She has a history of developing and incorporating community-based programs, coordinating social justice initiatives, promoting inclusion and equity, and achieving resident aspirations in marginalized communities. One of her remarkable achievements is a research study she designed, currently under publication review, that examines the wealth creation of Black households who successfully completed HFHYC's homeowner program. This study has been used to secure over $200,000 in funding for our local Habitat affiliate, allowing the organization to add a position that will focus on Black homeownership, diversify their volunteer base, and examine generational wealth for older adults in the community.
Stefanie has also successfully led a community organizing effort that secured over $300,000 in funding to improve a historic Black neighborhood park, managed a $1 million program budget, and trained 25+ affiliates nationwide in establishing home repair and community organizing programs.
In addition to her role at Habitat for Humanity, Dr. Barnette is also a member of Alpha Kappa Alpha Sorority Incorporated and the National Low Income Housing Coalition. With her passion for community development and expertise, Stefanie is an invaluable asset to her team and to the York County community as she aims to make a positive impact on people's lives.
#homesforall #onestowatch #under40 #ycrc