Ones to Watch Profile: Lisa Brown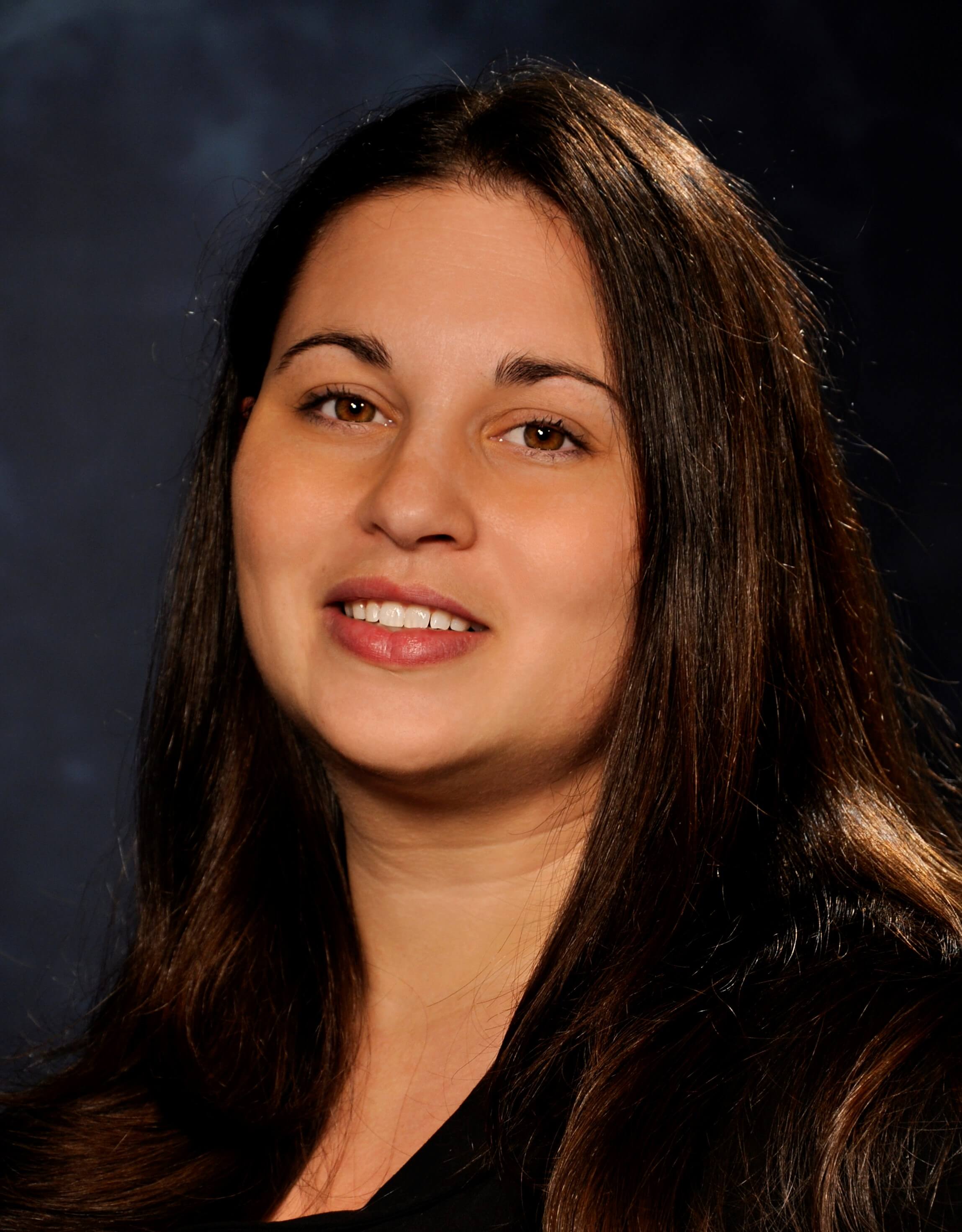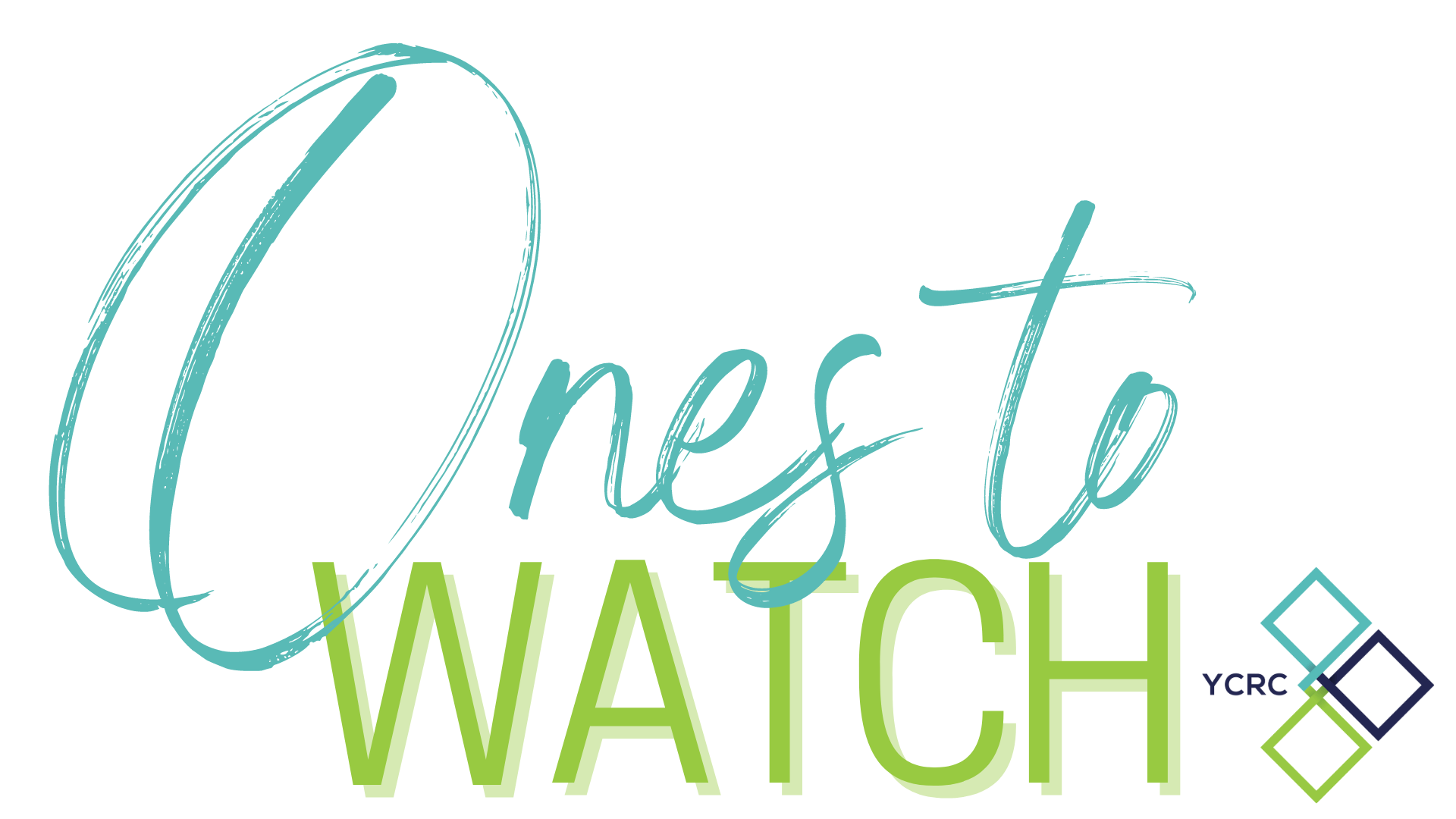 Lisa Brown is a true go-getter whose exceptional leadership skills resulted in the creation of a brand new position at City Hall, which she currently holds as the Director of Strategy Management for the City of Rock Hill. In her role, Lisa oversees the City's strategic plan, performance management functions, and its communications and marketing program.
Lisa's professional success is impressive! She chaired the community delegation that helped Rock Hill win the All American City award in 2019, and contributed to the creation of the Southside Tax Increment Financing District, which will fund public infrastructure and encourage job creation. Lisa is committed to professional development, serving on the Performance Management Advisory Committee for the International City/County Management Association (ICMA) and completing their Leadership ICMA program.
Outside of work, Lisa has been a Peace Corps volunteer, a member of the Rock Hill Rotary Club, and currently serves on the Executive Committee of the Early Learning Partnership of York County. Is there any doubt that Lisa is, in fact, one to watch!
#southsidesupporter #onestowatch #under40 #ycrc