Millennials! Your LinkedIn Profile Could Be Your Brand Website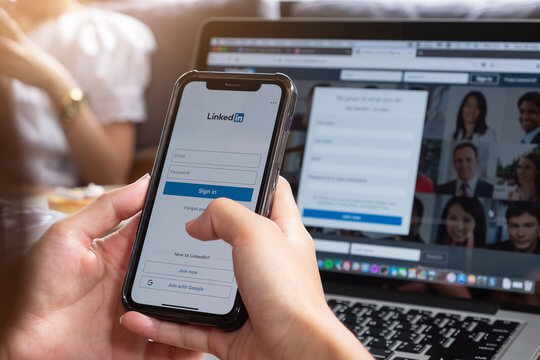 LinkedIn is an online network of professionals that connects people in different industries. When you join LinkedIn, you become part of a community interested in what you have to say. You can use the platform to build your brand and make meaningful connections with other professionals in your field. Here are ways to make your LinkedIn profile your very own unique brand website. 
Optimize Your Profile for Search Engines 
You can increase the chances of your content ranking higher in search results by optimizing your profile for search engines. It's important to use relevant keywords that you want to display when potential clients or connections search LinkedIn. Once you've determined your keywords, utilize them in areas such as a summary of your business or image captions. You can also optimize your profile by linking to your website from your profile page and adding a picture of yourself. 
Follow People with Similar Interests 
One thing about millennials is their desire to learn despite any difference in experience and age. Follow people and interact with topics that matter to you the most to create a feed that keeps you in the know and allows you to invest in yourself. 
Engage 
You should always engage with your audience if you aim to make LinkedIn your brand website. This will help you stand out in your field and make it easier for people to find you. So, create regular content, comment, and share relevant posts with others. This will allow you to make meaningful connections with people interested in your personal brand as they interact with you daily.  
Include Media in Your Profile 
Your LinkedIn profile should include media that is familiar to your audience. For example, you can have pictures of yourself or your products, along with your latest articles or blog posts. It will help people feel comfortable talking to and learning more about you.