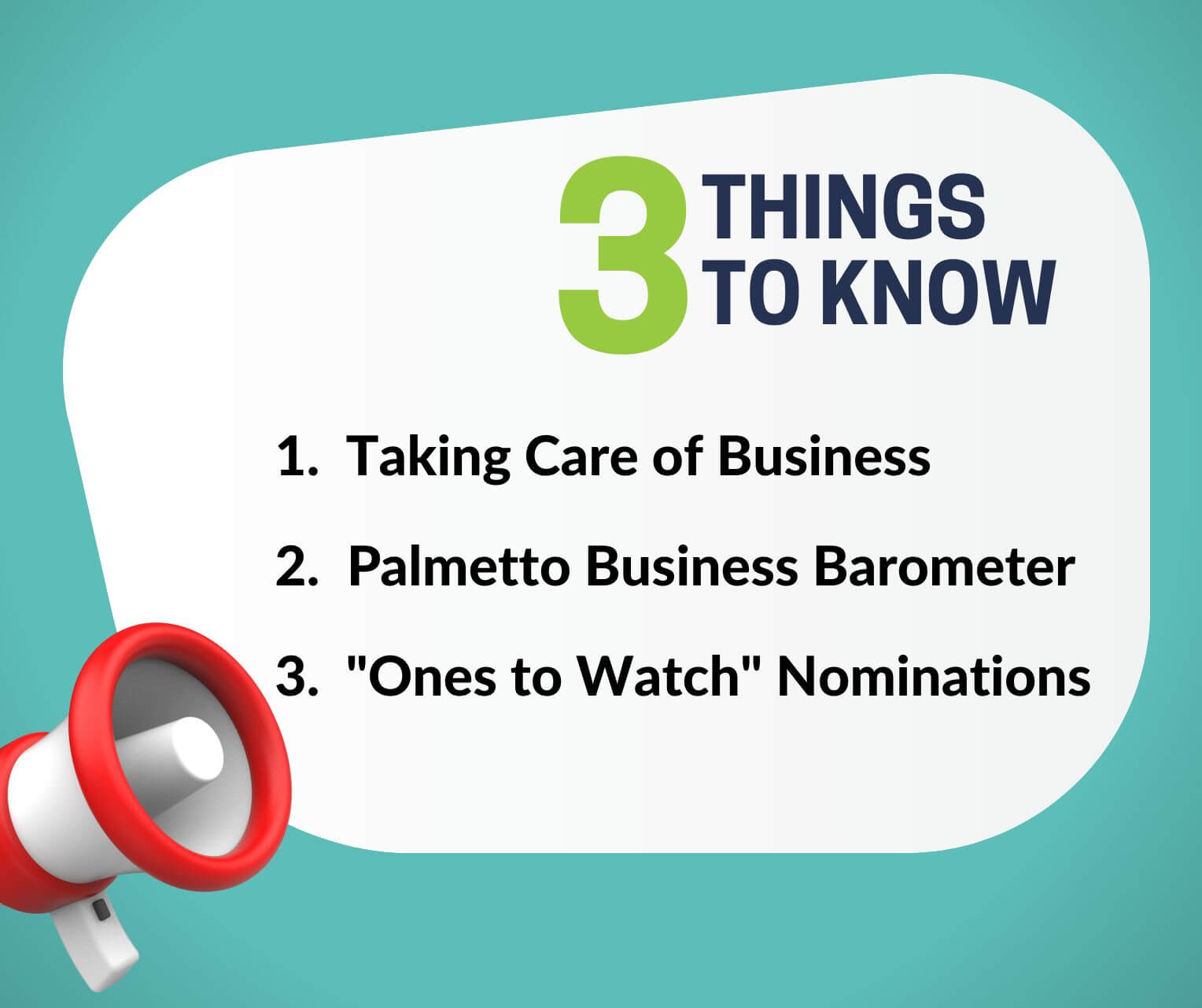 1) Legislative Update for 3.13.23
Dean Faile is back with an update from Columbia! This week's summary includes plans to address infrastructure needs related to the Scout Motors plant, a budget proposal from the House Ways & Means Committee, and an update on the status of the Clementa C. Pickney Hate Crimes Act. Find all the details of each of…
Find details and the most up-to-date status of each bill at these links:
House Bill 4088
House Bill 3604
House Bill 3014 (Hate Crimes Bill)
2)  Palmetto Business Barometer
The SC Chamber, in partnership with SCDEW, is gathering regular input from employers across the state in order to analyze trends and inform our policymakers and advocates in Columbia. The Palmetto Business Barometer is a brief survey that will open the first full week of each month for a period of two weeks and takes about 3 minutes to complete.
3) Nominate Your Outstanding Young Professionals

It's time to take a look at "The Ones to Watch" within your organization. Submit nominations before March 24 as we prepare to celebrate leadership, service, and professional achievement in our area's young professionals. Details and nomination forms are posted at www.yorkcountychamber.com/onestowatch.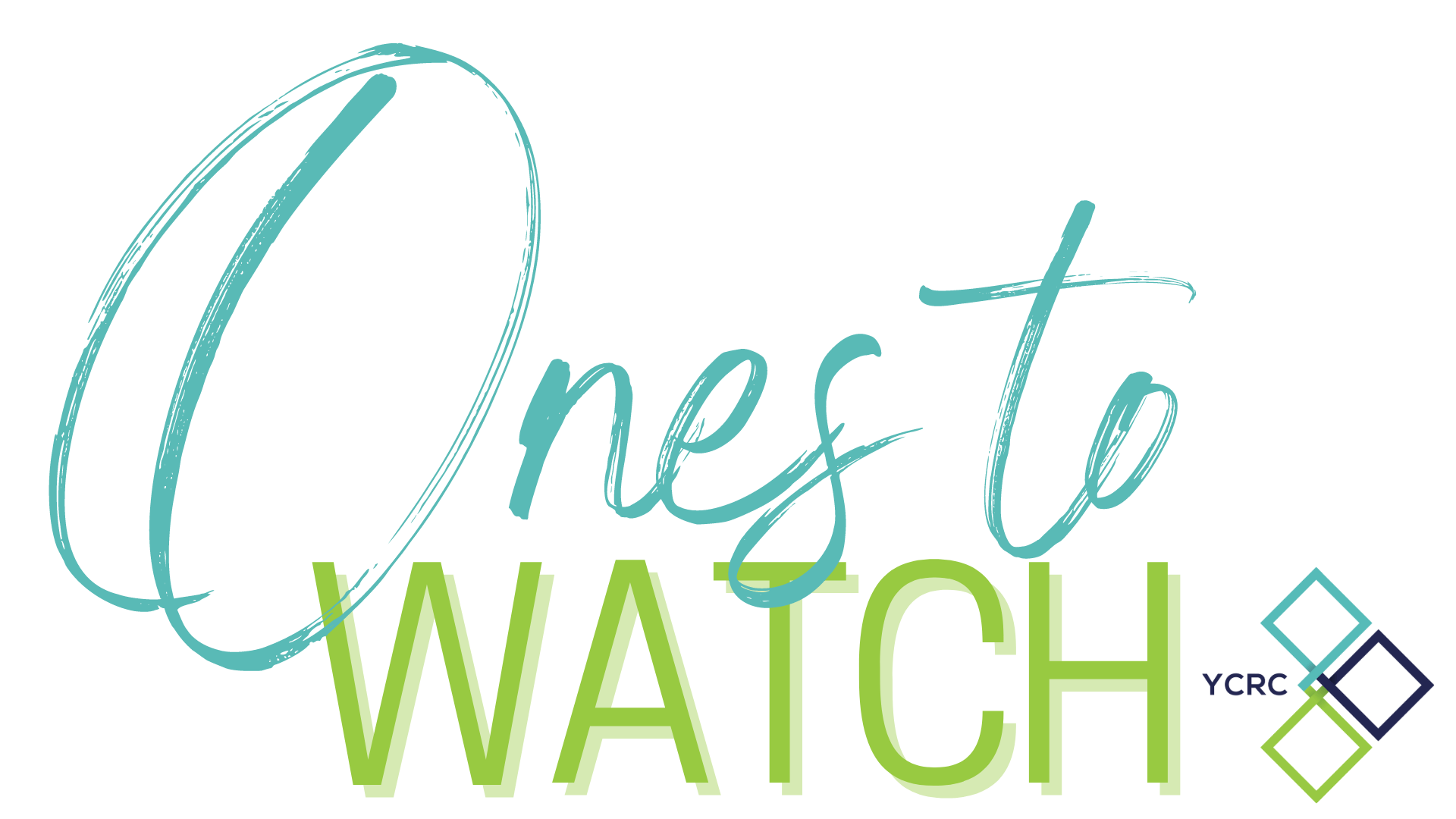 Mar 15 - Anniversary Celebration: Craft Axe Throwing
Mar 24 - Deadline for "The Ones to Watch" nominations
Mar 28 - Morning Mingle Networking Event
April 24 - "The Ones to Watch" Event