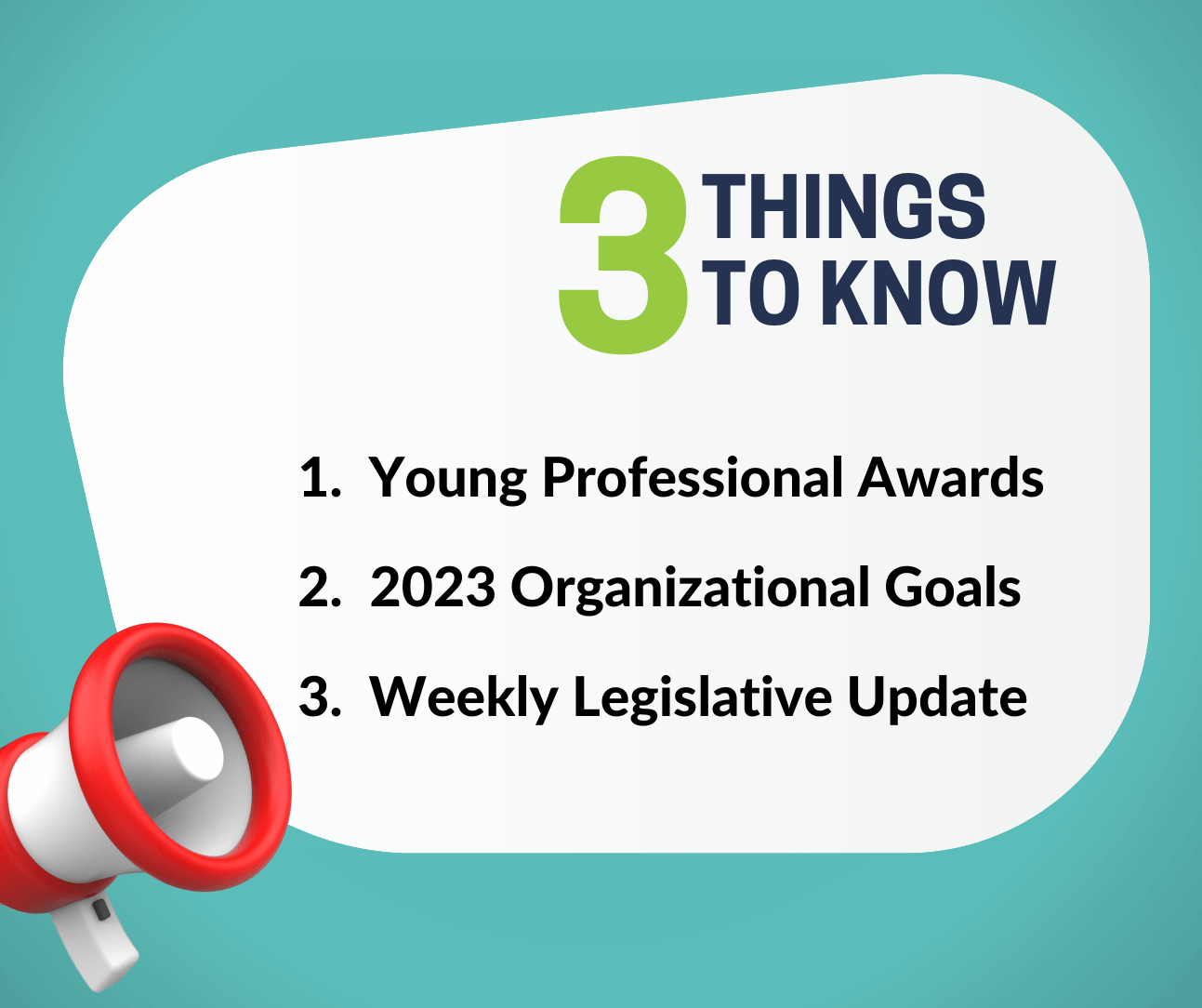 1) Nominate Your Outstanding Young Professionals

It's time to take a look at "The Ones to Watch" within your organization. Submit nominations before March 24 as we prepare to celebrate leadership, service, and professional achievement in our area's young professionals. Details and nomination forms are posted at www.yorkcountychamber.com/onestowatch.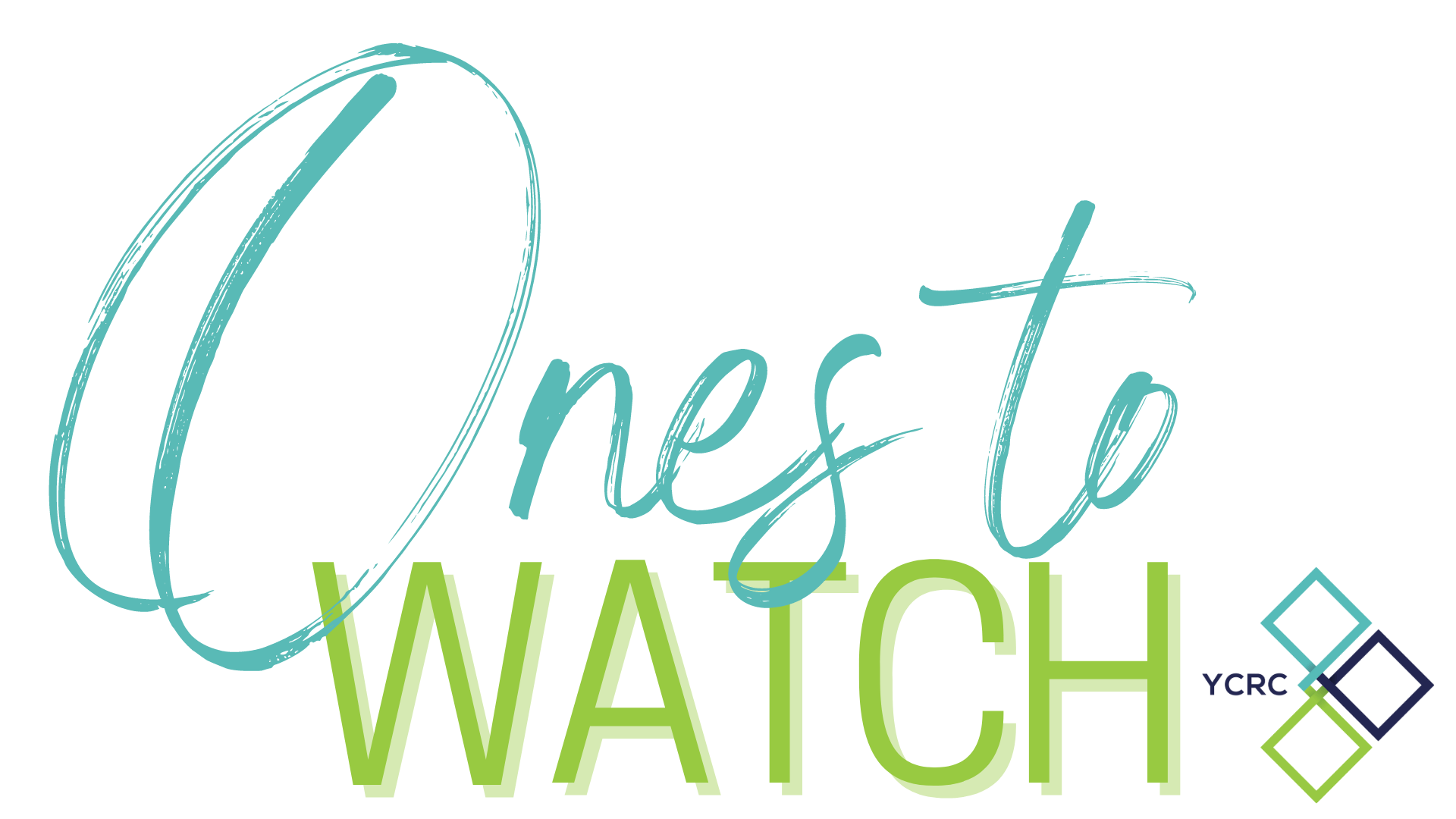 2)  YCRC Initiatives and Organizational Goals
Our board and staff regularly review the changing needs of business in our area and address those needs by developing and working towards focused annual goals. Many initiatives have a direct impact on our members, while others ensure the relevance and sustainability of our organization.
In 2023 we are continuing our work in the areas of Advocacy, Talent & Workforce, Leadership, and DEI, while also focusing on growing the organization through Member Engagement and enhanced communication.
3) Legislative Update for 3.7.23
This week's update includes the status of two workforce bills, a proposed referendum, and a bill that would help our local restaurants by allowing curbside and delivery of alcohol. Lastly, a new bill has been introduced that would begin an inquiry into the impeachment of SC's Comptroller General.
Find details and the most up-to-date status of each bill at these links:
H.3726
Mar 8 - Rebranding Celebration: Skyla Credit Union
Mar 24 - Deadline for "The Ones to Watch" nominations
Mar 28 - Morning Mingle Networking Event
April - TBA - "The Ones to Watch" Awards Celebration