Member Spotlight: 742 North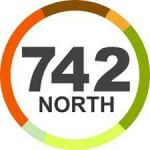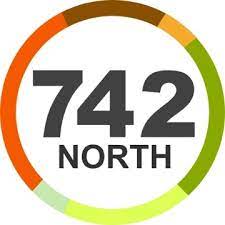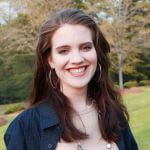 742 NORTH
is a coworking and private office community in Rock Hill, dedicated to fostering growth and community for small business owners. They offer shared space, private offices, event space, and a podcast studio. As a bonus, they are also the home of
Forte Legato Coffee
! After opening in early 2020 and surviving COVID, this group is proud to say they were able to provide a safe space for newly-remote workers while also providing food truck and trivia nights to help build a sense of community during uncertain times.
This growing business has just opened a new location located at 417 East Black Street in Downtown Rock Hill, giving their members access to shared spaces and benefits at both locations. Ava Jopson, Project Manager for 742 North, adds that "there's no extra charge for using the services either - once you are in as a member, you're part of the family and we don't use points systems or charge extra for use of amenities. We are also currently working on a flex space project that will include both warehouse and office space. The first units will be delivered in late 2023 or early 2024 and include units that are for sale and also some that are for lease." Eva noted that their "agreements are month-to-month, and it's easy to upgrade office sizes (or downgrade if there is a slow down). (All amenities are) included with your monthly rate - utilities, furniture, podcast studio access, and meeting spaces. We're an ideal location for new businesses that need the flexibility and we're happy to be there for that part of their growth, even if they outgrow us at some point."
742 North is new to the chamber and, as a recent host of our Morning Mingle networking event, they hope that being a part of the Chamber allows them to achieve their mission of helping York County small businesses be successful. Exclusive to chamber members, 742 North is currently offering 15% off for an entire year at either of their locations!