Young Professional of the Year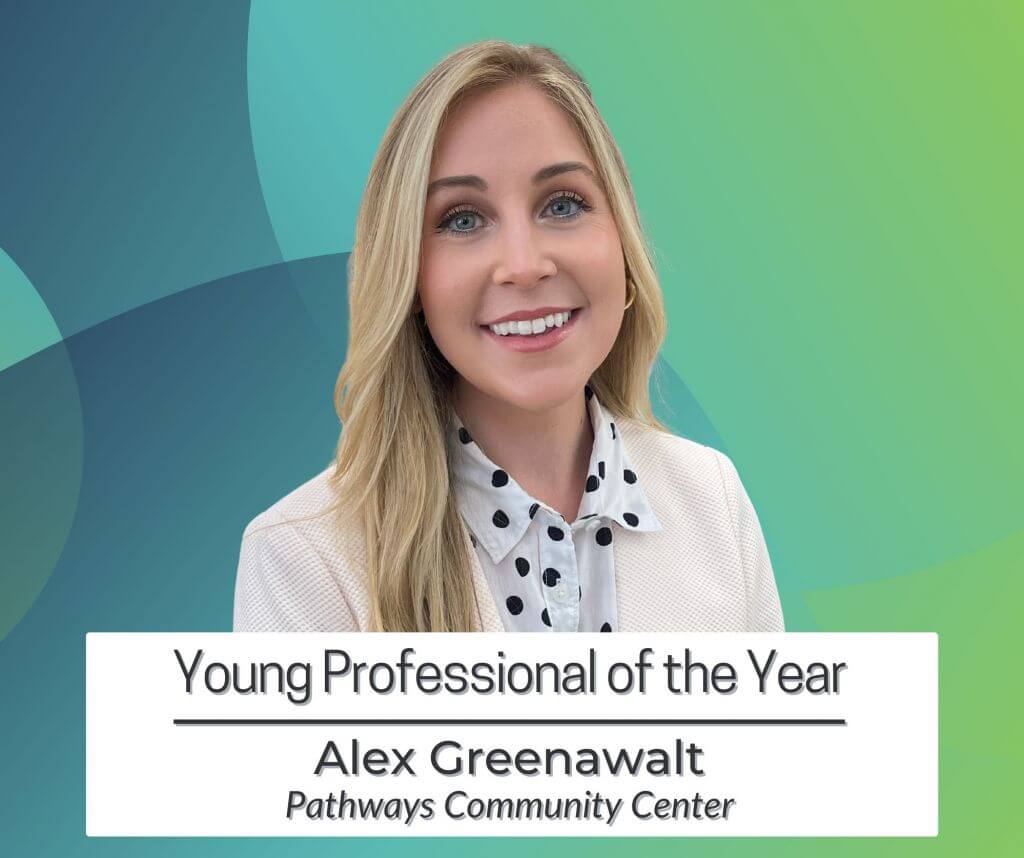 If you've ever seen Alex in action, you have no doubt about her qualifications for our Young Professional of the Year award. Besides being actively engaged in our community, she has a genuine interest in making a difference for the greater good. And, by the way, she's also smart, funny, and bursting with enthusiasm for whatever cause she gets behind.
Come out and learn more about Alex Greenawalt of Pathways Community Center as we honor her on Feb 16 with this award sponsored by Carowinds. Advance registration is required at
https://bit.ly/3X0lgWO.