Inclusive Schools Week, Dec 5-9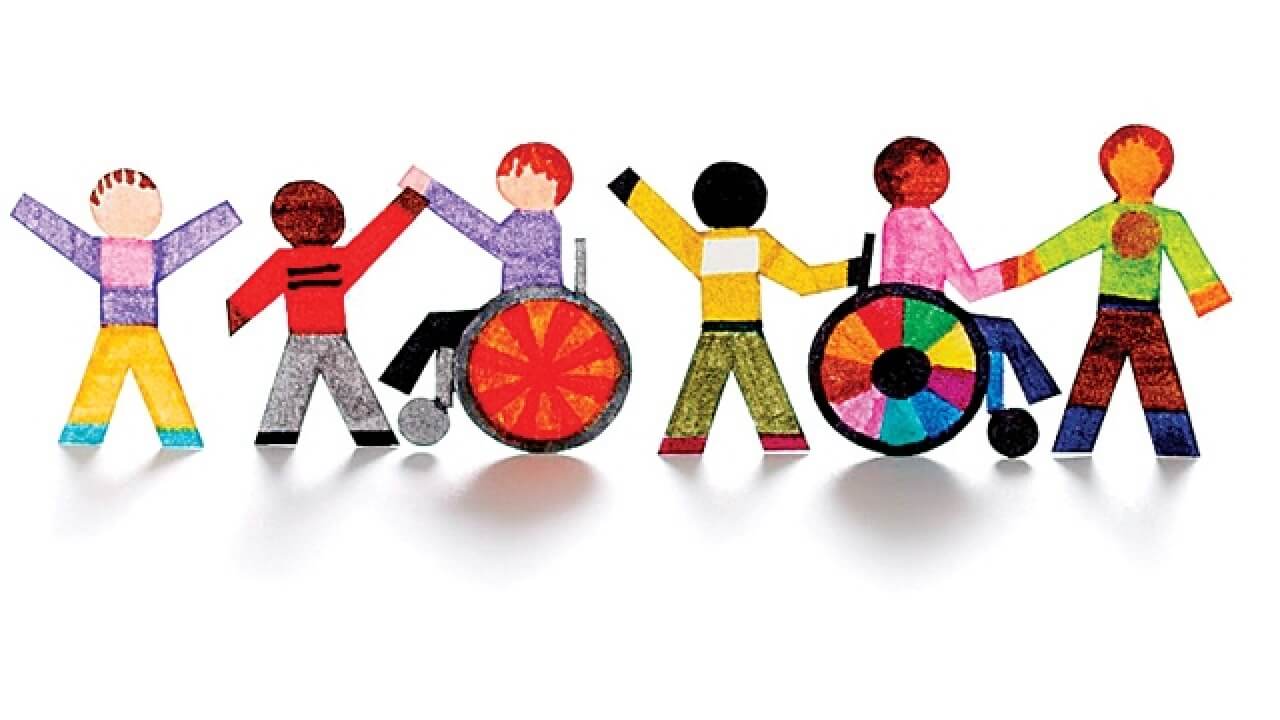 Happy Inclusive Schools Week! Started in 2001, this week-long awareness effort aims to acknowledge and celebrate the work that parents, teachers, and volunteers do to improve the quality of education for all students. 
---
5 Facts About Inclusive Education That May Surprise You
No one-size fits-all
Due to the varying nature of disabilities and preferences of students, there is no one approach to education that works for every student or even the majority of students.
Inclusive education promotes social cohesion
Inclusive education forms a foundation that helps improve kids' communication and tolerance for marginalized groups.

It's about equal access
Inclusivity is about providing access to information, opportunities, and spaces to everyone and ensuring that the access benefits everyone as well.

Inclusivity is built by everyone
Everyone's actions matter when it comes to building an inclusive society.

Inclusive education can solve the unemployment crises
Many people from marginalized groups find it difficult to gain employment because of discrimination, but inclusive schooling can provide better opportunities for everyone and help solve unemployment crises.

---