We've Got a Winning IDEA: Building a Stronger Workplace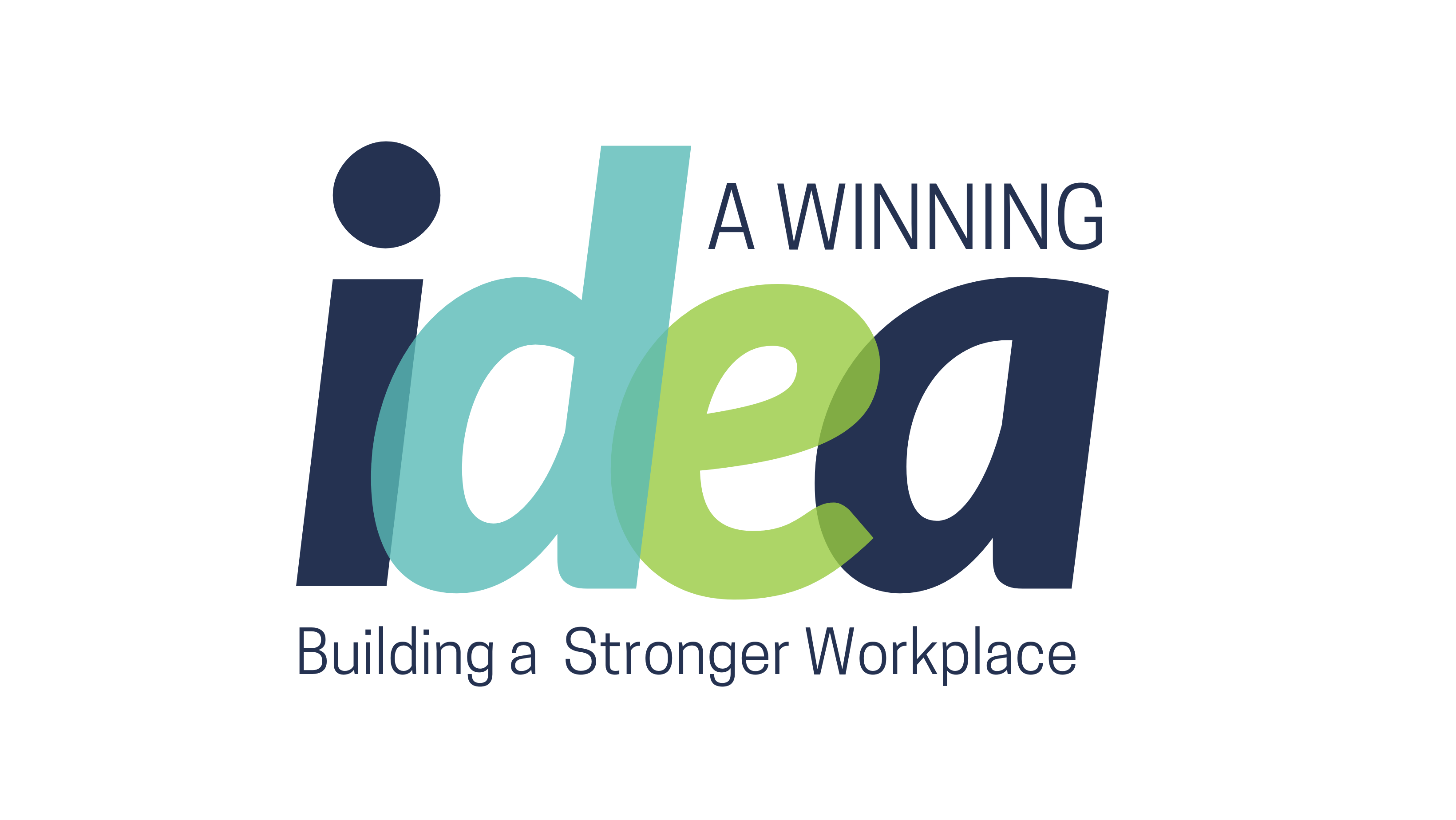 We've got A Winning IDEA for CEOs, supervisors, and managers at all levels: A half-day conference to support your long-term growth strategy (with your employees in mind).  Take a look at this quick interview as Mark Pursley, YCRC Director of Programs & External Affairs, chats with our conference facilitator, Kuma Roberts, about the value of this approach.
This event is set for November 10 of 2022 so sign up now if you haven't already, and be sure to follow us here for news of more impactful IDEA programming in the coming year.