SnipWell Spay Neuter & Wellness Clinic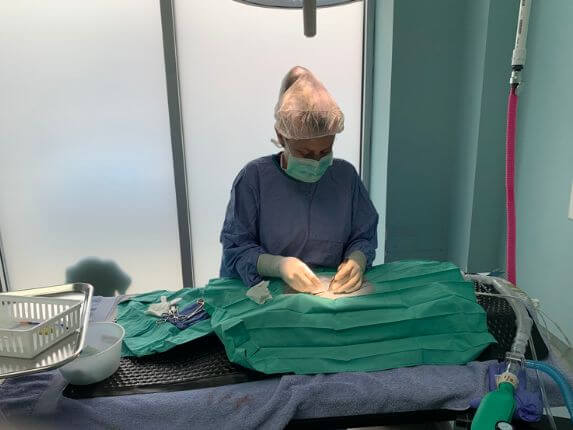 SnipWell Spray Neuter & Wellness Clinic is a veterinary practice in spay/neuter surgery and wellness medicine with an experienced and compassionate staff. Their vision is to partner with the community to decrease the shelter intake of homeless and at-risk animals through spay/neuter and wellness care by offering high quality services at a reduced cost. Founder/CEO Dr. Stephanie Lee says "
I transitioned to high quality, high volume spay/neuter surgery and medicine in 2007 wishing to bring these desperately needed services to the Fort Mill, SC area". 
Here's additional information shared by SnipWell:
While veterinary clinics abound, SnipWell is unique in that we provide low-cost, high-quality spay/neuter surgery, as well as wellness care, to the pets of residents in Fort Mill, Rock Hill, and the surrounding areas. We also provide services to area animal controls, community cat advocates and other animal rescue groups. We are a high-volume, high-quality clinic with our focus on serving pet owners in the most economical way possible, thus reducing the number of pets turned into animal control because the owner cannot afford veterinary care.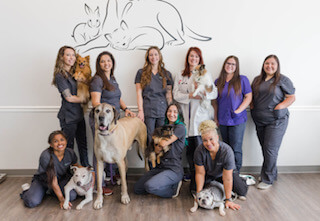 Statistics vary, but the single most important thing we can do to save cats and dogs is to spay or neuter them, making a significant difference in the suffering that pet overpopulation causes. Just one unaltered female dog and her offspring can produce more than 65,000 puppies in only six years. Unbelievably, in seven years, one female cat and her offspring can produce 350,000 kittens or more.
It is our vision to decrease shelter intake of homeless and at-risk animals through spay/neuter and wellness care at a reduced cost. On an average day, our clinic performs 32 spay/neuter surgeries. Since we opened in late 2018, we have spayed or neutered 17,709 animals, and served 8860 animals through our wellness clinics including administering 14,962 rabies vaccines (as of June 2022). To learn more about us and services we provide, please check out our website https://www.snipwell.org, and you can follow us on Facebook, Instagram and Twitter.
Snipwell Spay Neuter and Wellness Clinic
3463 US-21, Suite 110
Fort Mill, South Carolina
Phone: 803-228-4208