Regional Chamber Hires VP of Talent and Workforce Development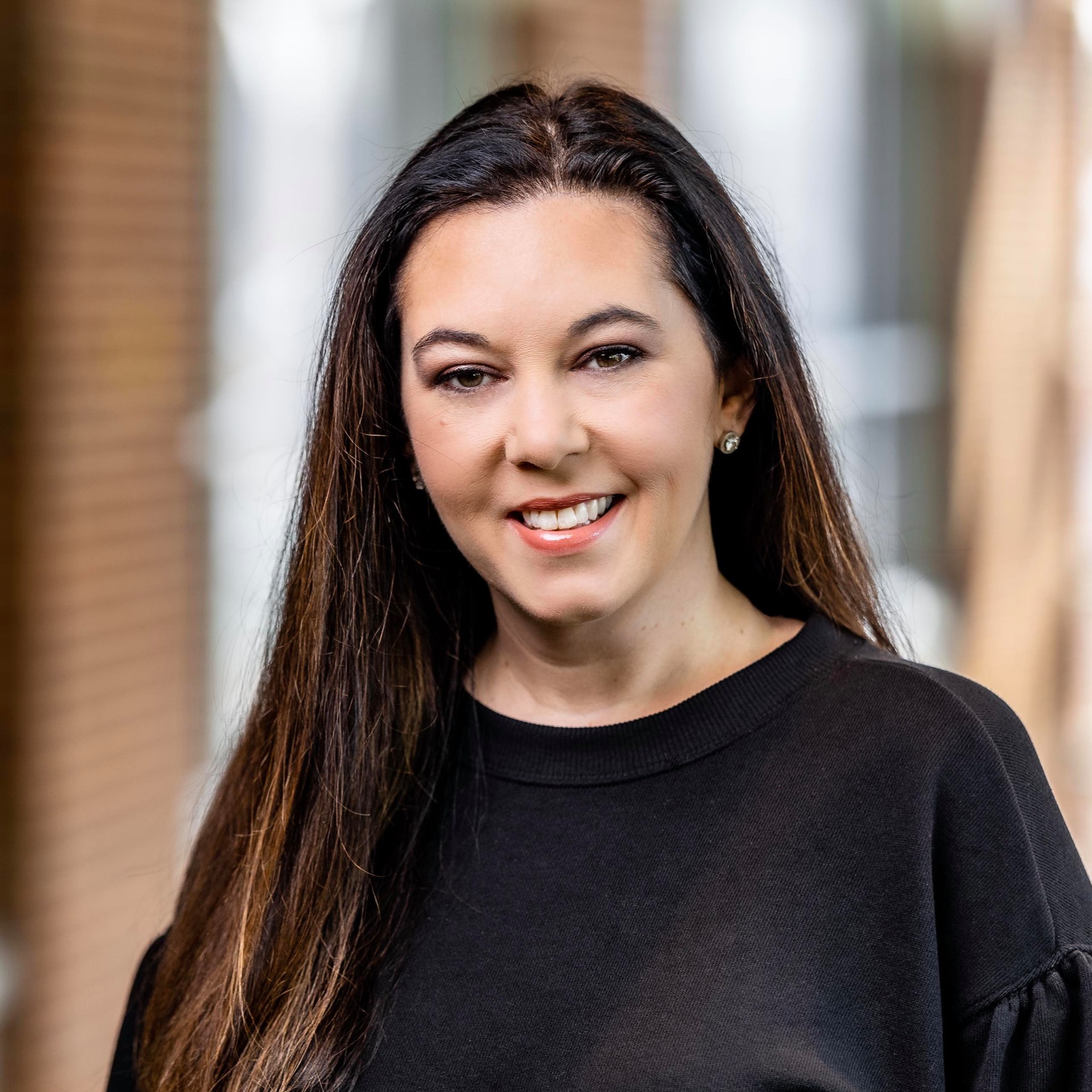 The Regional Chamber is pleased to announce the addition of its newest staff member. On Monday, July 18, Celeste Tiller will join the chamber team as Vice President of Talent and Workforce Development! The role created to address talent needs impacting business development, retention and economic growth across York County.
Celeste comes to the chamber from her most recent role as the Director of External Relations for Winthrop University's College of Business Administration where she honed her skills as an experienced relationship builder, having developed effective and long-term business/education partnerships. With a strong understanding of and ability to lead and execute strategic planning efforts, her work directing Winthrop's Non-Profit Management Certification program, and her college-level teaching experience, the Chamber is not only bringing on a highly qualified staff member, but also setting the stage for an array of new opportunities for the local business community.
Chamber President Dean Faile shared that "one of our top priorities for 2022 is to develop a comprehensive talent and workforce development approach that addresses every business's number one challenge…qualified talent. Celeste has a proven record of success in this area, and she has already established strong relationships with workforce development providers, local education entities, and businesses through her years at Winthrop – all of which will allow us to have an immediate impact in this work."
​
We can't wait to see you next week. Welcome Celeste!
#ycrc #workforce #talent