How Your Business Can Benefit from Chamber Relationships?

Have you ever thought about how you can truly benefit from joining the chamber? The York County Regional Chamber of Commerce goal is to be the connection between your business and our diverse and growing community. I bet you're thinking to yourself "What does that actually mean?" It's pretty simple, YCRC works to help you gain resources and build lasting relationships.
Meet Julie Kendall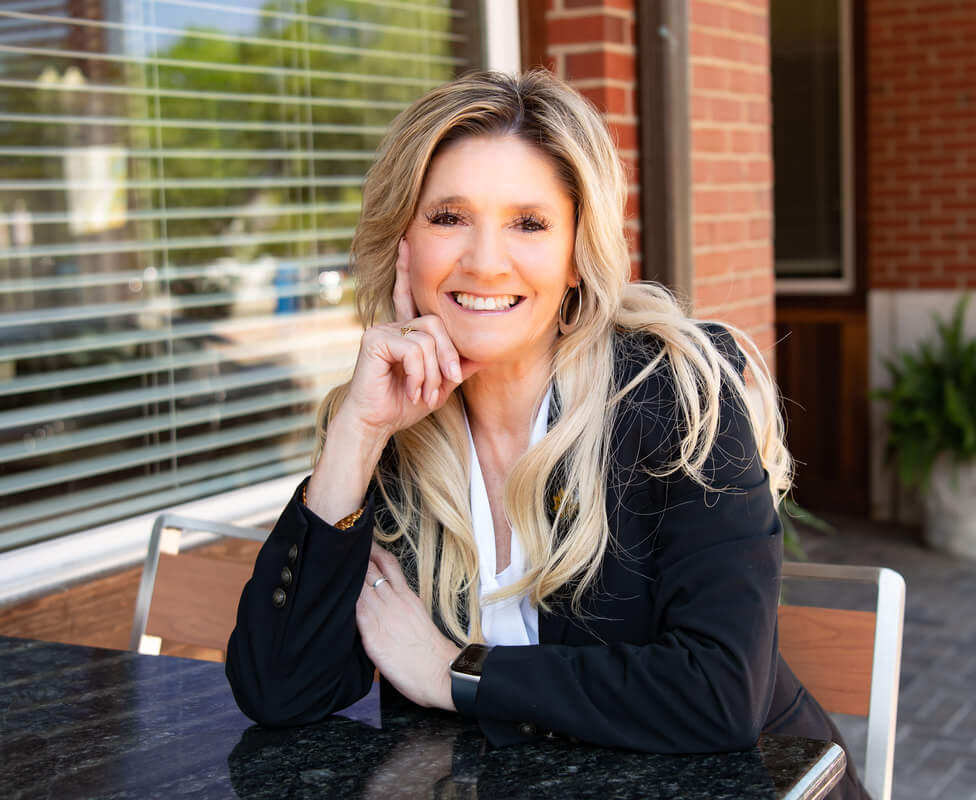 Julie Kendall joined the chamber in January as a Business Solution Specialist for Aflac. After attending a few YCRC events Julie was ready to get more involved with the chamber as a volunteer. Although Julie joined the chamber as a representative for Aflac, she also wanted to expand her reach by getting into real estate. Here's what she had to say about her journey:
​
​"As a Chamber volunteer, I am usually involved in almost all sponsored events. I moved here from Boise, Idaho where I was a real estate agent. I knew that when I settled in Rock Hill I wanted to get my license here in the Carolinas.  During the Chamber's Annual Awards Celebration I was introduced to Kim Bigach with the Bigach2follow team with Keller Williams. That night Kim received an award for "Small Business of the Year".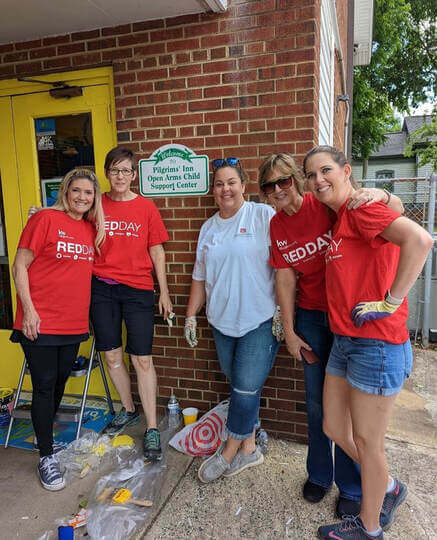 Almost immediately after she received the award, I walked over and  introduced myself to Kim and her team. I knew right then I wanted to be apart of her team. Her energy was incredible! At the end of the event she walked over to me and gave me her card. It was meant to be!!! I have since joined the Bigach2follow team and couldn't be happier! I have a new family here in South Carolina. I am grateful to be a part of the Chamber and for the relationships I have and continue to form here. I am forever grateful to be a Chamber member, one avenue to finding my place here in the Carolinas."
Julie now works with both Aflac and Bigach2follow full-time.