Rae'L Jackson Joins Chamber Staff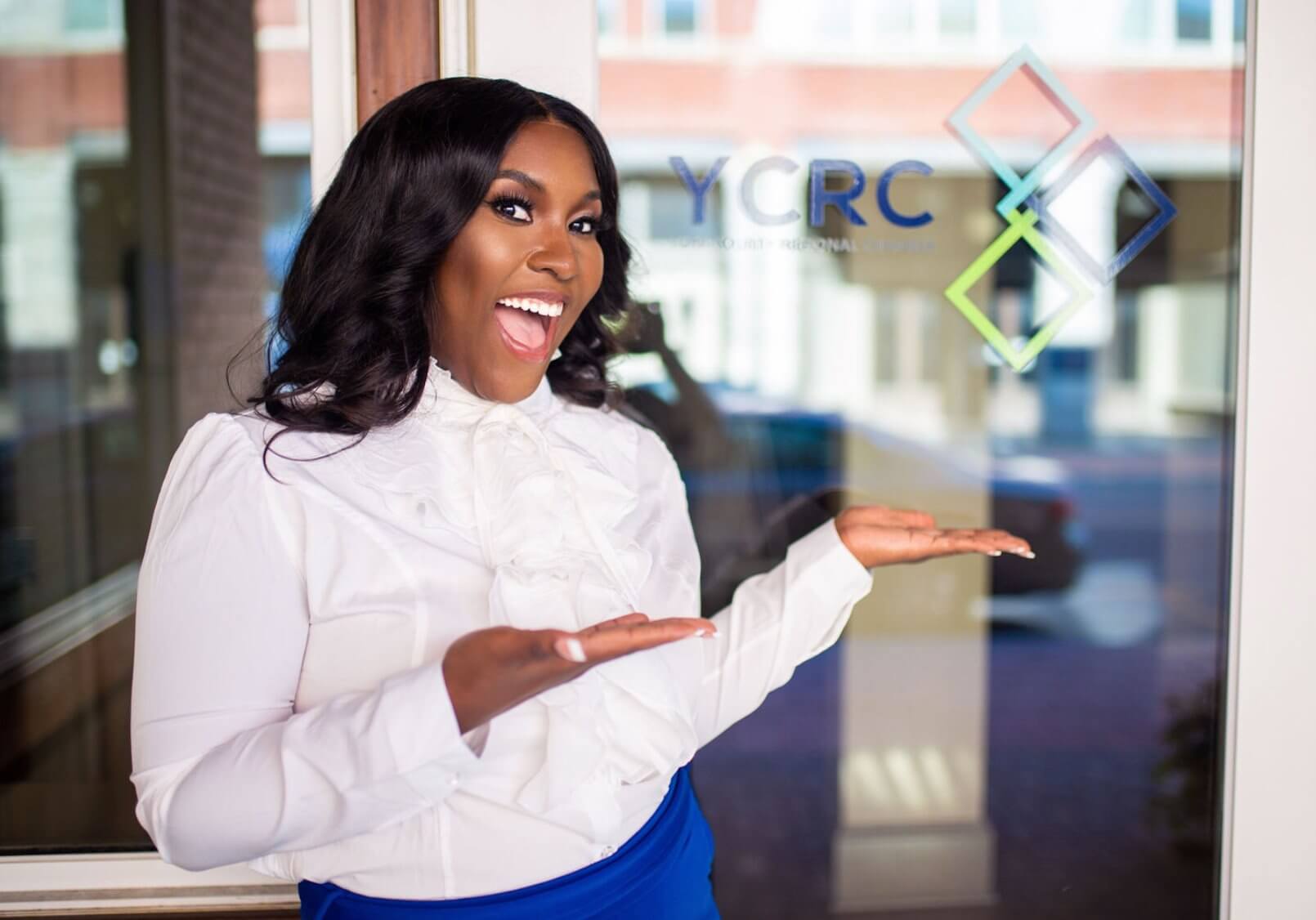 We are pleased to announce the addition of its newest staff member. On Monday, November 8, Rae'L Jackson will join the chamber team as our Communications Specialist and will support all communications functions of the organization while assisting with special events and with member-relations activities.
After nearly three years as Digital Production Assistant with Chanticleer Sports Network, Rae'L comes to the chamber from her most recent role as Multimedia Journalist with CN2 News. Rae'L is a 2020 graduate of Coastal Carolina University with a Bachelor of Arts in Communication. Along with her writing, video production, and social media skills, Rae'L is also an entrepreneur and, through her freelance photography business, is skilled at building relationships with her clients. She has also served as a guest speaker and moderator for various events and is active with the Delta Sigma Theta sorority.
Chamber President Dean Faile shared that "we are beyond excited to welcome Rae'L to the staff. Her skill set, creativity, and positive outlook will be a huge asset as we move forward, especially when it comes to telling the Chamber's story and that of our members." Look for Rae'L next week at our upcoming events and help us give her a warm welcome to YCRC.